When there is an OB34 update, there are also many revamp characters Free Fire Max which you can use to improve your winning presentation.
Free Fire MAX is one of the most popular battle royale games in the gaming community. This title offers a premium gaming experience with intense action-packed elements.
Players can use different in-game features such as pets and characters with unique skills to move up the rankings on the leaderboard. A good choice of revamp characters can play an important role in achieving the desired level in ranked mode.
Users can use these revamp character skills to their advantage and apply different strategies to win more matches.
Get a Free ROG Laptop and other attractive prizes just by joining Discord Quest #GamingYourWay at VCGamers. Join Now Here!
List of Revamp Free Fire MAX OB34 Characters
Both Free Fire and Free Fire MAX received major updates and introduced some revamp character abilities adjustments. The developer changed the special skills of thirteen characters this time.
Clash Squad is a round of seven matches played by two squads of four players each. Obviously there will be some Free Fire MAX characters more suited to this mode than others, especially after the OB34 update.
Here are the revamp characters that make opponents pay more in the game on Free Fire MAX after the OB34 update:
Xayne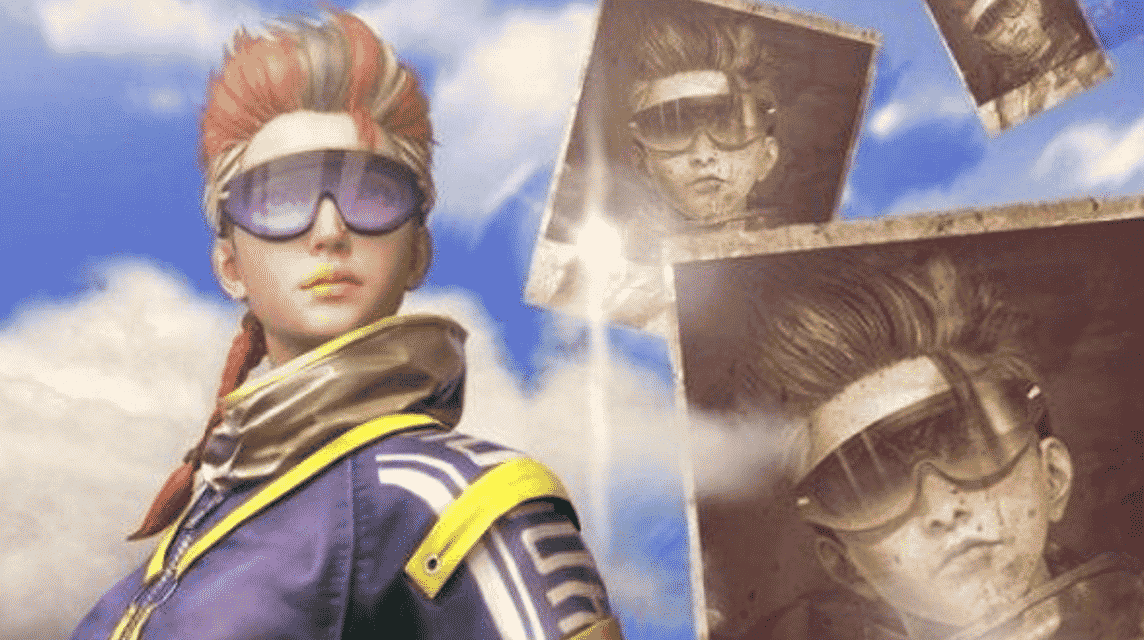 Xayne had impressive skills that were very useful for increasing tier rankings. His Xtreme Encounter skill offers gamers extra health. At their initial upgrade level, the skill temporarily helped them gain 80 HP.
Players can use extra amount of HP in gunfights to defeat more enemies. The character is valued at 499 diamonds in the character section of the shop.
This character can now temporarily restore 120 HP instead of 80 HP in the battle royale game. He can now deal 100 percent damage to the gloo wall, and his active ability lasts for six seconds. The cooldown of this character is 150 seconds.
Dimitri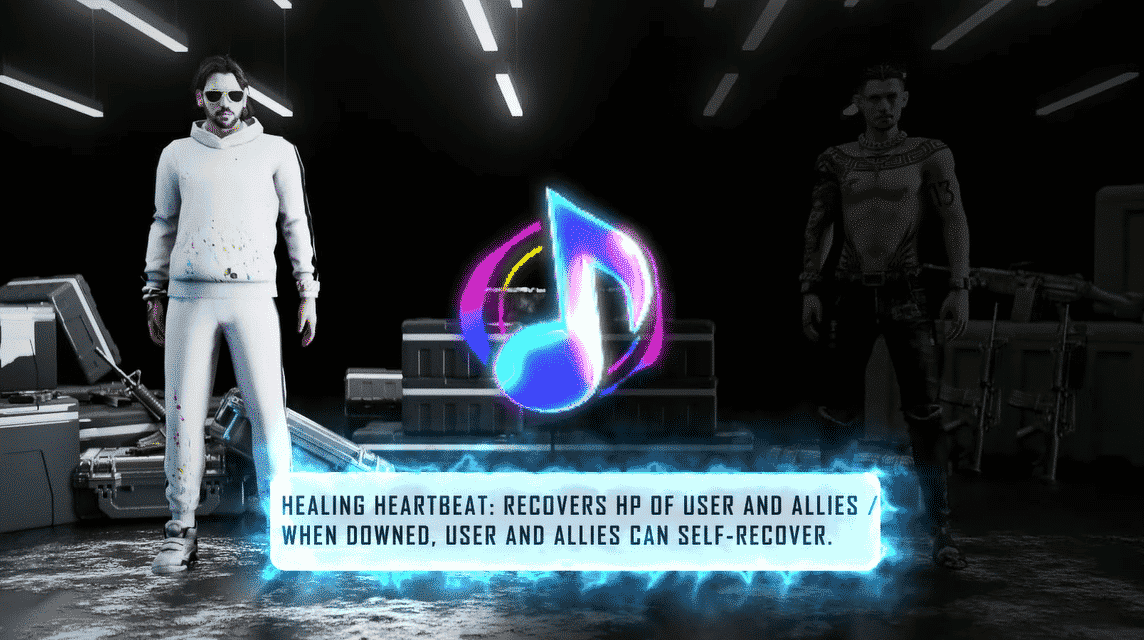 Dimitri is another excellent choice for users with an aggressive style of play in ranked mode. They can use the Healing Heartbeat skill to start a healing zone.
This healing zone is 3.5m in diameter and helps gamers recover 3 HP per second. At the initial upgrade level, the power has an overall duration of ten seconds with a cooldown of 85 seconds.
Dimitri is also preferred for Clash Squad mode as he allows teammates to recuperate within his 3.5 meter healing zone. As per the latest update, characters can now move around while recuperating and don't lose HP in the process.
The duration of an active ability is ten seconds in a battle royale game. Healing Heartbeat also has a cooldown of 85 seconds.
Scroll to continue reading
Scroll to continue reading
Scroll to continue reading
Scroll to continue reading
Jota
Jota comes with extraordinary skills that are suitable for attackers in the game. With the help of his Sustained Raids skill, players can recover some of their HP by taking down enemies.
At the initial level of upgrade, they could recover 10 percent of their overall HP. After increasing the revamp character to its max level, the user can recover up to 20 percent of their total HP.
They can efficiently use revamp character skills in ranked mode and play as the frontline attacker in the team.
Jota is another passive ability character on this list that fits into the mode Clash Squad. Its Sustained Raid is ideal when players adopt an aggressive playing style in Garena Free Fire.
They can take advantage of an unspecified amount of health points each time they shoot at an enemy using their weapon. If the user manages to knock out an enemy, they can gain as much as 10 percent of the maximum HP.
Read also: How to Get Free DJ Alok, Chrono and Skyler on OB34
Alok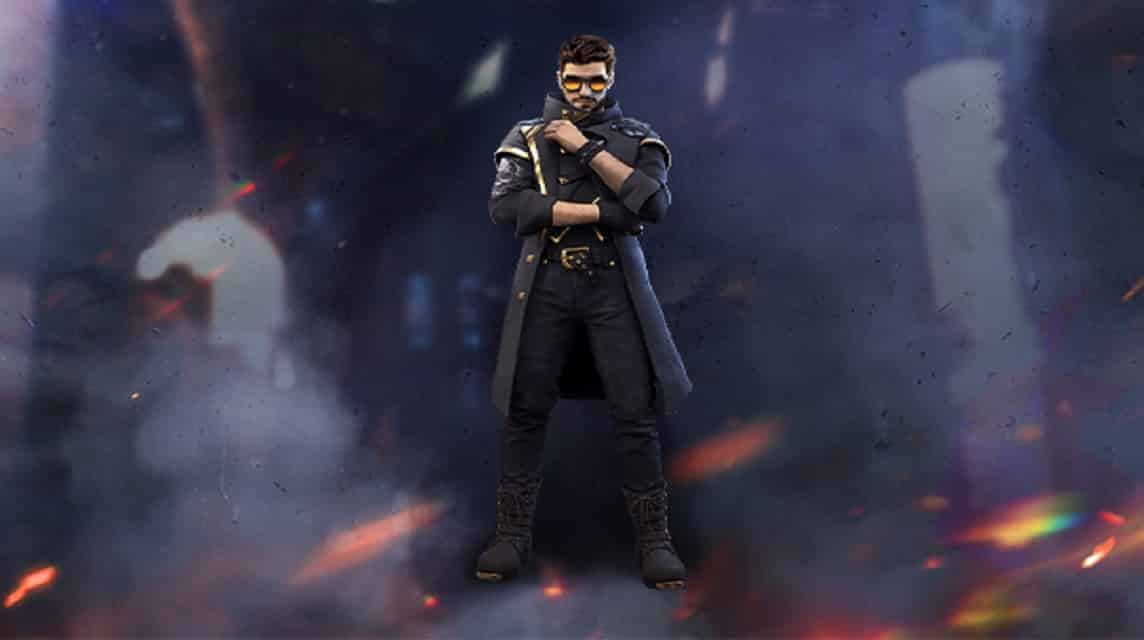 DJ Alok is one of the most versatile revamp characters in Free Fire MAX. His Drop the Beat skill is very useful for gamers in ranked mode. With the help of this ability, they can create a 5 meter healing zone where movement speed is increased by 10 percent.
The best feature of the healing zone is that when in it, the player can restore his health by 5 HP per second for 5 seconds. They can upgrade their character to a higher level to improve their skills and get better results.
Alok is arguably the most desirable character in Free Fire because of his overpowered abilities. Gamers can activate his active skill, Drop the Beat, to claim a five-second agility boost, making it ideal for close combat in CS mode.
In addition, they receive HP gain of five points per second during activation. However, HP recovery only works when the user doesn't use the agility boost from Drop the Beat.
Also, they need to remember that after the OB34 update, Alok now has a variable CD time, which can decrease after each level. However, the increase in CD does not affect the vitality of Drop the Beat.
Chrono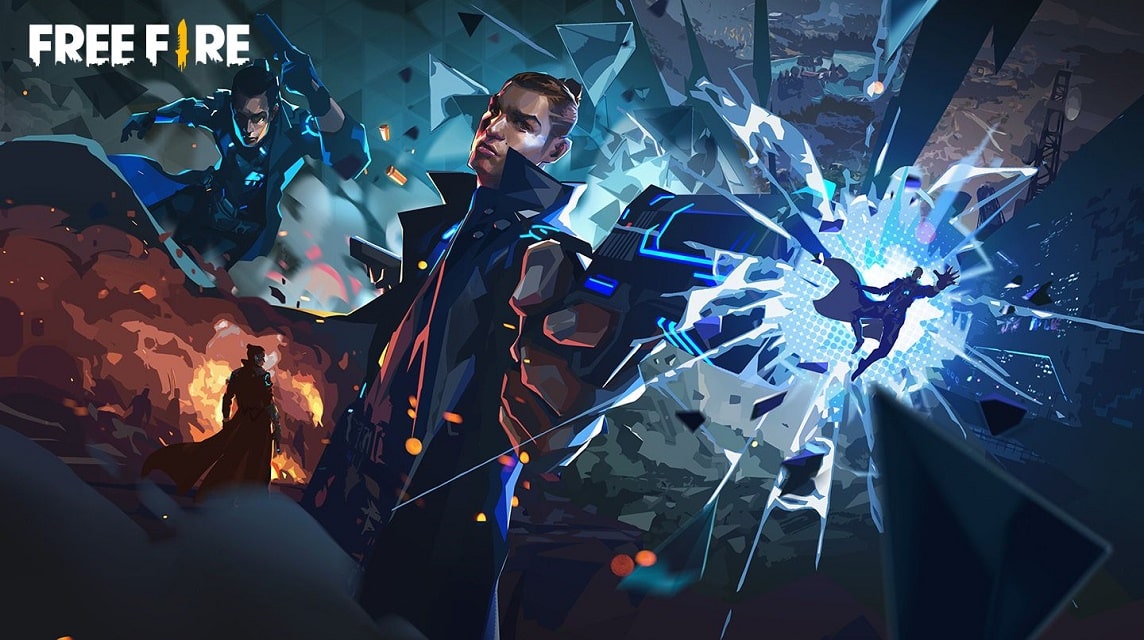 Chrono is one of the most suitable revamp characters for ranked mode. Players can use their Time Turner skill to get protection from enemy attacks.
The skill allows them to create an impenetrable force field to prevent 600 HP damage from the opponent. The movement speed of Free Fire MAX players in the area is increased by 15 percent.
Read also: Better Skill than Chrono FF MAX Character in OB34
This list is in no particular order and reflects only the opinion of the author. If you have other best revamp characters, please write them in the comments column.