Besides DJ Alok (character Garena FF most popular), there is a long list of new Garena FF characters based on world famous celebrities, check them now in this article!
2020 saw the release of many new Garena FF characters, making it the best battle royale game with most of the characters in the game.
While all Garena FF characters have special abilities and stories behind them, the most interesting fact is that many of them take inspiration from real-life personalities. 
Get a Free ROG Laptop and other attractive prizes just by joining Discord Quest #GamingYourWay at VCGamers. Join Now Here!
Apart from DJ Alok, there is a long list of new Garena FF characters based on famous celebrities. Check out the best of them right below!
Garena FF Characters Based on World Celebrities
Alok – DJ Alok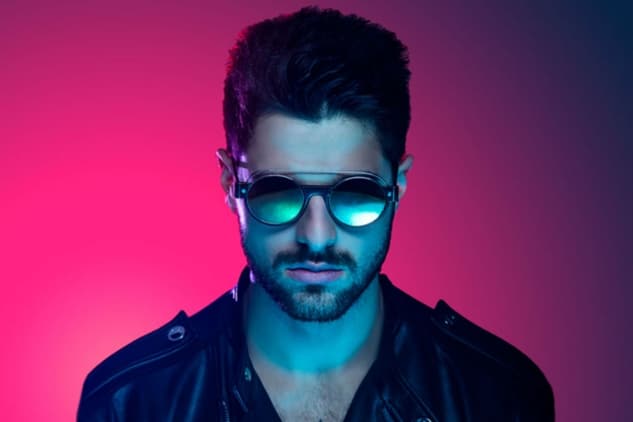 Even though many new fighters are coming to the game in 2020, DJ Alok has remained in his position as the favorite Garena FF character for many years. Alok is a playable version of the Brazillian DJ Alok who is popular in North and Central American countries.
With his special skill called Drop The Beat, this character can help players to gain HP and increase the movement speed of the entire team to 15%.
K (Captain Booyah) – DJ KSHMR
Coming to the game under the name 'K' (also known as Captain Booyah), K took inspiration from another famous DJ and music producer, DJ KSHMR. In fact, K has one of the most special abilities in Free Fire because he can switch between his modes during a match.
While Psychology Mode helps recover 2 EP for 2 seconds, his Jiujitsu Mode increases EP conversion rate by 600 percent for all teammates within 6 meters.
Jai – Hrithik Roshan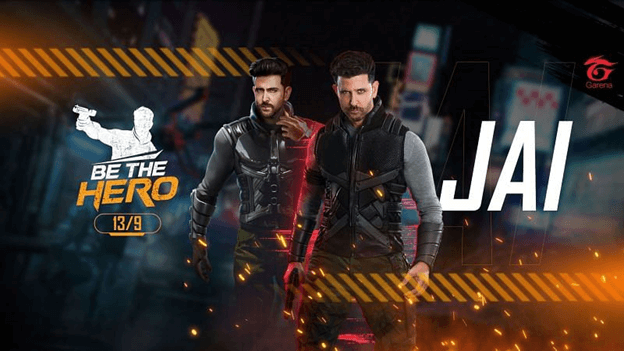 Being the first Bollywood star to come to Free Fire, Hrithik Roshan, Jai, created quite a stir among the gaming community with the Be The Hero event at the end of 2020.
The SWAT commander has the Raging Reload ability which with your weapon magazine will immediately reload by 10 percent after killing.
Scroll to continue reading
Scroll to continue reading
Scroll to continue reading
Scroll to continue reading
Chrono – Cristiano Ronaldo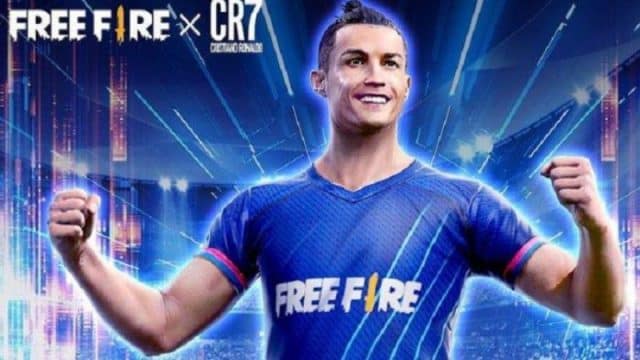 From DJs to Bollywood actors and now football stars, it looks like Free Fire is the best to expand its collection of famous celebrities.
In December 2020, the game owner introduced the new Garena Free Fire character through the Chrono Operation event, Be The Legend. In fact, Chrono's ability is said to be more OP than Alok because he can not only reduce damage but also increase movement speed by 30 percent.
Luqueta – Lucas Paqueta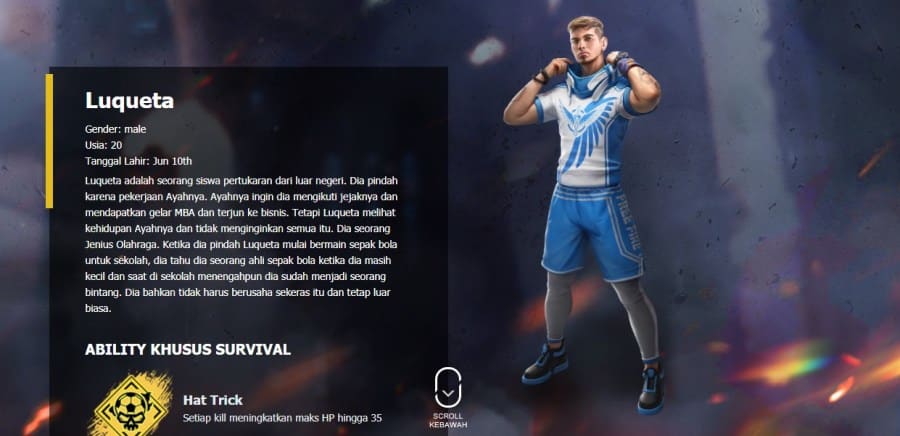 Before Cristiano Ronaldo, Lucas Paqueta was the first famous footballer to be brought into the game under the name Luqueta. His Hat Trick skill can help players get up to 35 HP for each kill.
Wolfram – Leif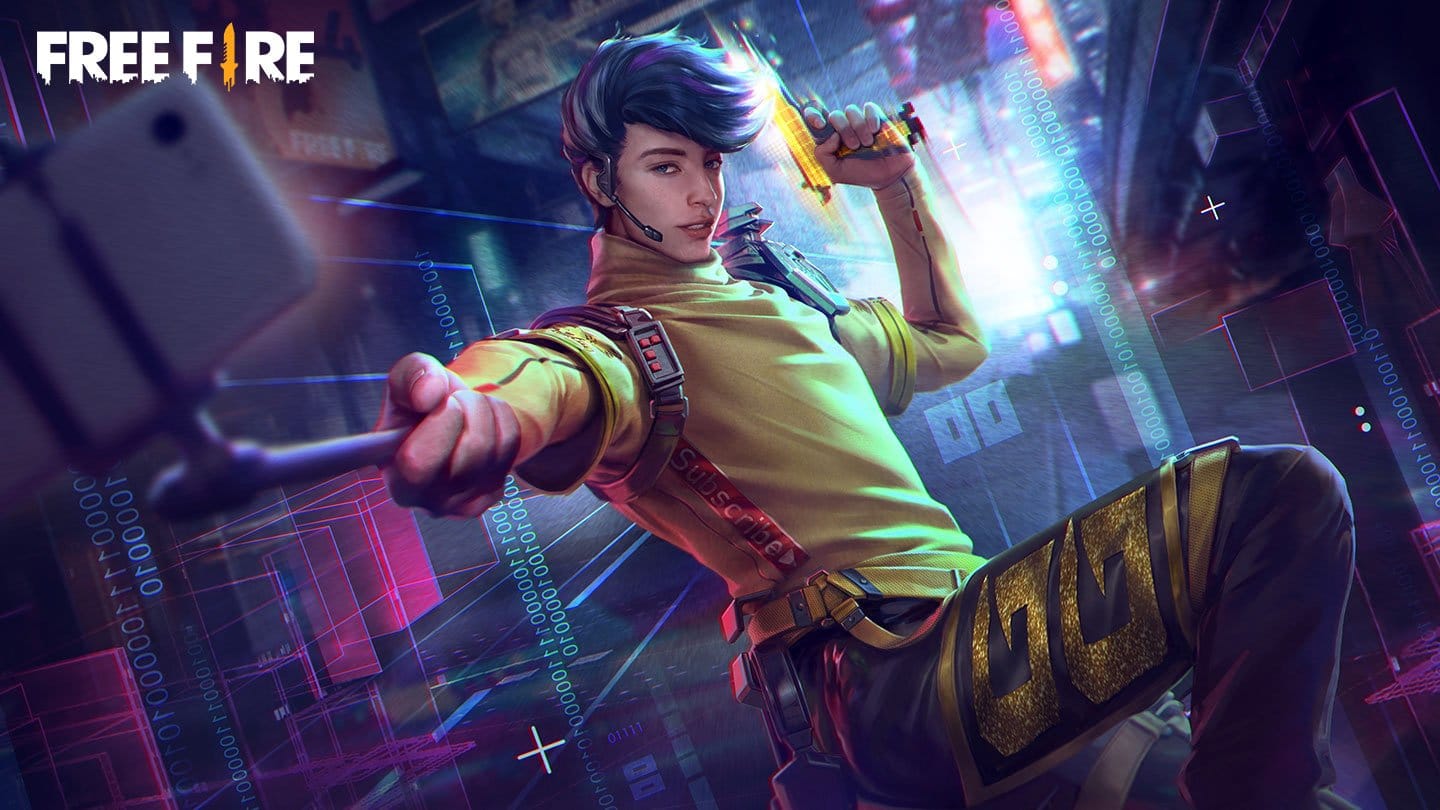 Based on the famous Swedish streamer Leif, the character Wolfram is also a favorite and active in the game. Thanks to his skills, players can deal greater damage to enemies, especially in terms of headshots.
Above is a list of all Garena Free Fire characters based on famous celebrities in real life. In your opinion, Vicigers, who is the most OP? Let us know what you think by writing in the comments section below!
Read also: Top 5 Characters With Passive Skills For Battle Royale FF Season 25 
Jota – Joe Taslim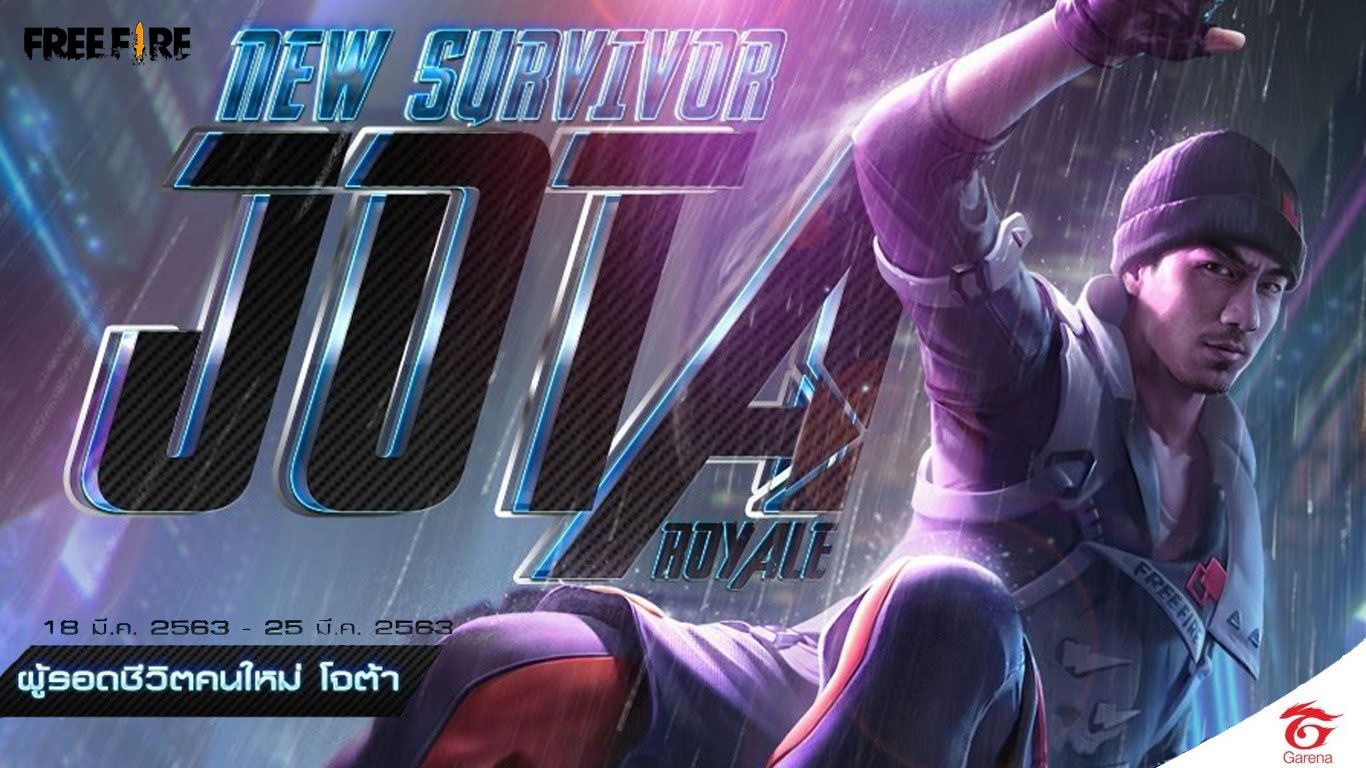 Jota's role is based on Indonesian actor Joe Taslim. He is also a famous Indonesian martial artist. Jota is a stuntman and parkour master who has a passive ability called Sustained Raid.
We all know that Joe Taslim is a proud Indonesian actor with an international career. Especially after playing in Mortal Kombat in 2021 yesterday. Of course, Joe Taslim deserves to be reckoned with as a world celebrity today.
Dimitri
Dimitri is a new character based on the real life Dimitri Vegas. Dimitri is the third DJ character in Free Fire, and his abilities are similar to the other two DJ characters. 
Read also: How to Get the Bella PUBG New State Character Display for Free
Those were some Garena FF characters based on world-famous celebrities. From the ones we mentioned above, which is your favorite celebrity?