Is There an Opportunity for Morph and 69 Esport to Advance to the PMPL ID Season 3 Grand Final?
PMPL ID Season 3 will soon enter week 3 starting Wednesday (7/4). In week 3, we will start witnessing the aggressive play of the teams at the bottom who have to fight to escape.
It's been two super weekends played, the results are always surprising. There are two teams that failed to appear in super weekend 1 and failed again in super weekend 2: 69 Esports and Morph Supplybang.
Looking at the current standings, the team's position from 11th to 20th can still change, nothing is certain yet.
Also Read SUPER WEEKEND WEEK 2 DAY 2: Bigetron Tops the Temporary Standings
However, especially for 69 Esports and Morph, they really haven't got any points, still 0. Then is there a chance for them to enter the PMPL ID S3 Grand Final later?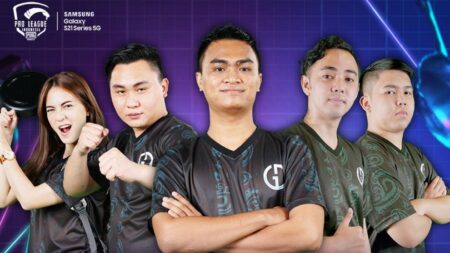 The competition from 11th to 20th place is still wide open. Morph and 69 Esports still have a chance, as long as they really play their best. The following is the standings from 11 to 20:
V88 Vouchers – 129 points

Alter Ego – 124

Eagles 365 – 121

United Gods – 115

Geek Family – 105

Onic Esports – 97

RRQ Ryu – 91

Takae Esports – 46

Morph Supplybang – 0

69 Esports – 0
Among these teams, there are RRQ and Geek Fam who previously failed to play in super weekend 1 but were able to qualify in super weekend 2. It's proven, in just one edition they can pocket quite a number of points, even overtaking other teams. .
This means that Morph and 69 Esports still have a chance to break away from the bottom four positions.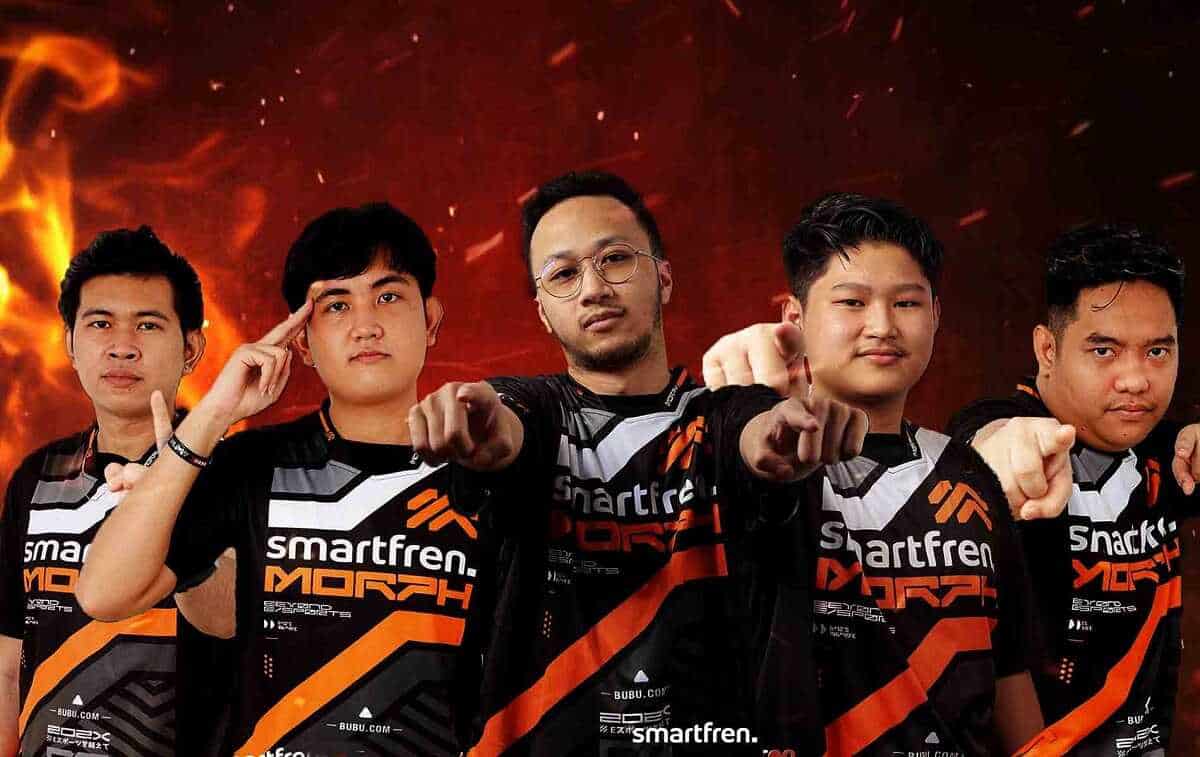 Of course they have to raise the level of their game, but actually their fate is also in the hands of other teams.
Assuming that Morph and 69 Esports can enter Super Week 3 later, they will hope that the other teams will fail. Like Takae Esports, RRQ Ryu, Onic Esports, and Geek Fam, even Dewa United.
If these teams don't play in the super weekend, Morph and 69 Esports have a chance to qualify. They have to get more than 100 points in the last two days of the super weekend, just like what Geek Fam did yesterday.
In short, the 10 teams in the bottom half of the overall rankings couldn't relax. Each team can still qualify, also can still fail.
Don't miss it to always get the latest and complete news updates about games. Starting from new game reviews, tips and tricks and so on. Just follow the account Instagram VGamers and the YouTube Channel yes. Come on! Join the community on Discord VCGamers, the largest gamer community in Indonesia discord.gg/EDWvQ9jQEp