Motion Capture technology is no stranger to the world videogames. There are several original casts and characters in the video game. One of them is the Detroit Become Human actor whose characters look very realistic. 
In Detroit: Become Human there are also lots of close-up scenes showing various facial expressions from the characters from this game, it really seems like the developers of this game wanted to show off their sophistication. engine of the games they make. 
Detroit Become Human Cast List
Well, below are eight casts detroit become human which is going viral. Who are they? Check immediately on this review.
Connor (Bryan Dechart)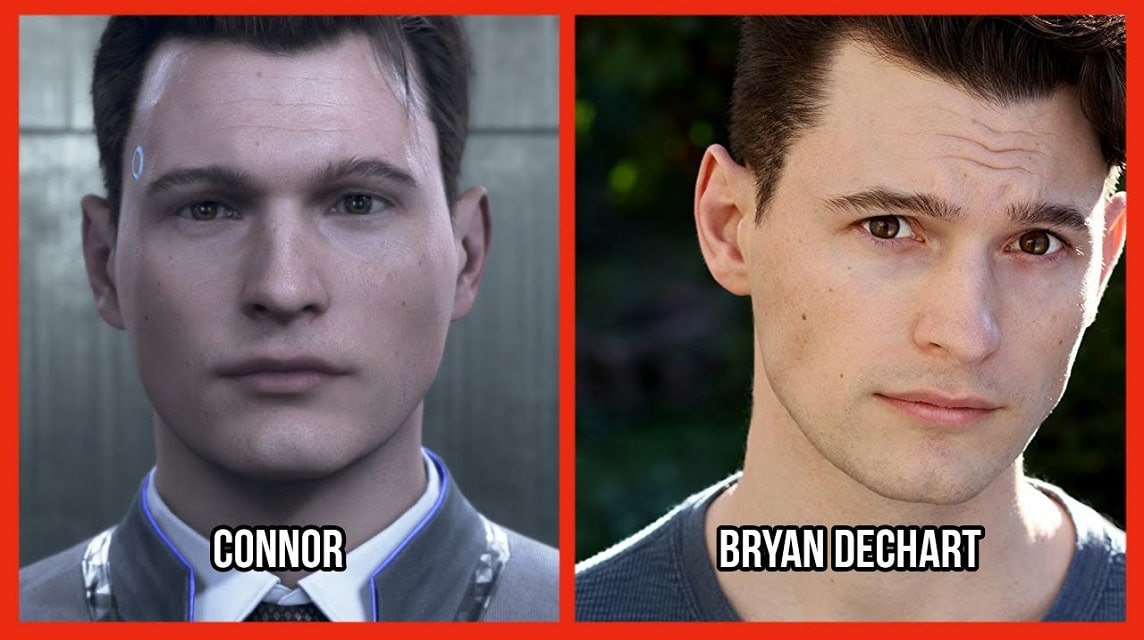 Connor is one of the three main characters in Detroit: Become Human, an RK800 android whose function is to assist law enforcement agencies and participate in investigative work.
The RK800 type is claimed to be the most advanced android at that time in 2038, and the RK type is usually an android that is not mass produced, only used for special purposes.
Bryan Decart plays motion capture and as his voice actor, Bryan Decart is a 32-year-old American Detroit Become Human actor.
Kara (Valorie Curry)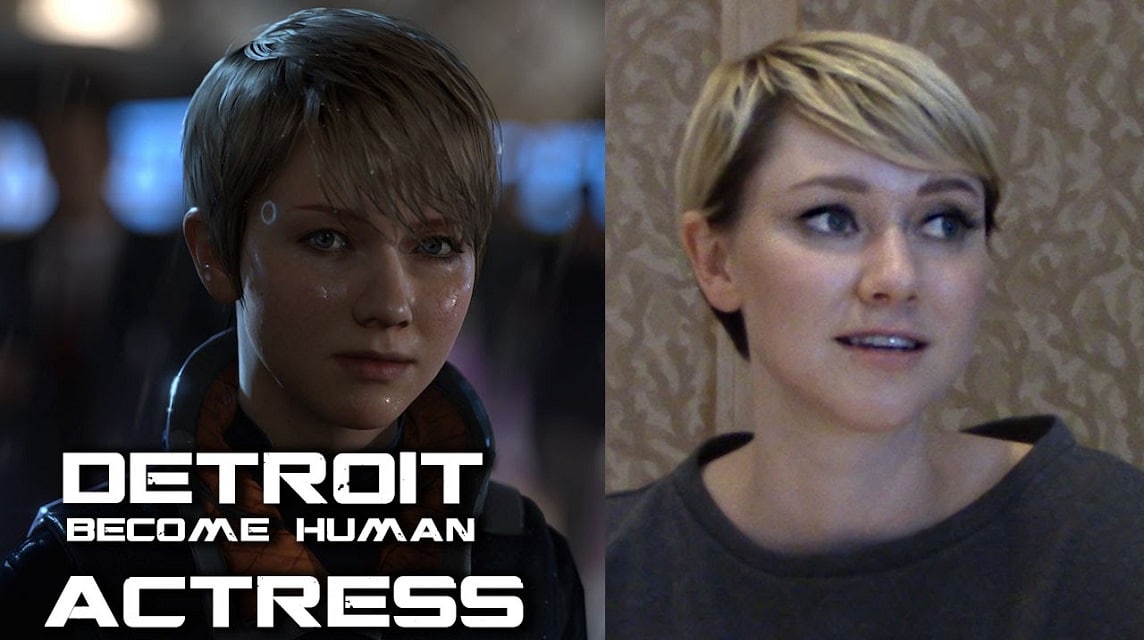 Kara android type AX400, AX400 is a CyberLife android model released in 2032. Their roles are housekeeper, housekeeper, and babysitter.
Kara's character is described as a woman who is weak but has a very strong will to protect the people she loves.
The Detroit become human actor who plays this character is Valorie Curry who is one of the actresses in The Twilight Saga: Breaking Dawn – Part 2. American actress who is 33 years old.
Marcus (Jessie Williams)
Markus is an android type RK200, RK200 is an android model from CyberLife whose function is as an assistant and household companion.
Markus is actually the first prototype of the RK200 series which was originally developed as part of a top-secret program aimed at elaborating a new generation of free-thinking androids.
Jessie Williams is an American actor who has played in the film The Cabin in the Woods (2012). This actor is already 38 years old. 
Scroll to continue reading
Scroll to continue reading
Scroll to continue reading
Scroll to continue reading
Hank Anderson (Clancy Brown)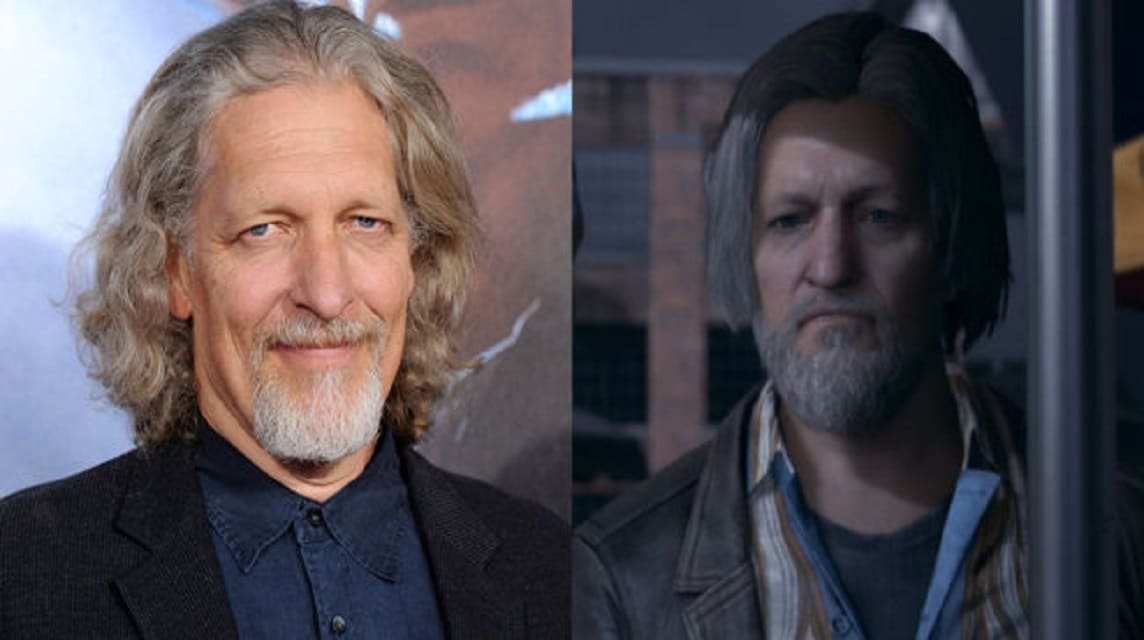 Lieutenant Hank Anderson is a human character, he is a detective working in the Detroit city police department, this character has a grudge against an android, so in the game we will be guided step by step to find out the reason why Hank has an android.
Hank is assigned to investigate a case involving an android deviating from Connor, so the interaction between the two characters is very interesting.
Clarence J. "Clancy" Brown is an actor from the United States who is engaged in the world of video games or films such as Bad Boys (1983), The Shawshank Redemption (1994), voice of Surtur in Thor: Ragnarok (2017). As a video game like Hades in God of War III (2010). Actor is 60 years old. 
Carl Manfred (Lance Henriksen)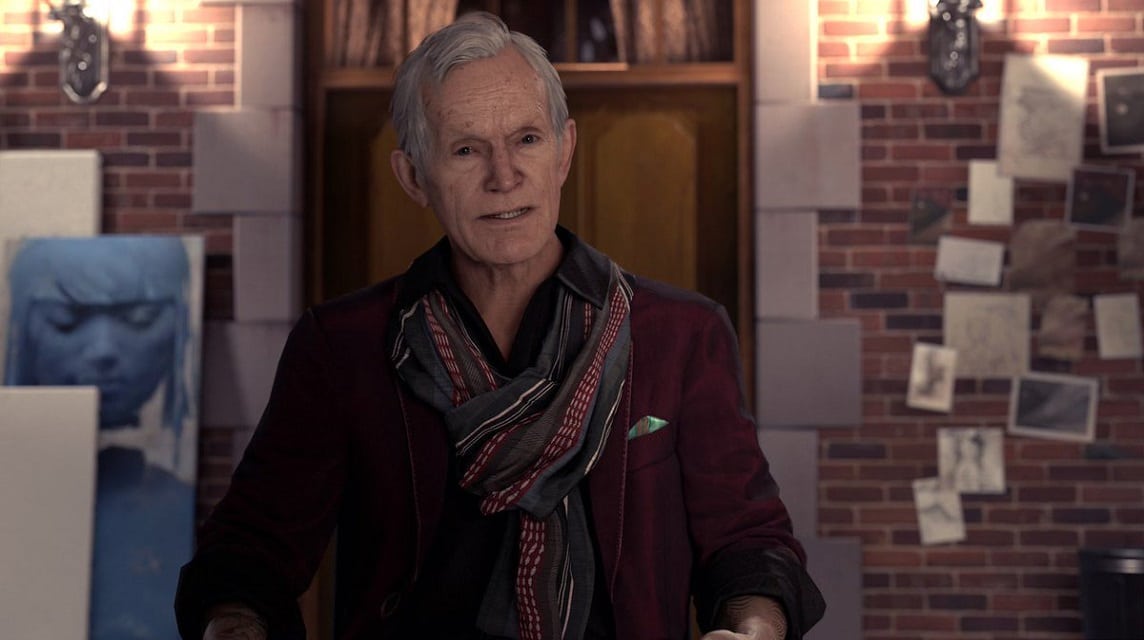 Carl Manfred is a human character in this game who is said to be the famous painter and owner of the RK200 android, Markus. Due to age or an illness not explained in the game, Carl is paralyzed, so Mark acts as his nurse and assistant.
Also read: Viper Valorant Gameplay Skills And Tips
Elijah Kamski (Neil Newbon)
Elijah Kamski is a human character in this game, he is a scientist who discovers and creates android, he is also the founder and former CEO of CyberLife.
After stepping down as CEO, Elijah Kamski disappeared from the public eye. Surprisingly at that time Android technology had the upper hand. Neil Newbon is a 41 year old British artist.
Chloe (Gabrielle Hersh)
Chloe is an Android RT600 series, whose function is to be the first personal assistant made by CyberLife. Chloe is designed to help humans with everyday tasks like doing household chores and making appointments. He is also the first android to pass the Turing test (interact directly with humans). 
Also read: The 5 Best PC Tower Defense Games for 2022
North (Minka Kelly)
North is a WR400 series android designed to be the sexual partner of a human. They have functional genitals and can engage in sexual activity ranging from the simplest forms of sexual intercourse to the most fantasy-oriented.