Kalian pasti sudah ga sabar dong nunggu PUBG New State rilis? Ada kabar gembira nih tahap uji coba closed alpha sudah resmi dibuka.
Kabar gembira PUBG New State rilis closed alpha ini baru dapat dinikmati oleh pengguna Android di Amerika Serikat, dan informasi selanjutnya yang kami dapatkan untuk versi iOS harus sedikit bersabar, karena akan segera meluncur dalam waktu dekat.
Top Up UC PUBGM at VCGamers now so you are free to express #gamingyourway with the skin of your dreams!
Banyak peningkatan ataupun update pada PUBG New State, jadi sudah pasti kalian wajib coba versi baru game ini.
Besar harapan para gamer dapat memberikan feedback yang bermanfaat untuk berkembangnya PUBG New State lewat tahap closed alpha ini. Setidaknya kalian dapat berkontribusi dengan memberikan feedback, sebelum game ini resmi dirilisi dan dapat kamu unduh di Play Store serta App Store.
Read also: 3 Tips for Good Headshot in PUBG
When will PUBG New State release?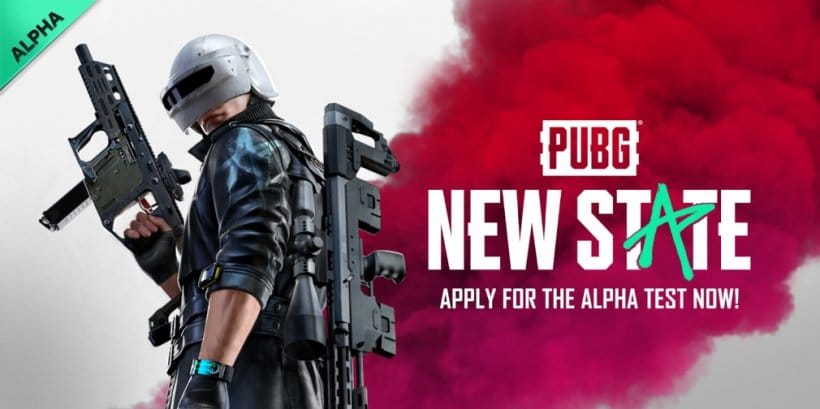 Scroll to continue reading
Scroll to continue reading
Scroll to continue reading
Scroll to continue reading
Until now, there have been no rumors of when PUBG New State will be officially released. It seems that the developers really take care of this information, maybe there is still a lot that needs to be developed? Who knows?
But, because of the stage closed alpha has been opened, maybe the release date of this game is actually close. Maybe the end of this year will be released? Or early 2022? I hope it doesn't take too long.
So what do you expect from this new PUBG game? Try writing your answer in the comments column, yes, so that we know exactly what gamers expect from this game.
The closed alpha trial can take place in several stages, which can later move to the open alpha phase. Later, there will be a beta testing phase that is closer to the final version of the game.