Here are some bundles Free Fire best to get during the FFWS event. Don't miss this attractive prize.
Free Fire gamers are fascinated by the luxurious in-game items. Players strive to get the most attractive item set to stand out from the crowd. However, most releases last only for a short time and consequently are rarely obtained.
The best Free Fire bundle of costumes is a fairly demanding collection set in Free Fire. Many costumes with premium designs and looks have been released in the past. However, because it was so rare to return to a battle royale title, only a handful of players had such outfits.
Make your character even cooler with top up Free Fire (FF) you at VCGamers. Want to pay with Qris, ATM, even at minimarkets? Can!
In this article, players will learn about some of the best Free Fire bundles that should be unlocked immediately to get rare spare parts whenever you see them available during the FFWS event.
List of Best Free Fire Bundles FFWS 2022
Golden Clown
Golden Clown is one of the best Free Fire bundles that you should get. The Golden Clown Bundle is one of the rarest bundles in shooter titles so far.
It was first introduced in September 2019 via Incubator Luck Royale. Since most of the pieces aren't that appealing, the head piece is the only reason why everyone wants this set.
Part of the mask comes with a spooky red and white texture, while the rest is gold-themed. This outfit is very similar to the Night Clown bundle, with the color theme being the main difference.
Golden Clown – Head/Mask

Golden Clown – Top

Golden Clown – Bottom

Golden Clown – Shoes 
Mad Brickman
The Mad Brickman set launched in July 2019 via a web event called Build a Skull King. This set is designed quite uniquely, resembling a block/brick structure. Mobile gamers in the community are almost invisible in this costume.
Those who own the bundle and use it tend to get more likes by surprising others with it. In the past, many players might consider it an unattractive work. However, due to its rarity, its value has increased now.
Mad Brickman – Head

Mad Brickman – Complete set 
One of them is the same as Mad Brickman FF Bundle, where if we get this it doesn't add any stats. Despite its appearance, it is still very cool to use.
Cobra Rage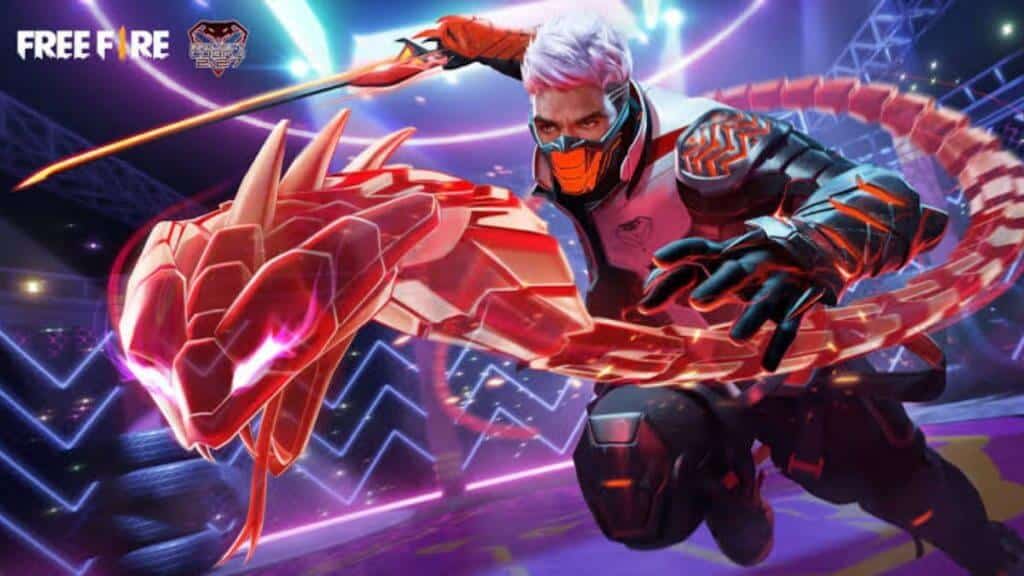 Introduced in February 2021, bundle Cobra Rage is one of the best and legendary Free Fire bundles in the battle royale title. The legendary tag is officially given by the developer himself. The clothes under this tag can be customized in various aspects such as color.
Users can customize the color combination of each part according to their preferences. This is what makes this bundle more attractive than others. Interestingly, the hairstyle is the most used component of the Cobra Rage set.
Cobra Rage – Head

Cobra Rage – Mask

Cobra Rage – Top

Cobra Rage – Bottom

Cobra Rage – Shoes 
You'll soon get the chance to unlock the Cobra Rage Bundle along with two other legendary bundles, as expected from the new lab option in Free Fire after the OB34 update.
Plague Doctor
Plague Doctor is also one of the best Free Fire bundles that you should get. The Plague Doctor bundle entered Free Fire in December 2019 through the event Faded Wheel.
This is a violence themed costume with a different headpiece. When worn together, the whole set looks very attractive. Moreover, very few players possessed this rare outfit.
This best Budle Free Fire has a very cool and stunning appearance. If the corona is so scary, then it's the same with the item. One of the very cool and scary bundles for opponents who see it.
Especially the doctor's clothes are very closed. At the time of the plague 1 century ago, doctors wore very closed clothes complete with masks with bird beaks. This is in order to maintain the health of the doctor so as not to contract the virus from outside. Well but the doctor's costume at that time was epic.
Plague Doctor – Mask

Plague Doctor – Top

Plague Doctor – Bottom

Plague Doctor – Shoes 
Read also: How to get the latest 2022 Vigilante FF Bundle
Hip Hop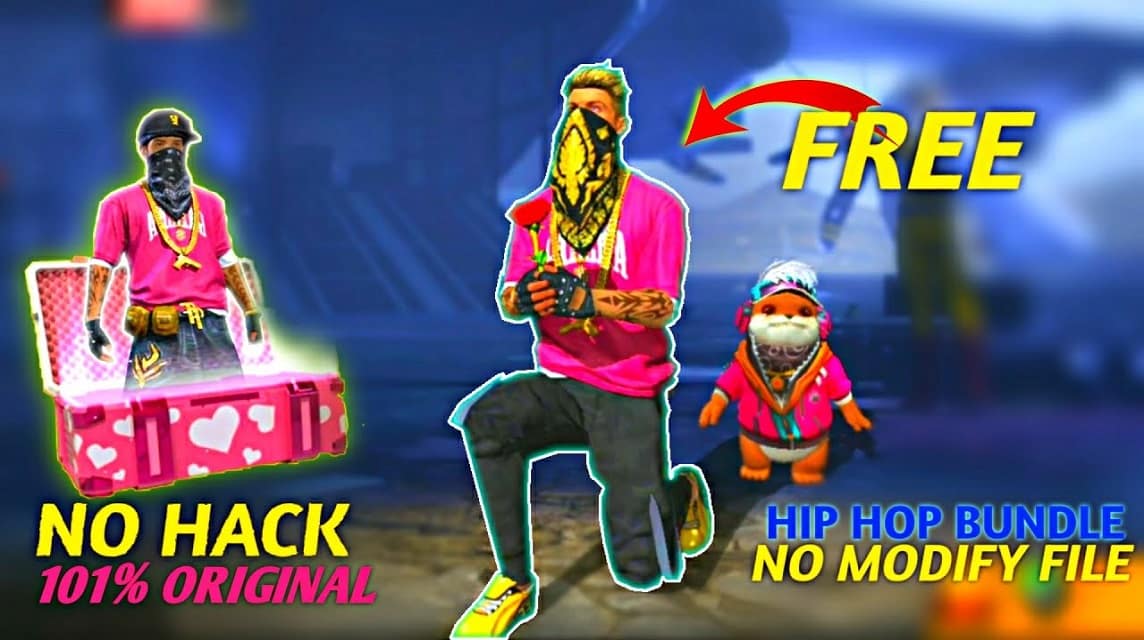 Scroll to continue reading
Scroll to continue reading
Scroll to continue reading
Scroll to continue reading
With a striking pink look, the Hip Hop bundle is one of the oldest masterpieces ever released in a shooter title. The fantastic bundle was first spotted in the Season 2 Elite Pass in June 2018.
The depiction of the Hip Hop bundle is centered around youth and pop culture. In addition, this costume has not reappeared in the game until now, which is the main reason why it is highly sought after in the community.
Hip Hop – Head

Hip Hop – Top

Hip Hop – Bottom

Hip Hop – Shoes
Garena Free Fire is famous for the variety of items it provides, and character bundles are among the most coveted. These highly sought after bundle gifts are clothing sets that usually cost hundreds of diamonds. However, players pay a price to get it.
Read also: How to Get Raycatcher Bundle FF Max for Free 
Free Fire's popularity has also increased in recent years, with the notoriety of in-game collectibles such as bundles. Therefore, the developers have also consistently introduced the award due to popular demand.