Free Fire is one of the most popular mobile games in Indonesia because it has cool gameplay and can be played on any smartphone device. There are so many Free Fire competitions both regionally and nationally that have given birth to young talents in the field of Esports, especially this Free Fire game.
FF
The term "Bocil FF" may already be familiar to Vicigers. Bocil FF or Bocah Kecil FF is a term for young children or children who play the Free Fire game on their cellphones. This term arose because of the proliferation of children playing Free Fire, especially in Indonesia.
However, what you need to realize is that Bocil FF is not only playing a waste of time, there are a lot of Bocil FF in Indonesia who also bring achievements in national and international championships that carry the name of Indonesia. Thanks to that, there is no doubt that Bocil FF in Indonesia, apart from getting lots of prizes, they can also make Indonesia proud through games. Free Fire.
Make your character even cooler with top up Free Fire (FF) you at VCGamers. Want to pay with Qris, ATM, even at minimarkets? Can!
Who are the Outstanding Bocil FF in Indonesia? Here's the list:
Rasyah Rashid
Free Fire game players must be familiar with this name. Rasyah Rasyid or "Magic Boy" is a 12 year old child from Makassar and is a streamer and YouTuber with more than 6.8 million subscribers.
Rasyah herself is 12 years old and will have a birthday on August 2nd. Rasyah just entered the world of Youtube in 2017 with game content such as Limbo and Mobile Legends. Rasyah also had the opportunity to enter the Free Fire competitive scene by joining EVOS Esports.
Also Read: 6 Best Gloo Wall Skins in Free Fire MAX May 2022 Edition
Muhammad Rafli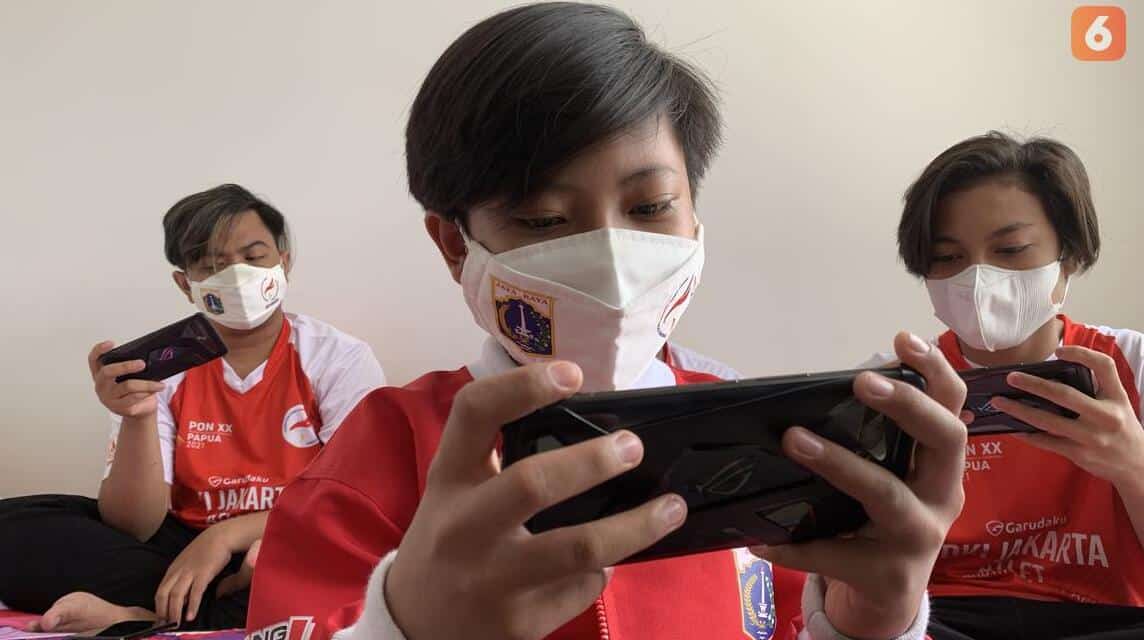 Rafli is a Free Fire athlete who has competed in the 2021 Papua PON and defended DKI Jakarta. At the 2021 Papua PON event, Rafli was the youngest athlete who was still 11 years old at the time and still in elementary school.
Rafli himself started participating in the Free Fire competitive scene in 2019 by participating in community-level competitions. Being an e-sports athlete at a very young age is certainly not easy for Rafli himself, considering that electronic sports is a new sport.
Also Read: How to Counter Gloo Wall in Free Fire MAX, Use This!
Arul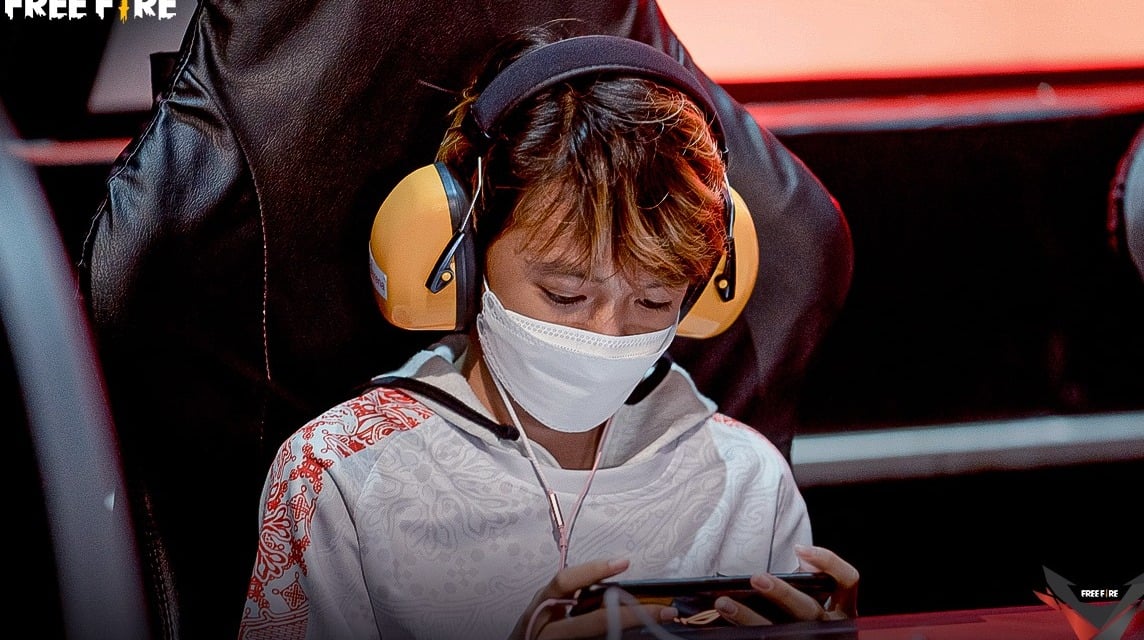 Arul is the youngest player in the FFML season III championship from the Dranix Esports team. At the age of only 14, he has entered the Free Fire competitive scene.
At first, Arul was invited by Dranix captain, DRANIX Maung, to join Dranix Esports. When he joined Dranix Esports, he became even more aggressive with the skills he proved when he became one of the players with the highest kills in the FFML Season 3 2021 event.
In addition, Arul has also been involved in the FF tournament at the Jakarta Army Guild. Together with his team, he won 4th place in the ESL Jagoan Series.
Also Read: Chrono Vs Snowelle Vs Sverr FF: Who is the Best Unreleased Character?
Muhammad Rizky Mardiyansah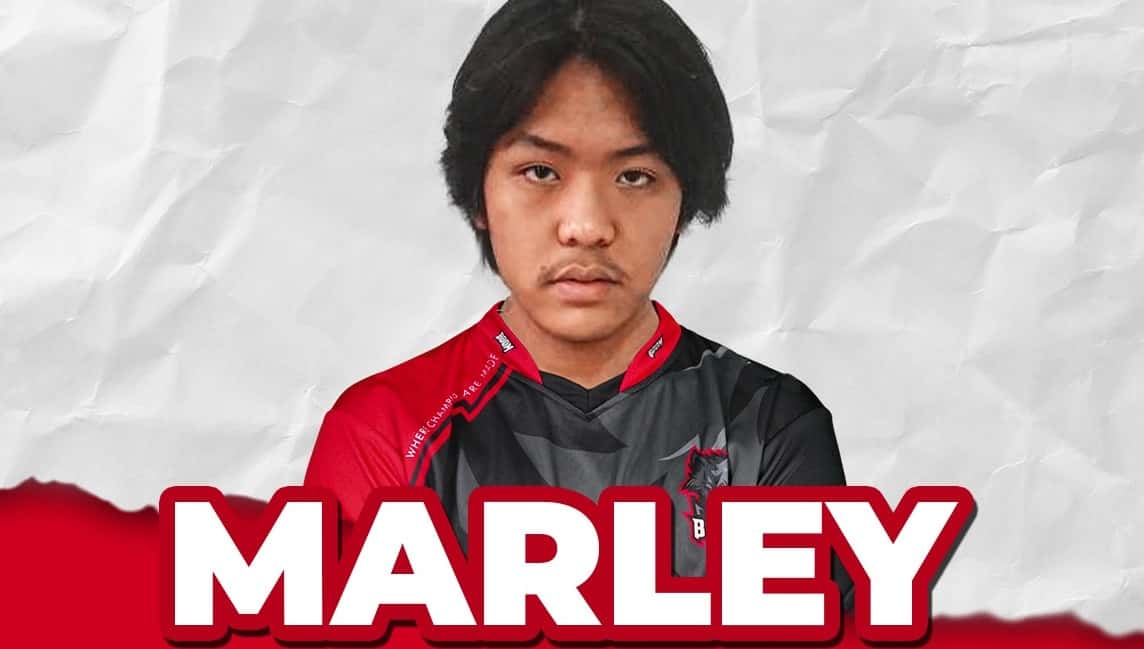 Scroll to continue reading
Scroll to continue reading
Scroll to continue reading
Scroll to continue reading
Muhamad Rizky Mardiyansah or who has the nickname "Marley" is a pro player from the BOOM Esports team. In the FFML Season III division 1 competition, Marley became one of the youngest players in the competition, being only 15 years old when the competition was held.
According to the official BOOM Esports website, Marley has good versatility and mechanics, so BOOM Esports is interested in bringing in the player. Therefore, Marley is one of the most popular FF players or pro players.
Fakhri Adikusuma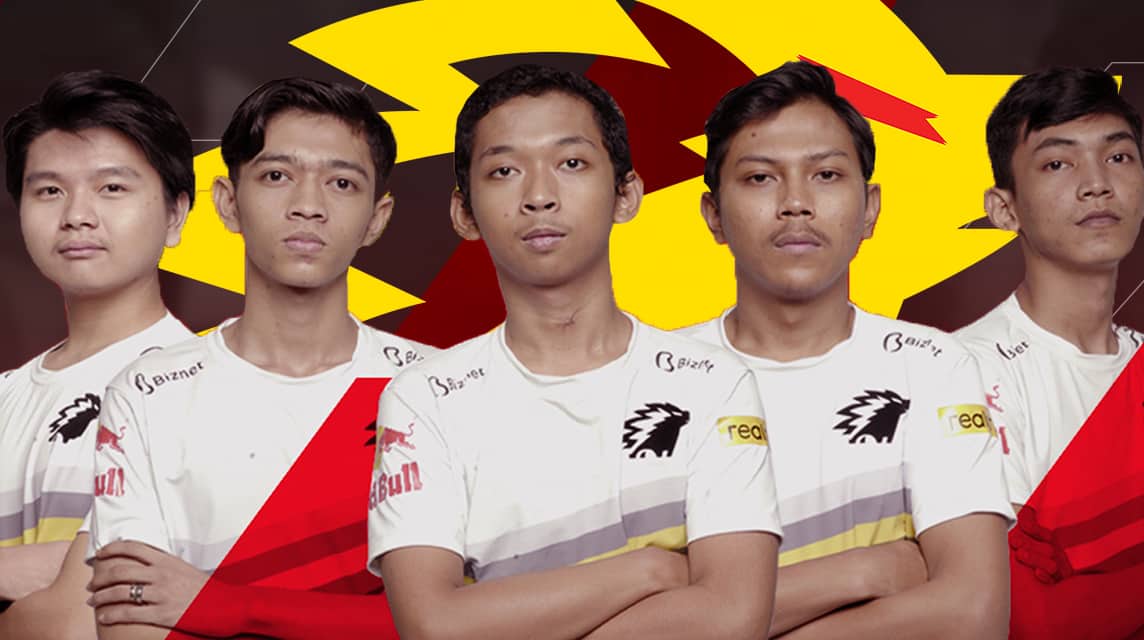 Fakhri Adikusuma who has the nickname "Tayoooo" is one of the retainers of ONIC Olympus. Fakhri was born on September 22, 2005, which means that he is now 16 years old. His ability is unquestionable, last year when he was only 15 years old he had already achieved several competitive achievements.
In the FFML Season II competition, he managed to collect 24 kills and brought his team ONIC Olympus to win pot A. His greatness and expertise are no longer in doubt in the competitions he has participated in.
Also Read: 5 Most Popular Free Fire Arcade Modes, Beginners Must Know!
Muhammad Faiq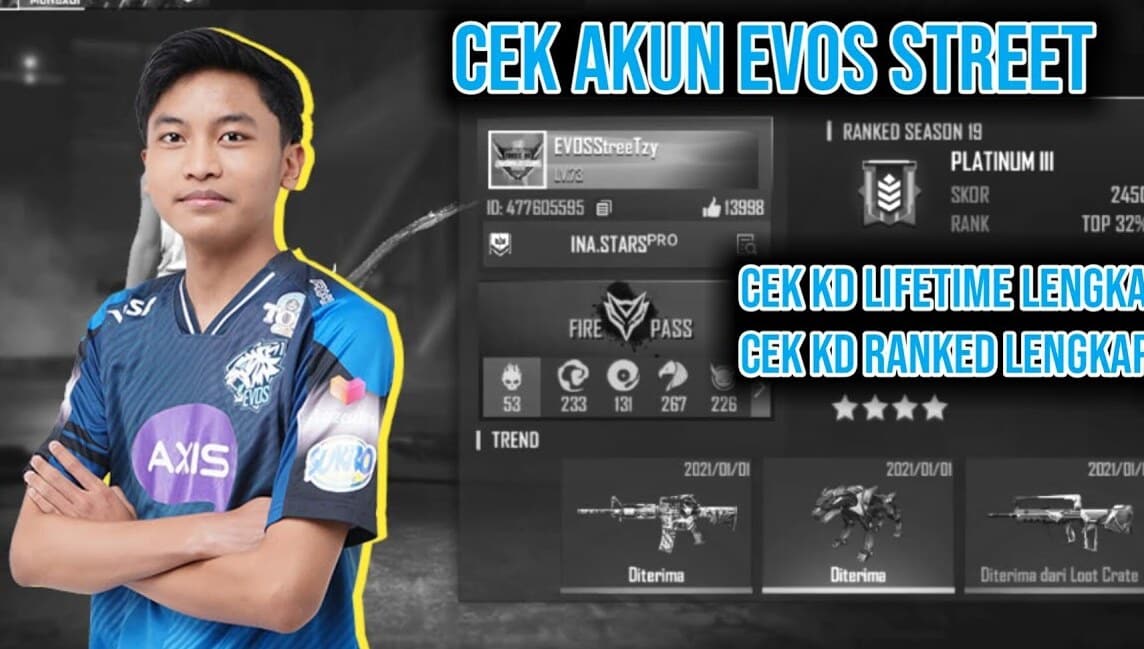 Muhammad Faiq or better known as EVOS Street is one of the well-known esports members of EVOS Divine. At just 18 years old, Faiq became the youngest member of the ECOS Divine team.
This boy who came from Bekasi before joining EVOS, he had time to join several other esports teams. Despite being the youngest member of the team, his abilities and skills are unquestionable.
He has proven this by the many achievements he has achieved with EVOS or his previous teams. Because of his ability, in 2021, Faiq officially represented Indonesia and his team at the Free Fire World Series 2021.
Riki Wando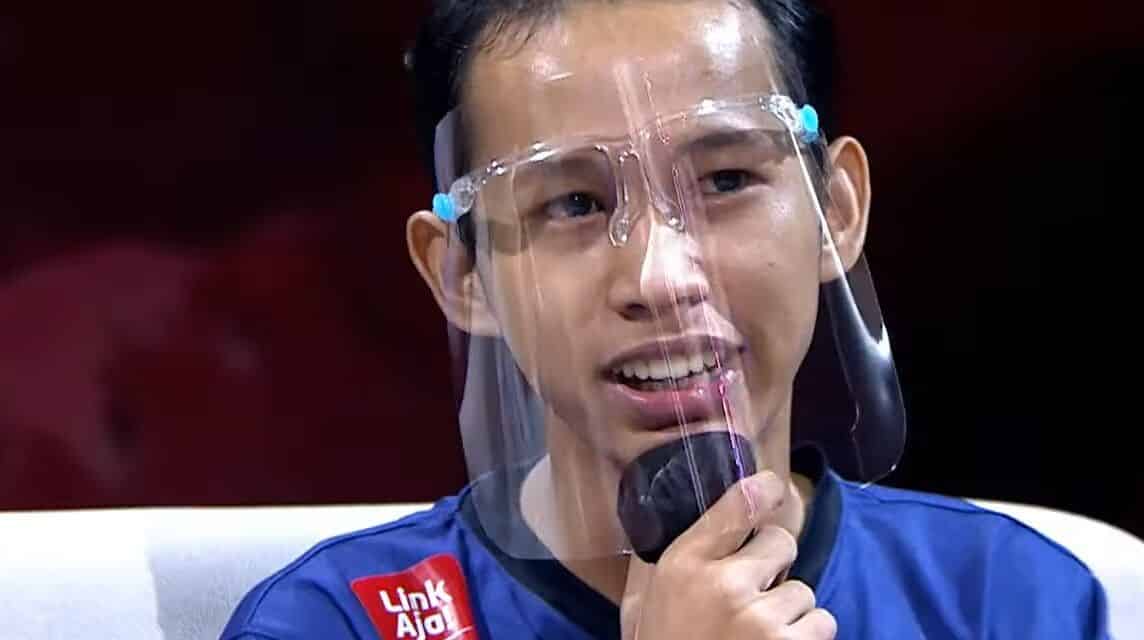 Riki Wando or "Kenzoo" is a relatively new player in EVOS Esports. The boy who was born in Cikampak, February 7, 2000, joined EVOS Esports at the last FFML Season II competition.
At a young age, Riki already has many achievements with EVOS or with other teams. Not only that, Riki has also represented Indonesia at the Free Fire World Series event in 2021.