Headset is one of the most important computer devices, especially in playing competitive games. The majority of competitive games use votes as a determining factor for victory. This time, VCGamers will discuss the best wireless gaming headsets for 2022.
The sound factor is very crucial in competitive games such as FPS games or First Person Shooter. FPS game players will hear various sounds such as footsteps and gunshots from a specific direction. Therefore, players need a headset that supports the surround sound feature so that it can detect the direction of sound in FPS games.
In addition to FPS games, other competitive games such as MOBAs also use sound. The sound may be a warning sound about an enemy attack.
Get a Free ROG Laptop and other attractive prizes just by joining Discord Quest #GamingYourWay at VCGamers. Join Now Here!
The headset also functions to communicate with friends while playing games via Discord to voice chat in the game. The advantages of this wireless headset, of course, Vicigers can use without cables that are too long and can disrupt the aesthetics of the PC setup.
If Vicigers wants to buy the best wireless gaming headset for 2022, let's look at the recommendations below!
Also Read: 5 Best Gaming Headsets Under 2 Million in 2022
Best Wireless Gaming Headset Recommendation 2022
HyperX Cloud II Wireless Gaming Headset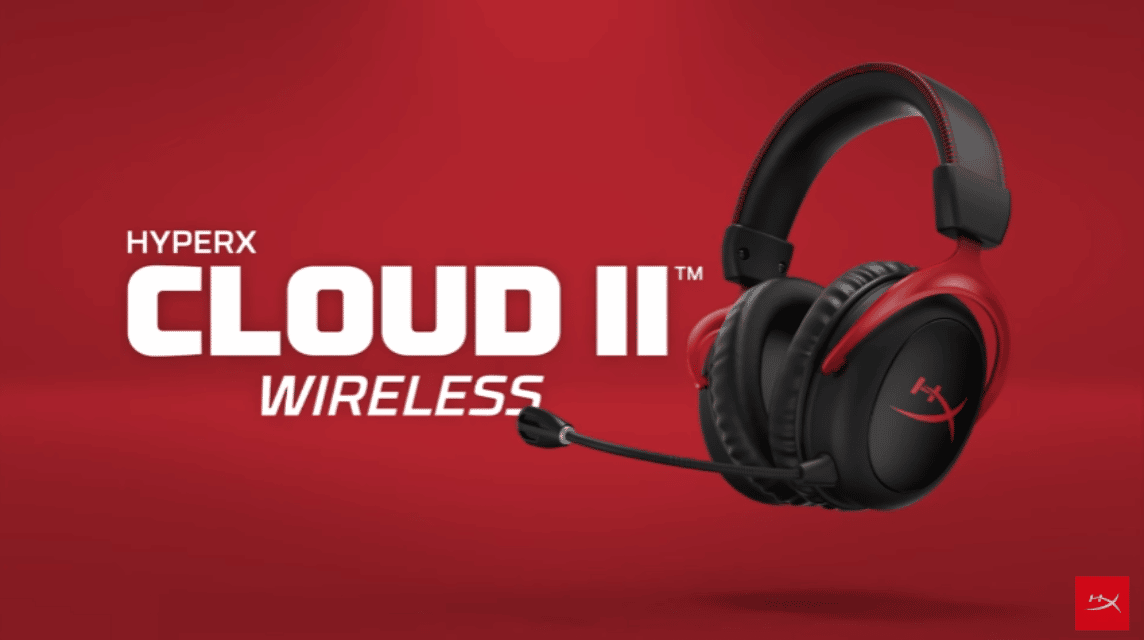 HyperX is a popular brand of computer equipment. The Cloud series by HyperX is often the choice for online gamers, especially competitive games. The comfort level of this wireless headset is extraordinary, so Vicigers can use this wireless headset for quite a long time.
According to Soundguys.comThe softness of the available earcups and the soft cushioning of the headset handle make the gaming experience more comfortable.
This headset is also able to block out noise from outside that may interfere. In addition to comfort, this headset has a long battery life. The audio or sound produced is also very good for listening to music and precise for playing games.
However, the microphone of this headset is not as good as other gaming headsets and this headset does not have a headphone jack for wired hearing. The price of this headset is around Rp. 2 million.
With this price, Vicigers can get a wireless gaming headset that has great comfort and long battery life. However, the microphone of this headset is not so extraordinary.
Also Read: The 5 Best Gaming CPUs to Buy in 2022
Razer Blackshark V2 Pro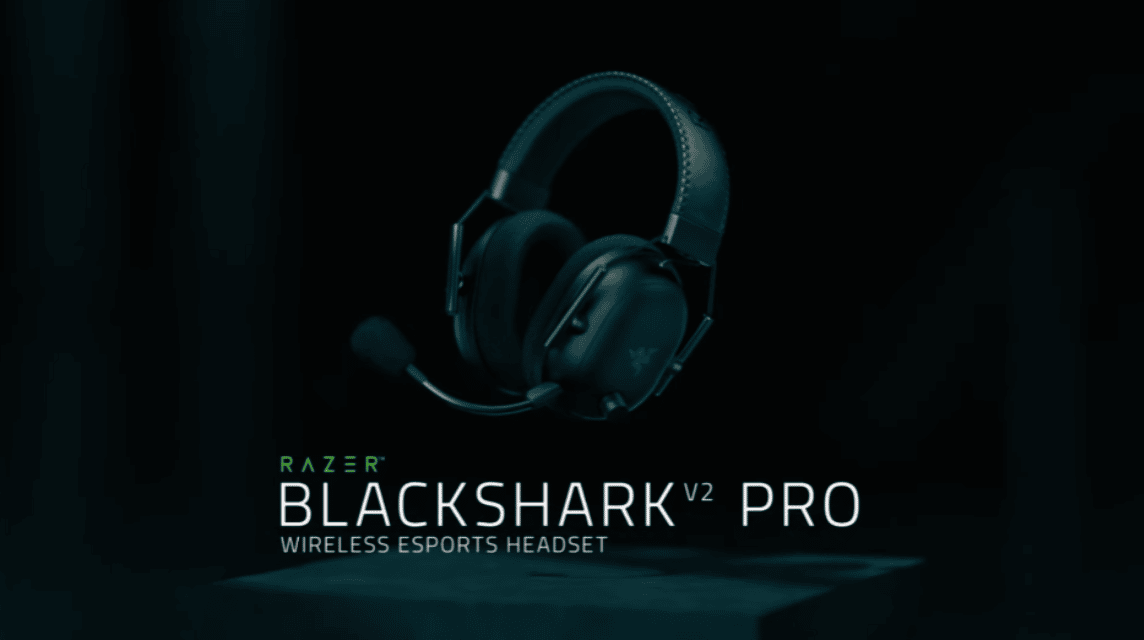 Razer has a wireless gaming headset product that is no less good than HyperX. If Vicigers are looking for a headset with comfort and good audio quality, the Razer Blackshark V2 Pro might be the right choice. With Razer TriForce Titanium drivers, the sound produced is very satisfying.
According to PCGamer.com, Razer's headset has audio quality that is almost similar to HyperX's headset. However, the weakness of Razer's headset is the battery life is less long than the HyperX. Even so, the Razer Blackshark V2 Pro also has pretty good audio quality as a gaming headset.
Scroll to continue reading
Scroll to continue reading
Scroll to continue reading
Scroll to continue reading
However, the available microphone is also a drawback of this Razer headset. Like HyperX's headset, the Razer Blackshark V2 Pro also has an unsatisfactory microphone as a gaming headset. The available price for the Razer Blackshark V2 Pro is around Rp. 2 million in Indonesian e-commerce.
Also Read: 5 Best Gaming Earphones With Noise Cancellation
Corsair HS80 RGB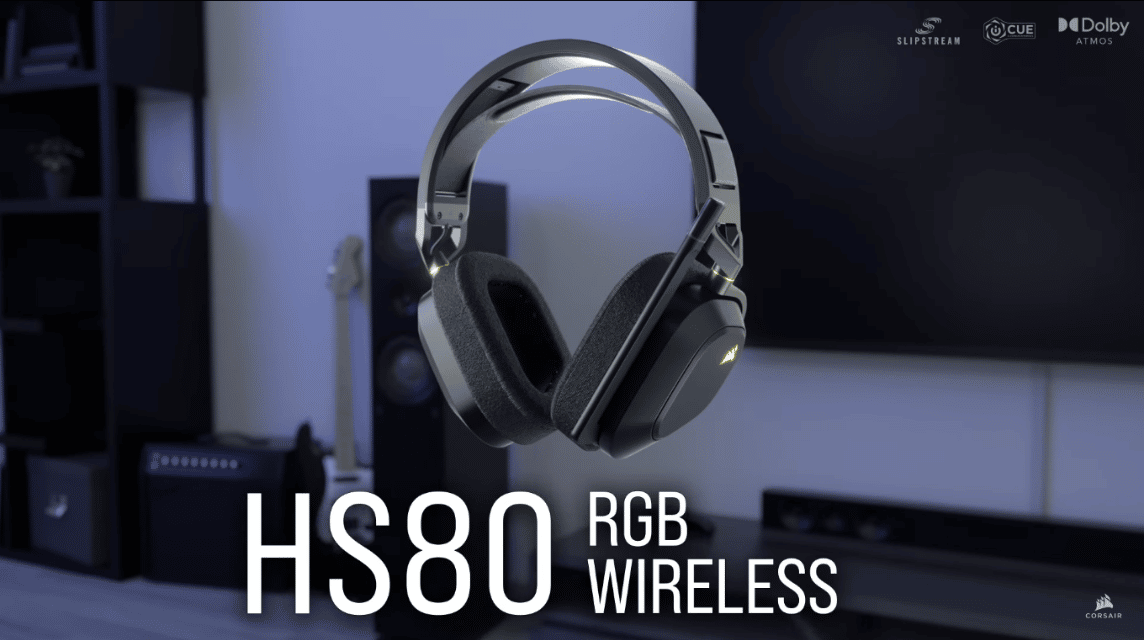 Corsair's HS80 RGB is a wireless gaming headset. The sound produced is very good thanks to Hi-Res Audio and Dolby Atmos. Unlike previous wireless headsets, the HS80 RGB has a very good microphone.
According to reviews PCGamer.com, the spatial audio of the HS80 is very good, it is proven that the 3D audio is accurate and satisfying. Of course, this is very suitable for fans of FPS games that require players to detect nearby enemies through audio.
Although the HS80 has unique advantages, the microphone from this headset cannot be removed. In addition, this wireless headset also does not support the Bluetooth feature or the 3.5mm audio jack feature.
However, with a price of around Rp. 2 million, this headset can be the choice of Vicigers who want 3D sound quality from Dolby Atmos as well as a microphone with better quality than Razer and HyperX wireless headsets.
Logitech G733 Lightspeed Wireless Gaming Headset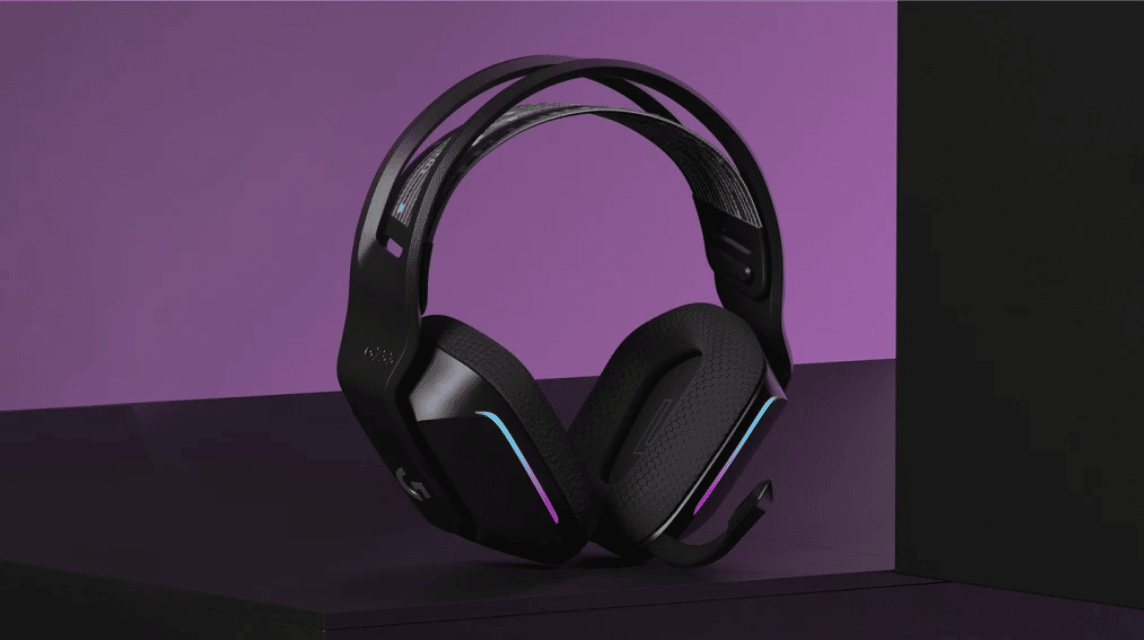 Logitech's G733 Lightspeed headset is 2 years old after its release, but it remains the choice for gamers who believe in the Logitech brand. According to Soundguys.com, the battery available is quite satisfactory. In addition, the comfort of this headset is also satisfying.
As the name suggests, the G733 Lightspeed is very light. Weighing 285 grams, this headset is lighter than previous gaming headsets. This Logitech headset also provides a Blue Vo!ce feature that improves audio quality.
However, the sound isolation and comfort for game consoles is not satisfactory. This headset has less sound isolation than other gaming headsets. With a price of around Rp. 1.9 million, this headset is perfect for Vicigers who want comfort and advanced features by Logitech.
That's the discussion about recommendations for wireless gaming headsets. VCGamers has outlined the advantages, disadvantages, and price ranges for Vicigers to contemplate when buying a wireless gaming headset.
For the need to top up your favorite game, let's visit VC Market by VCGamers! Lots of promos and cashback available, you know!