After the September 2022 update was released, Free Fire introduces its newest male character named Tatsuya FF. This new character's ability to speed up his movement could destroy the current Meta. 
Apart from using the best skills for the character of Tatsuya FF, of course using the right weapon is a major requirement for players who want to win fast.
So, this time, VCGamers wants to tell you some of the best weapons for characters Tatsuya FF. What weapons are they? Come on, see the review of the next article. 
List of the Best Weapons of Tatsuya FF 
The presence of the character Tatsuya FF, is a strong rebel. This makes many players want to try it immediately, especially when used with the right weapon. 
MP40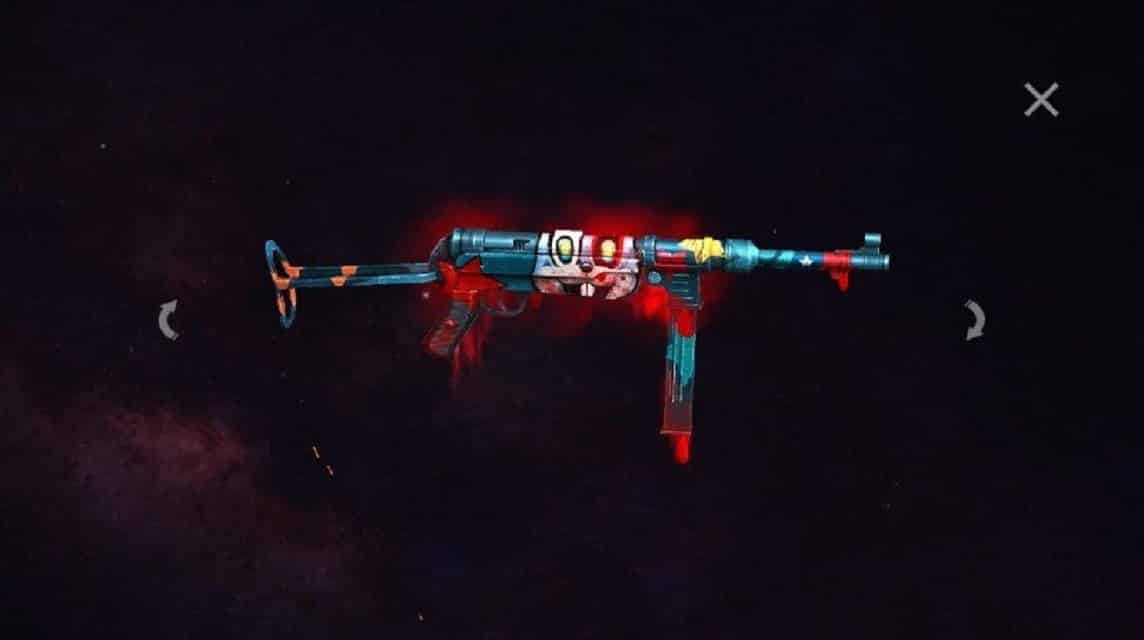 The best weapon for the character of Tatsuya FF is the MP40. As one of the SMG weapons, MP40 has the highest rate of fire, reaching 83. Therefore, MP40 can generate very high damage per minute.
You can rely on the MP40 weapon in close and medium range combat, even using the MP40 character can shoot and shake a group of enemies during battle.
So the MP40 itself has a lot of rapid fire, so we can get into it right away. So for those of you who play this game it won't be difficult, because combining characters and weapons is fun. 
M1887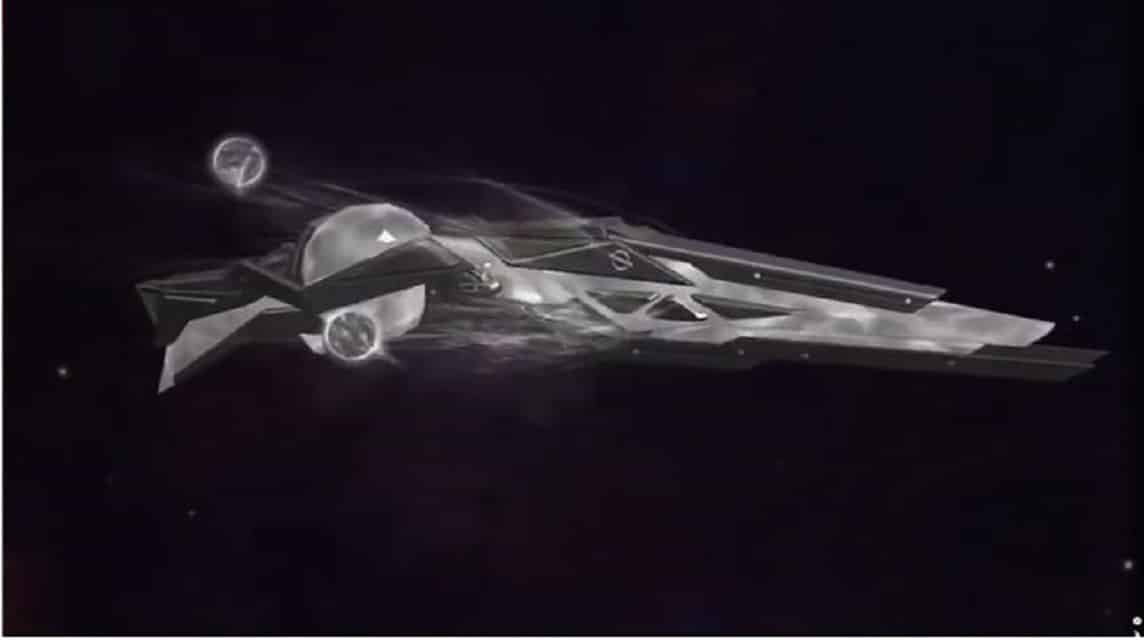 M1887 is a type of free fire weapon that can deal great damage, up to 100. It's not surprising that the M1887 weapon can penetrate enemy defenses even when using a weapon.
The combination of the M1887 weapon and this character is really deadly, because Tatsuya's skill will make it easier for those who use the M1887 weapon to do jumping tricks by jumping while shooting enemies. 
Groza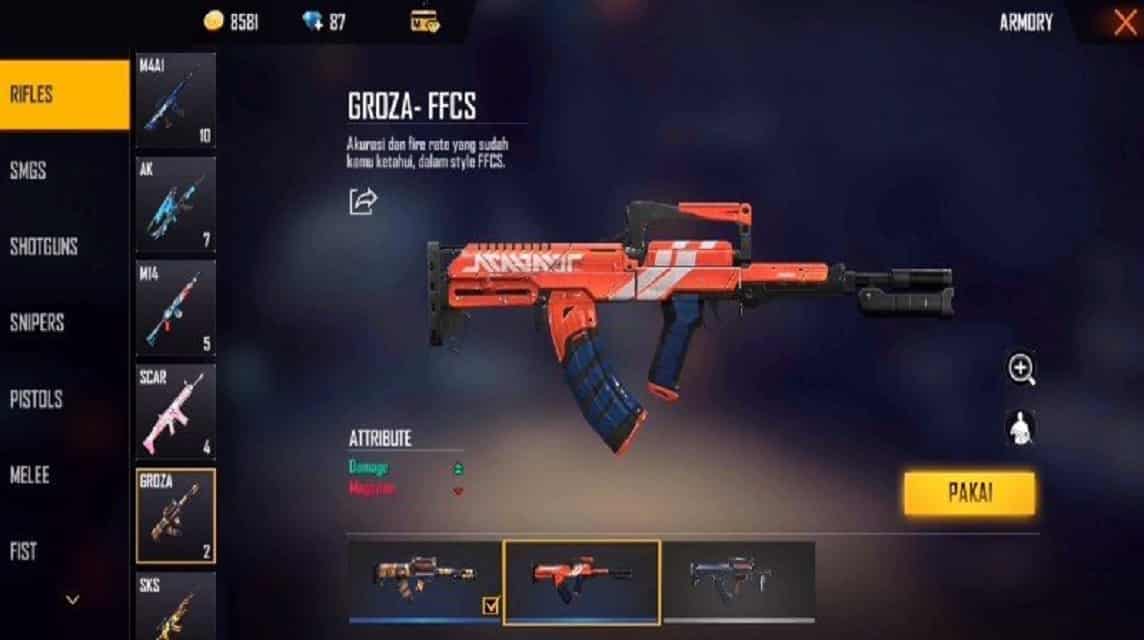 AR weapons with high accuracy and high firepower, Groza weapons can make it easier for Tatsuya's character to attack enemies at short, medium or long distances. Groza is also one of the few AR weapons that is lethal from the start without using attachments.
With just a few shots, Tatsuya's character can finish off his opponent. Therefore, those who used this skill would quickly take out the enemy's equipment, and thus the enemy would be tricked.
When you use Groza, you can deal deadly damage to chaotic enemies when you finish them. 
M1014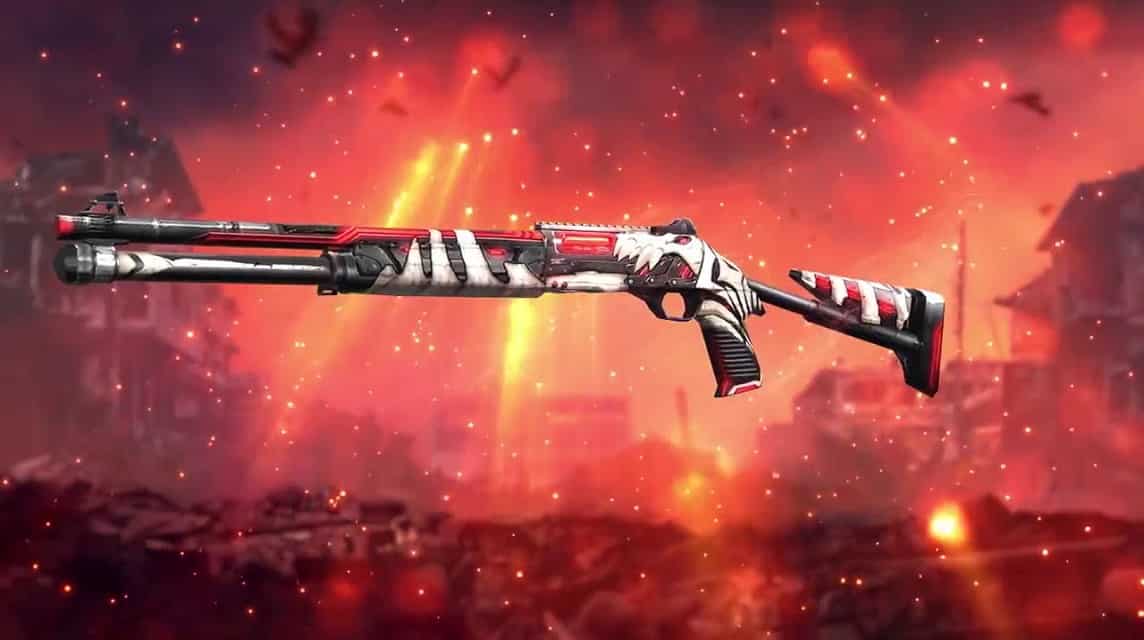 The best weapon for the next Tatsuya FF character is the M1014. Apart from M1887, the M1014 weapon can also help Tatsuya's character finish off his opponents quickly.
With one shot, enemies can be killed with melee attacks. Besides being able to generate high damage, the M1887 weapon can also withstand seven rounds per reload, so that the user of the M1887 weapon can continuously shoot enemies until they are eliminated in battle.
Even though it doesn't have 100 damage, with a value of 94, it can be determined whether the M1014 weapon in FF is considered a gun-type weapon with high damage.
In fact, this weapon is a type of weapon that has the highest magazine compared to other types of weapons. An interesting fact is that the M1014 is the easiest weapon to find in most locations on the map.
Then came the fact that no less important, the M1014 is a very simple headshot weapon. Similar to other weapons in the Free Fire game, M1014 is a powerful weapon and also dangerous at close range.
Also read: FF OB36 Will Present 2 New Characters, Tatsuya and Luna
Vector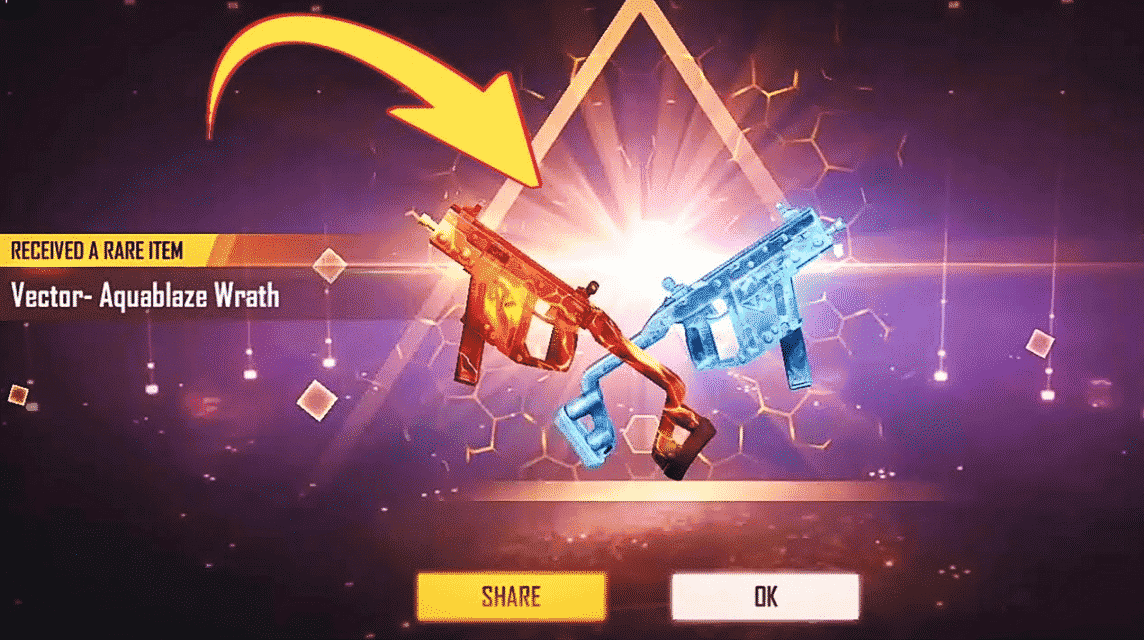 The best weapon for this newest character is Vector. Vector weapons are perfect for players who like to play squad, because Vector has great firepower and can deal a lot of damage with melee attacks.
Apart from that, Vector's weapon also features an Akimbo mode which can make this character hold two weapons at once. When entering Akimbo Mode, Tatsuya's character can produce twice as much Vector Weapon kdamage.
The moving enemy was very difficult, but with Tatsuya's actions it would be easy to Dash. This skill seems to be able to beat you, without worrying about the stability of the weapon. 
Also read: FF Redeem Code 23 October 2022, Get Free Emoji!
So, those are some of the best weapons you can use to make the character of Tatsuya FF even more OP. Oh yes, if you want to top up Free Fire diamonds, please top up only at VCGamers!