In Pearl's new map, you can use 5 Agents Valorant this best. Who are they? Come on, read this article to the end.
Valorant Episode 5 Dimension brings a new map, Pearl to the game, which requires the right choice of Valorant Agents to catch foes off guard and win the battle.
The new Valorant map is based underwater inside a dome in Portugal, creating cooler tones and darker lighting. The magic under the waves is designed with a chaotic path.
In addition, there are many corners that players must hide and clear before entering. Hence, one should wisely choose the right Valorant Agent to win the match.
Pearl will be released on June 22, 2022 with the new Valorant Episode 5 Act 1 battle pass. Players can enter the game and queue for the new map after receiving the Patch 5.0 update.
List of Best Valorant Agents 2022
Here is our ranking of the best Valorant agents to play with. Expect this list to change drastically as Riot makes adjustments to the game.
Breach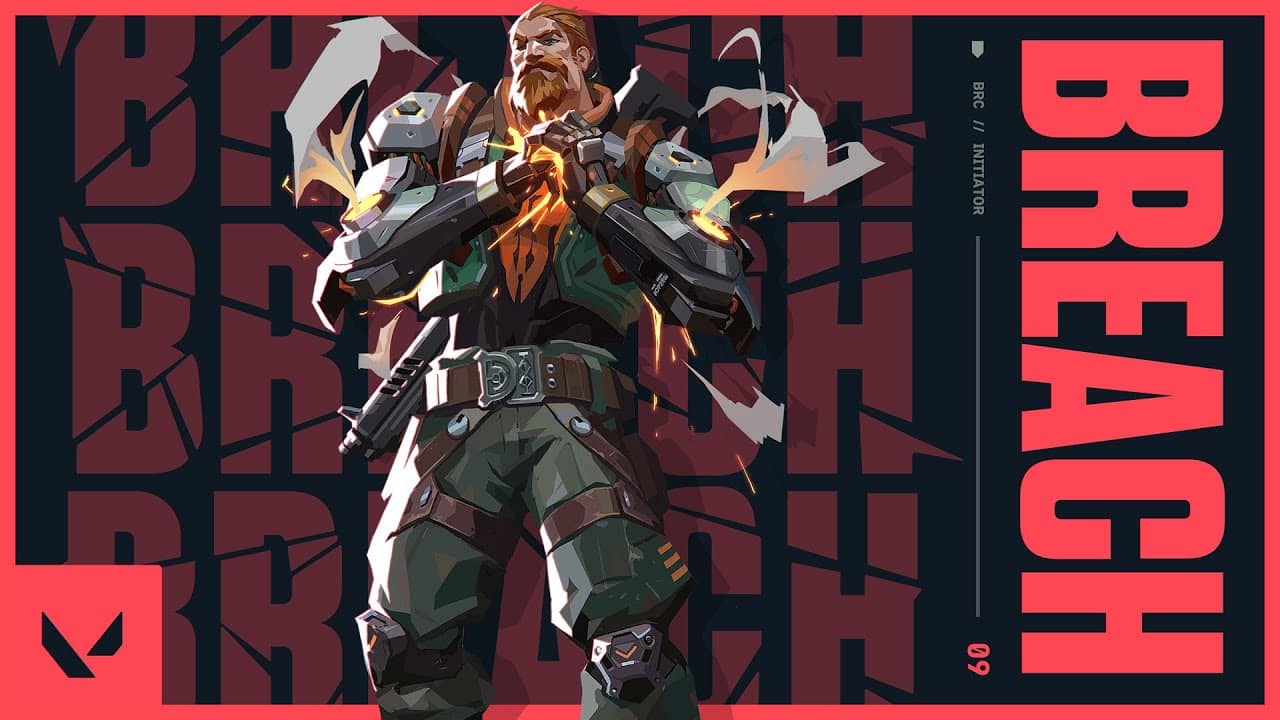 Pearl has lots of nooks and crannies, and Breach is the perfect agent to clean it with her abilities. The Swedish initiator can stun and daze enemies within the site.
This will allow the team to enter the site easily and remove all corners. Rolling Thunder(X) and Fault Line (E) are two Breach abilities that can stun enemies.
You can also use Flashpoint (Q) to flash all enemies before entering the site. The Fault Line (C) can erase corners and corners without peeking.
Using the Fault Line while creating a fusion charge will cause damage to enemies, forcing them to exit the corner. This will make it an ideal initiator for the new underwater map in Valorant.
The only downside to Breach comes from the knowledge of the map and whether you're in sync with the team. All of its abilities make good use of the environment, so you'll get the most out of it through anticipation, in-depth knowledge of each map, and information from the team.
Lastly, make sure to coordinate with your teammates as their abilities can also hinder allies, so make sure you complete the callout.
Neon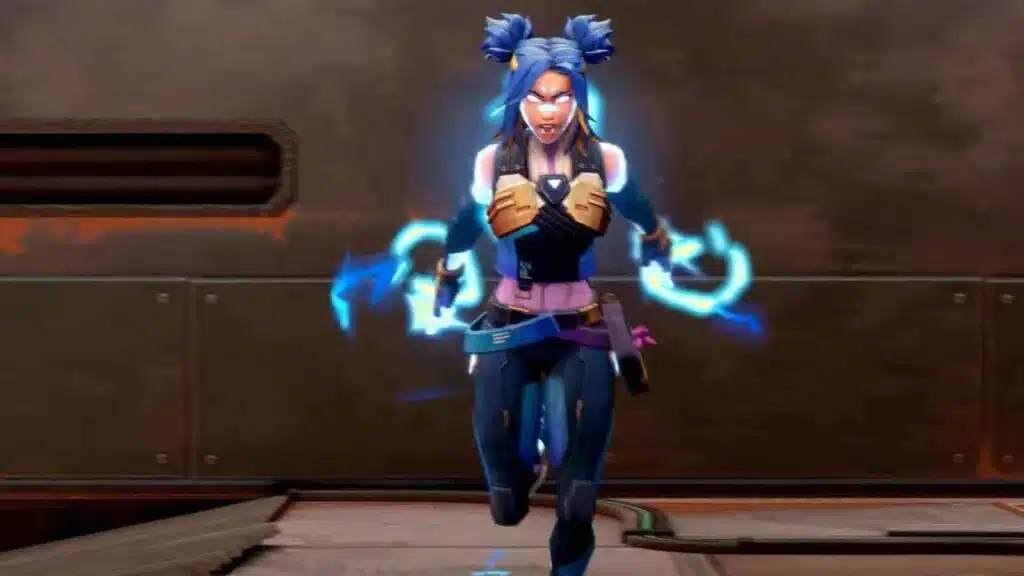 It's hard to keep up with Neon's speed. Agent Valorant can storm into the site easily using his High Gear (E) ability and instantly stun enemies hiding in the corner of the site with Relay Bolt (Q). This helps clean up those spots easily.
Neon is one of Pearl's best duelist options due to its incredible speed. He can also make site entries for teams painlessly with his dual wall ability, Fast Lane (C). He can defeat all the enemies on the site.
Raze
Scroll to continue reading
Scroll to continue reading
Scroll to continue reading
Scroll to continue reading
Raze is another Valorant agent duelist choice for maps, but only if one knows how to use his Blastpack (Q) ability effectively. His Paint Shells (E) and Boom Bot (C) are easy to use.
However, very few can use the Blastpack (Q) ability well. One can clear a corner and cause damage to enemies hiding there with a Blastpack.
In addition, in Pearl, one can also use the Blastpack (Q) ability for easy mobility and climb to higher platforms quickly and fight opponents.
Omen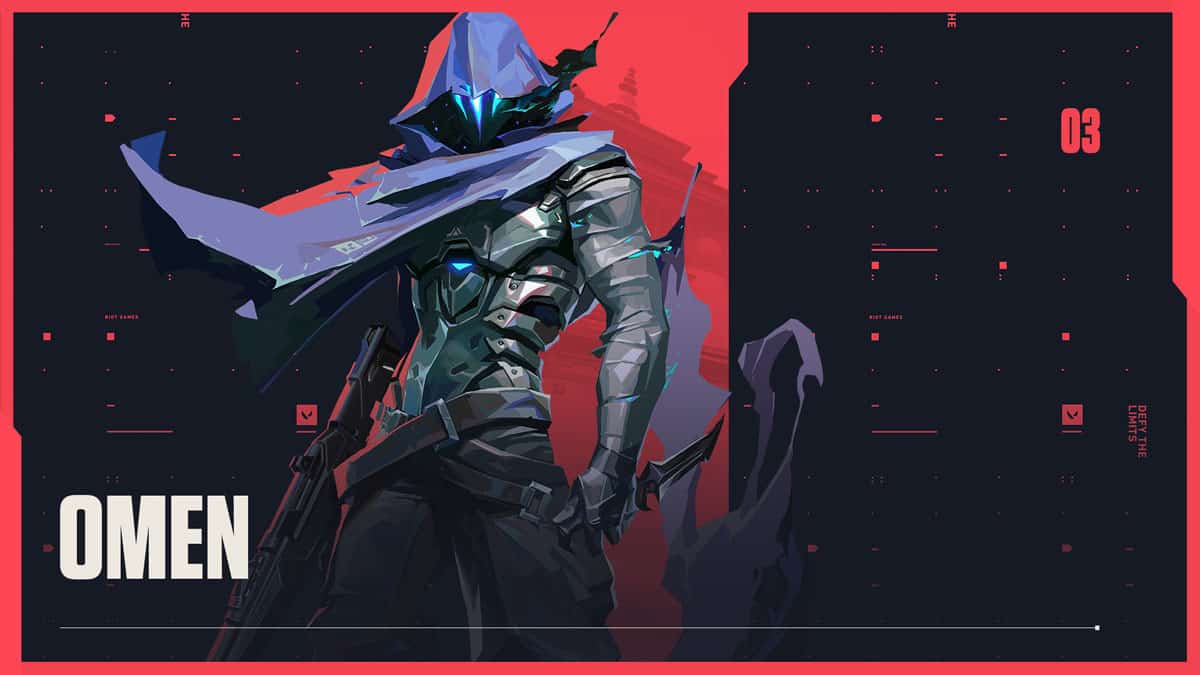 Pearl has three lanes and multiple entry points in locations, which makes it difficult for defenders to control without precise smoke.
Omen can be a viable controller option to tackle sites and block entrances instantly with its ability to smoke. One can also strategically play with Omen by using double or one-way smoke in the new Valorant map.
Omen's Paranoia (Q) ability can also be very useful for blinding enemies hiding in corners before engaging in a direct gunfight.
Pearl is a very large map, which may also take the player some time to rotate. Omen can directly teleport to other sites with the ultimate From the Shadows (X).
Ultimate Omen allows him to choose a place on the map and travel there. Fantastic for sneaking up on the enemy team and it will cause paranoia too.
He's effectively a lurking dream, but playing him effectively can be difficult because it's easy to get overly excited.
Read also: Valorant vs CSGO, Who's Skin is the Best in FPS Games?
Fade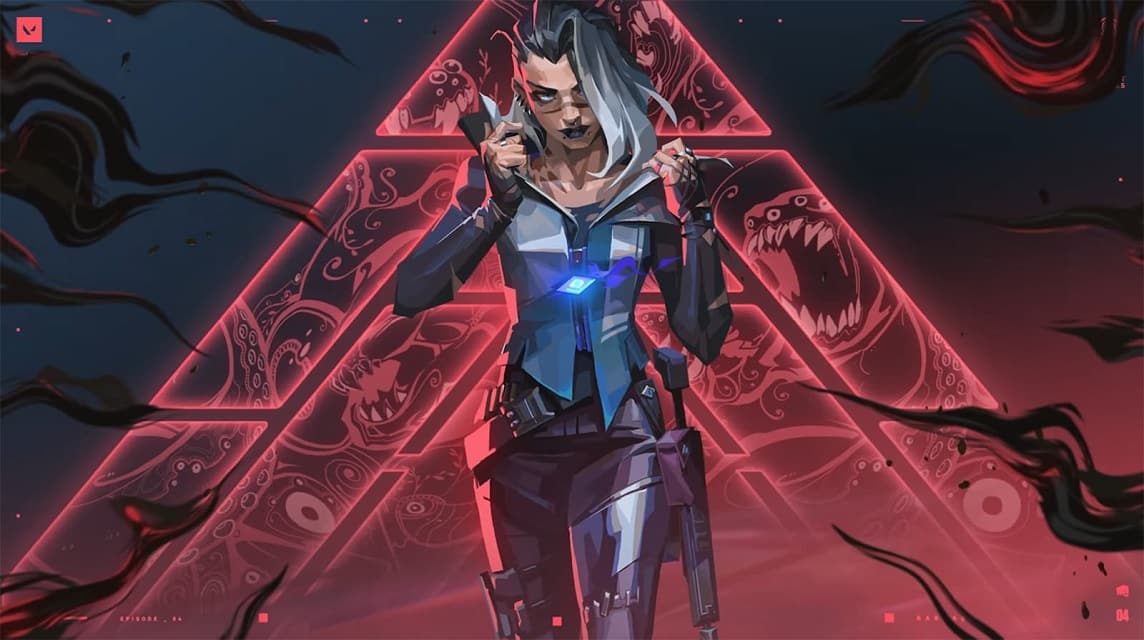 One can defeat the enemy using Fade, the initiating agent Valorant latest in Pearl. Players need more intel and awareness of the exact position of the enemy on the map, as it has many paths and angles.
Fades can reveal enemies hiding in a site, allowing one to take them down with ease.
The Fade's Prawlers (C) and Seize (Q) abilities will allow players to effectively clear corners and find hiding enemies.
Sage, Killjoy, Viper, and Breach all received major changes. Sova only received a few minor updates to her character model.
Read also: 5 Best Weapons in Valorant Episode 4 Act 3
In short, Sage and Killjoy have been hit hard, while Breach and Viper enjoy some good buffs. Oh, and Sova's robes are now under control and her hands are prettier.