Even though there are now new generation consoles like PS5, row games The best PS4 that we will give you is also still very good for you to play.
The console released in 2013 is also still able to compete with the new generation, regardless of variety gamesthe graphics, to the storyline.
So, games that is available on the console you can still enjoy today and even for the next few years.
Well, for those of you who know what exciting games are, here we provide a list games Best PS4.
Read also: List of Best Selling Games in the World, Which One Have You Played?
Best PS4 Game Recommendations
Released in 2013, the PS4 console is not really old school. There are even some gamesthe new release around 2022. 
For that, you can still enjoy the fun of various things games inside it. If you are confused with various gamesnya, don't worry because we provide a reference games The best PS4 for you.
Ghost of Tsushima
Games The first best PS4 is Ghost of Tsushima which is still quite new since it was released in 2020. Games directed by Sucker Punch Productions, it comes with an exciting storyline and samurai warrior-style fighting style.
You will later play the role of Jin Sakai who is a samurai warrior from the island of Tsushima. In addition, you will also face various conflicts that will make your game more difficult.
Horizon: Zero Dawn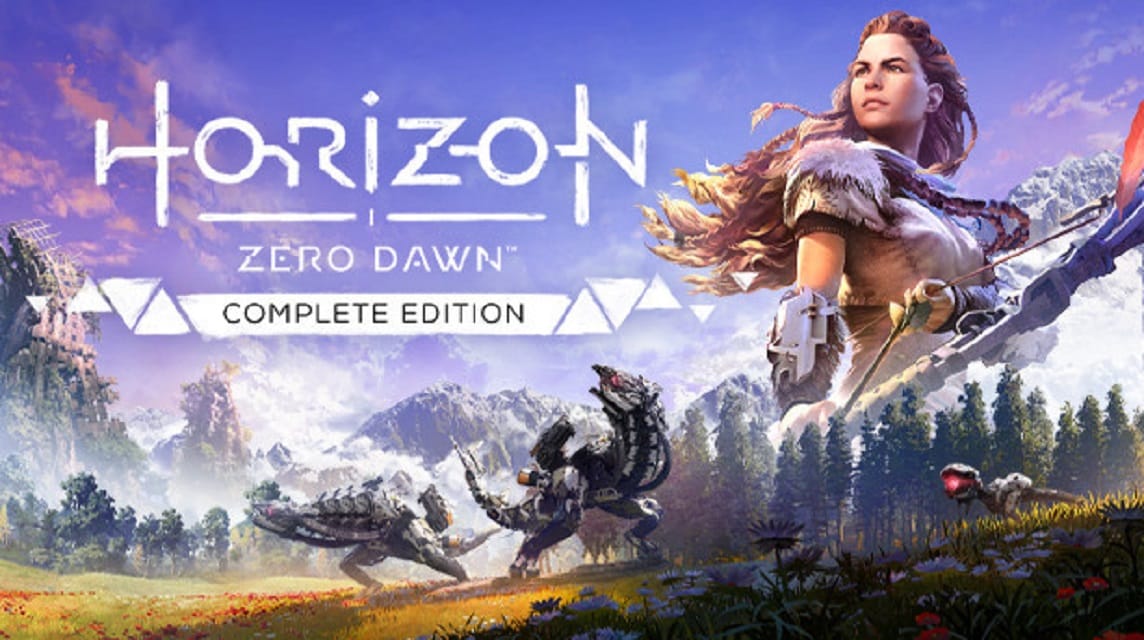 Games The next PS4 is Horizon: Zero Dawn which is one of the post-apocalyptic games The best that was released in 2017.
In games In this, you will play the role of Aloy who explores a world that has been destroyed. You will hunt bionic animals and fight humans with weapons that you can modify at will.
This game will train you to be more patient, especially when attacking because of Horizon: Zero Dawn games which is quite difficult.
Read also: Recommended Lightweight PC Online Game 2022
Horizon Forbidden West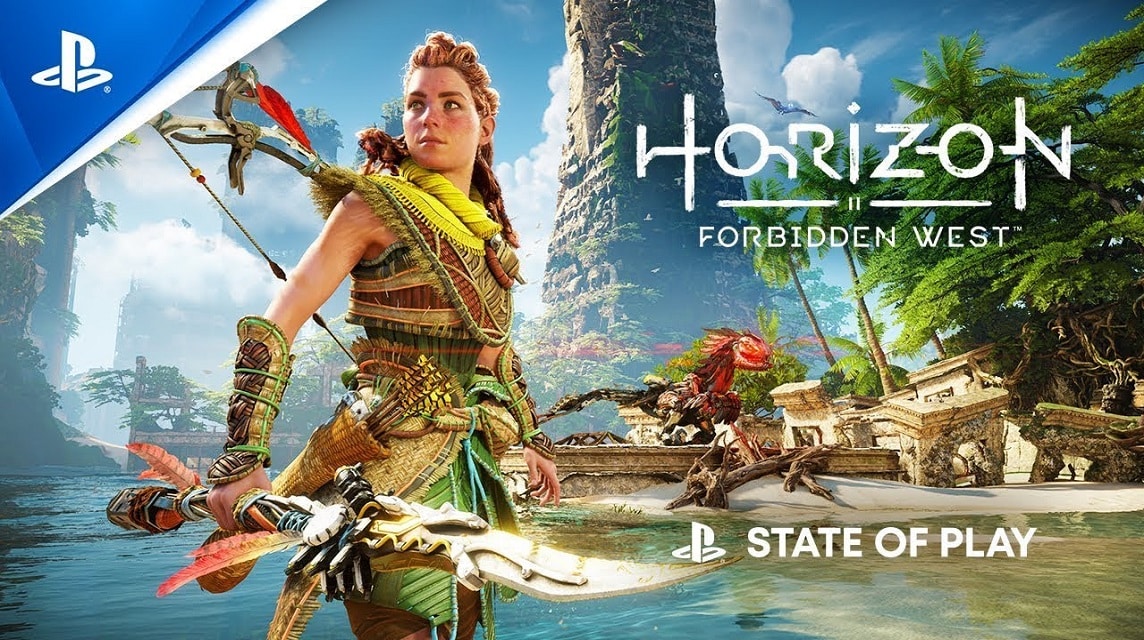 Games The next best PS4 comes from the sequel Horizon: Zero Dawn, namely Horizon Forbidden West which is still quite new because it was released in February 2022 yesterday.
Having a background story and interesting places that are not much different from its predecessors, you must try it after completing Horizon: Zero Dawn. The fun of playing will certainly increase, especially with beautiful graphics that make it look realistic.
Uncharted 4: A Thief's End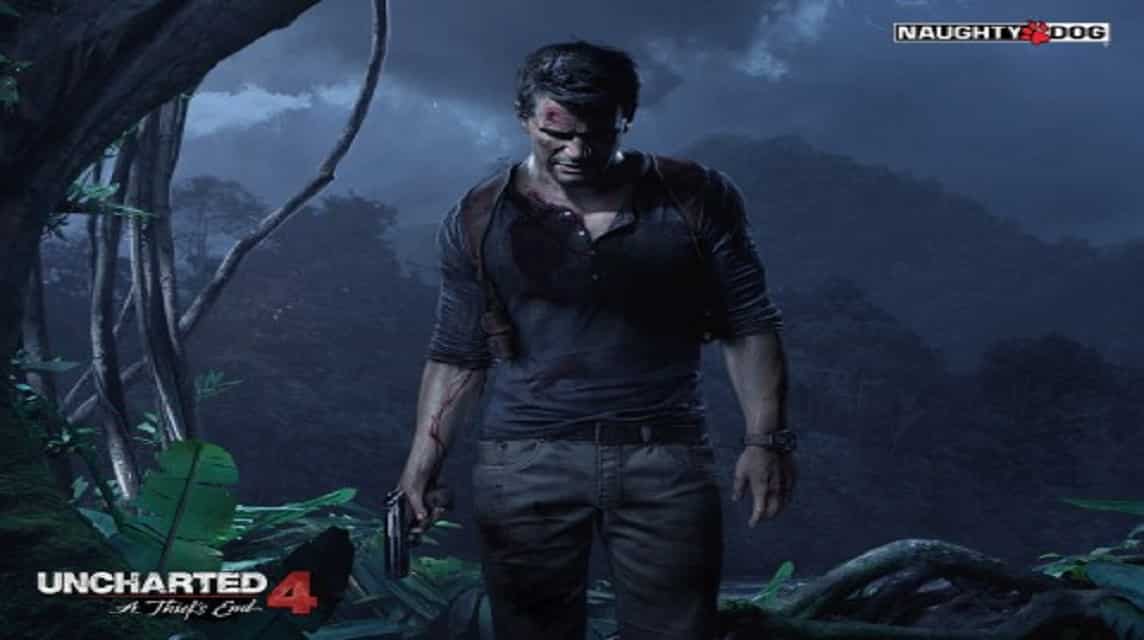 Games Another best PS4 is Uncharted 4: A Thief's End by Naughty Dog which was released in 2016. A number of awards have also been won by games in the genre This Action-Adventure.
One of the things that is superior from games this is a graphical display that is so detailed and realistic. You can see Drake's clothes, which is the main character, look very dirty after passing through the muddy ground.
In addition, you will also be presented with an exciting story coupled with various explosions that make your adrenaline increase.
God of War
Games Of course you already know this best PS4, namely God of War which is one of the most popular games.
Slightly different from the previous series, the God of War, Kratos, has shifted from Greek mythology to Norwegian. Not only that, Kratos in his battle is also not alone because there will be his son named Atreus who will accompany him.
You will act as the figure of the God of War who is indeed the main character of games this. In addition to being accompanied by the child, you are also equipped with a magical ax as a weapon, different from the previous series which used a chain sword.
Read also: List of Best Airplane Simulator Games, Feel the Sensation of Being a Pilot
Red Dead Redemption 2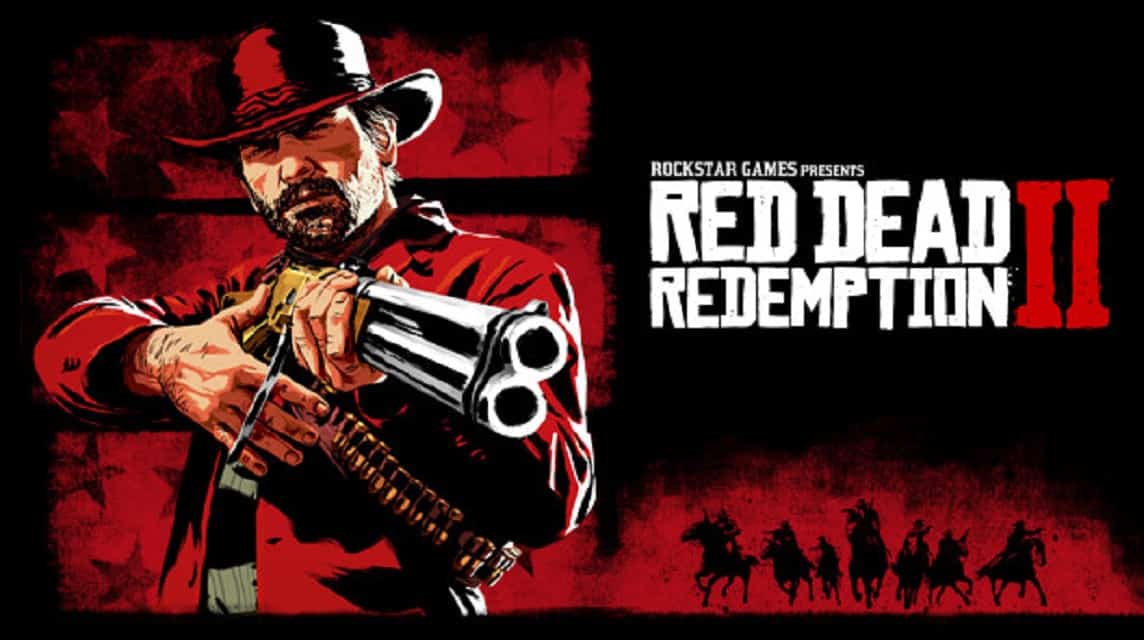 One of games The best PS4 that is no less exciting is Red Dead Redemption 2 by Rockstar Games. Developer which is famous for the GTA series it seems to bring gameplay similar but with the feel of the cowboy era.
In games In this case, you play as Arthur Morgan who is a member of the Van der Linde gang. You will be faced with government troops and their enemies.
With gameplay like GTA, you can explore a vast world with interesting characters and missions.
Grand Theft Auto V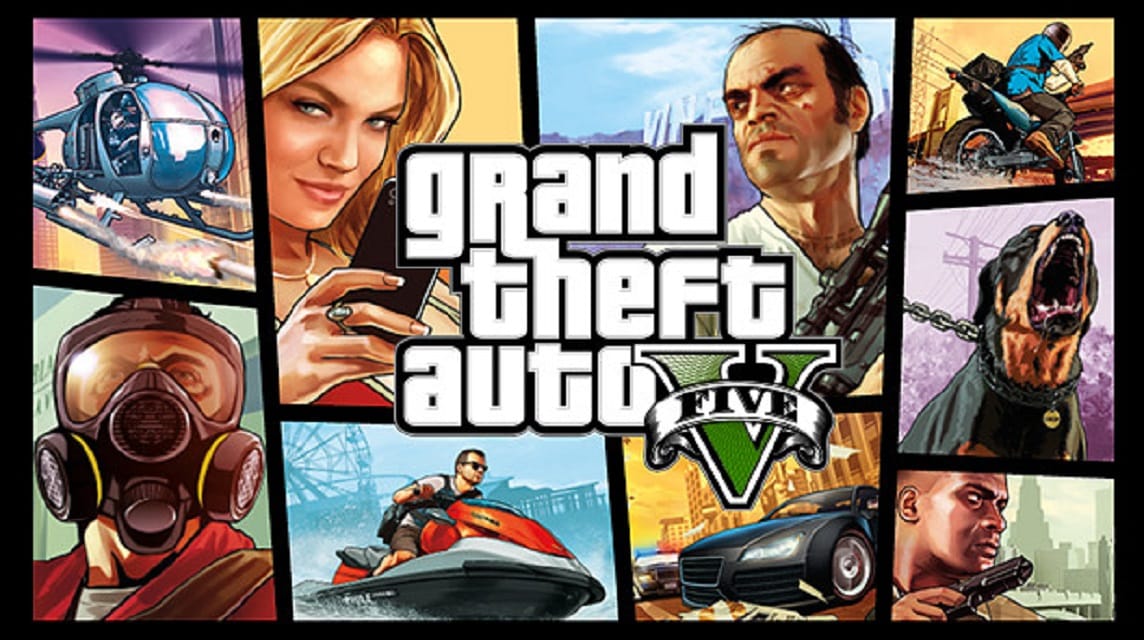 Games The best PS4 comes back from the very popular Rockstar Games, namely Grand Theft Auto V or GTA 5 which was released in 2013.
Not much different from other GTA series, games It comes with an interesting story and various challenging missions. Interestingly, you can play 3 different protagonists in turn.
Besides that, games It also has 2 modes, namely mode single player and fashion on line. In fashion on line, you can create your own character and connect with players on games which is synonymous with the city of San Andreas.
The Last of Us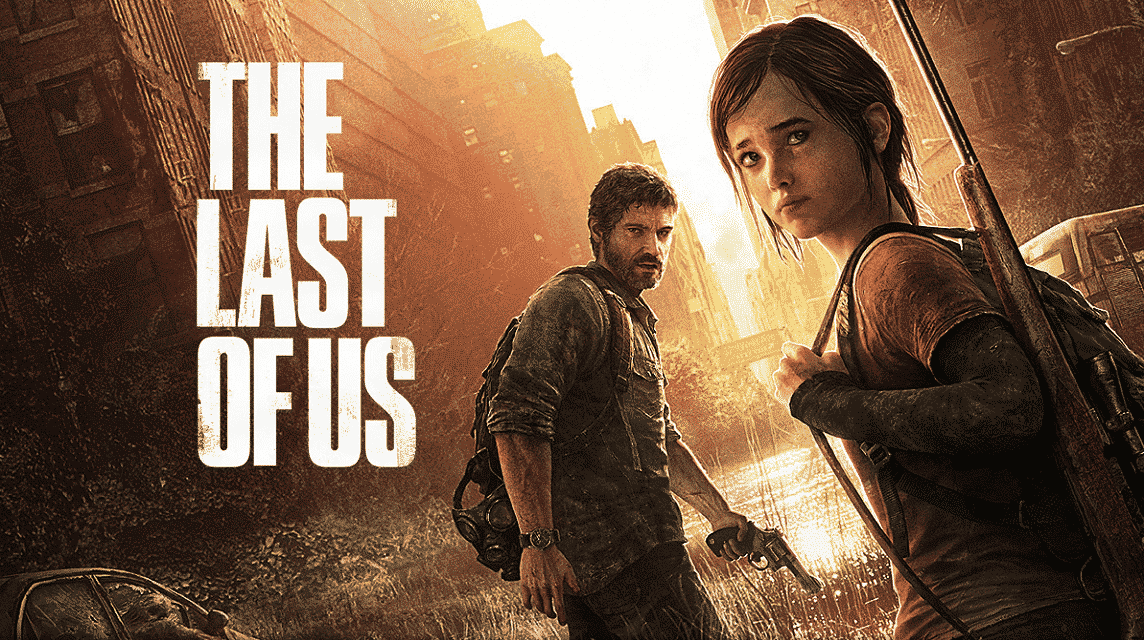 Games This best PS4 will probably make your playing experience mixed, ranging from tense, spooky, to moving.
The Last of Us by Naughty Dog has a story like that which tells of an epidemic that turns the American population into monsters.
Well, you will play the character of a father named Joel who is looking for his son while trying to escape from the herd of monsters called Infected.
This tense impression will peak when you have to hide from the Infected herd and shoot out.
Read also: Recommended War Games 2022, Play Now!
Last of Us Part 2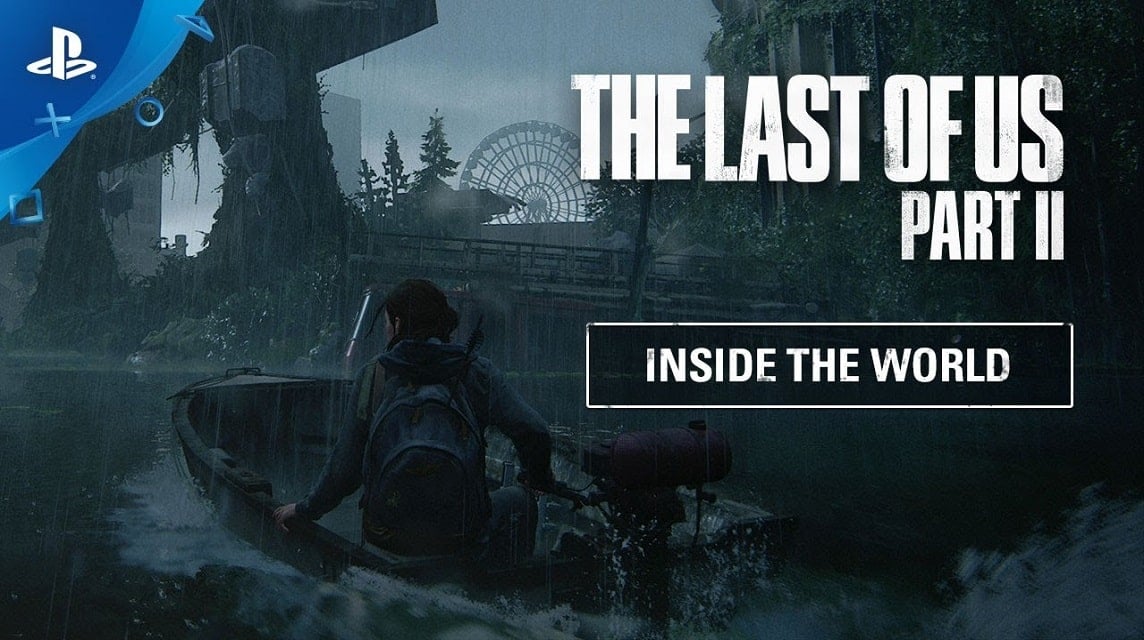 So one games The best PS4, Naughty Dog also seems to want to continue the popularity of The Last of Us by releasing its sequel titled Last of Us Part 2.
The setting of the story is also almost the same as its predecessor because you will meet Joel again. However, in this second sequel, Joel has settled in a village.
In addition, you will also face Infected creatures again and this time a new Infected type appears that is difficult to deal with.
Bloodborne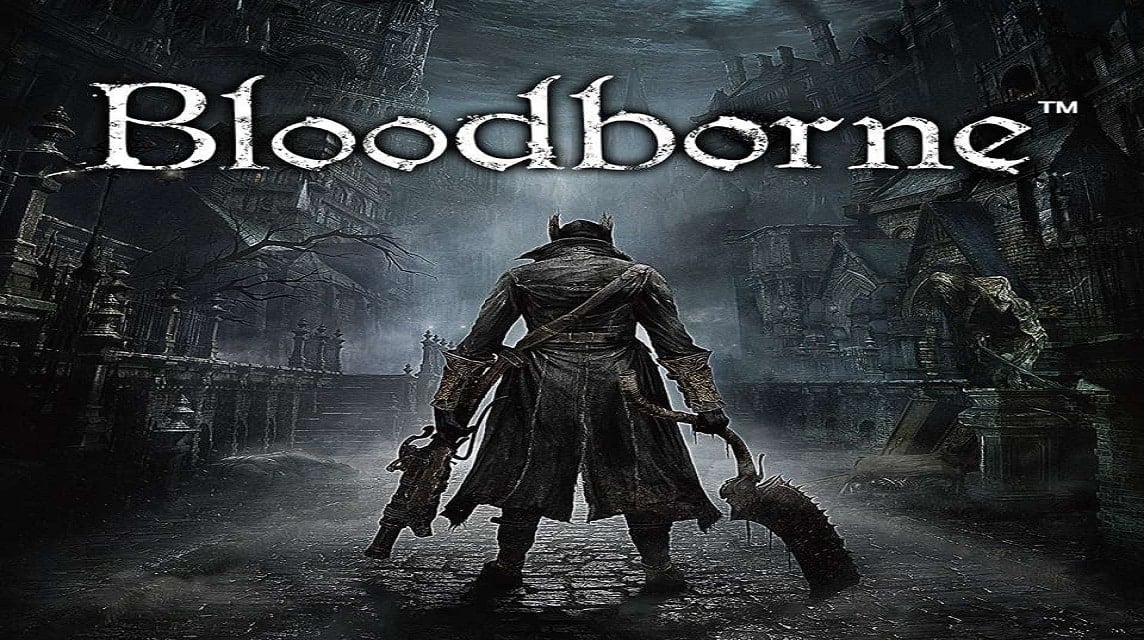 Games The best PS4 this time comes from FromSoftware which is famous for its Dark Soul series which is so difficult to play. Therefore, don't be surprised if you play Bloodborne you will also face a high level of difficulty.
Having a setting in a dark and gloomy city, you will face various monsters that will be difficult to fight. So, it takes a good strategy and playing skills to be able to finish games this.
Persona 5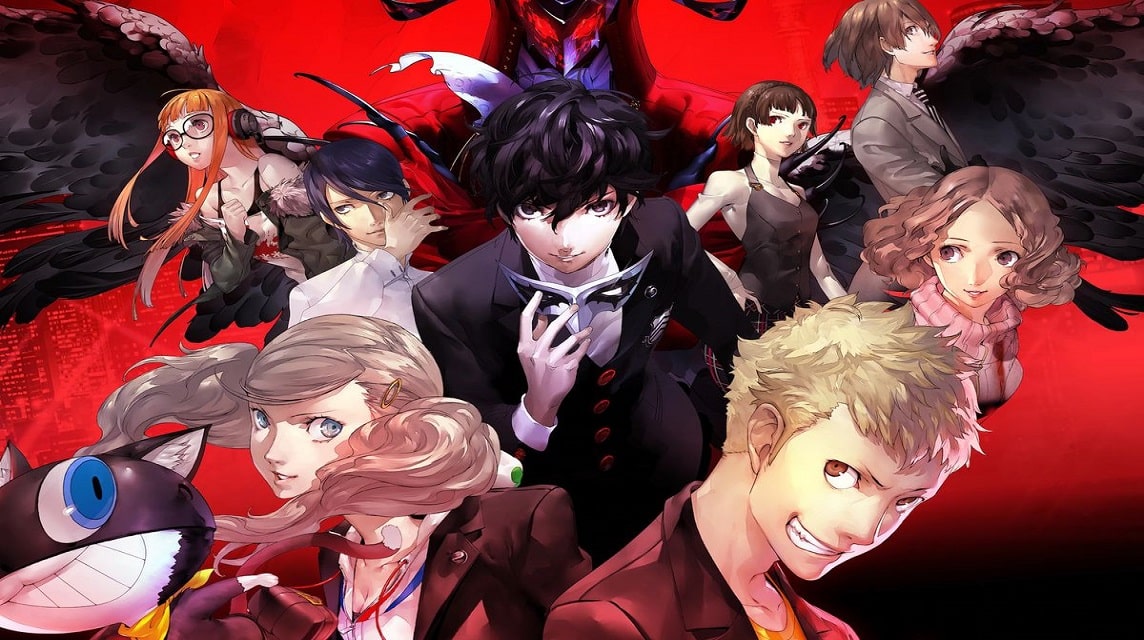 Next is games togenre JRPG is Atlus' Persona 5 which is included in the list games Best PS4. 
Games this has an interesting story by playing a Tokyo high school student, you will fight monsters with new friends. In addition, you can catch these monsters and combine them to make them stronger.
Resident Evil 2 Remake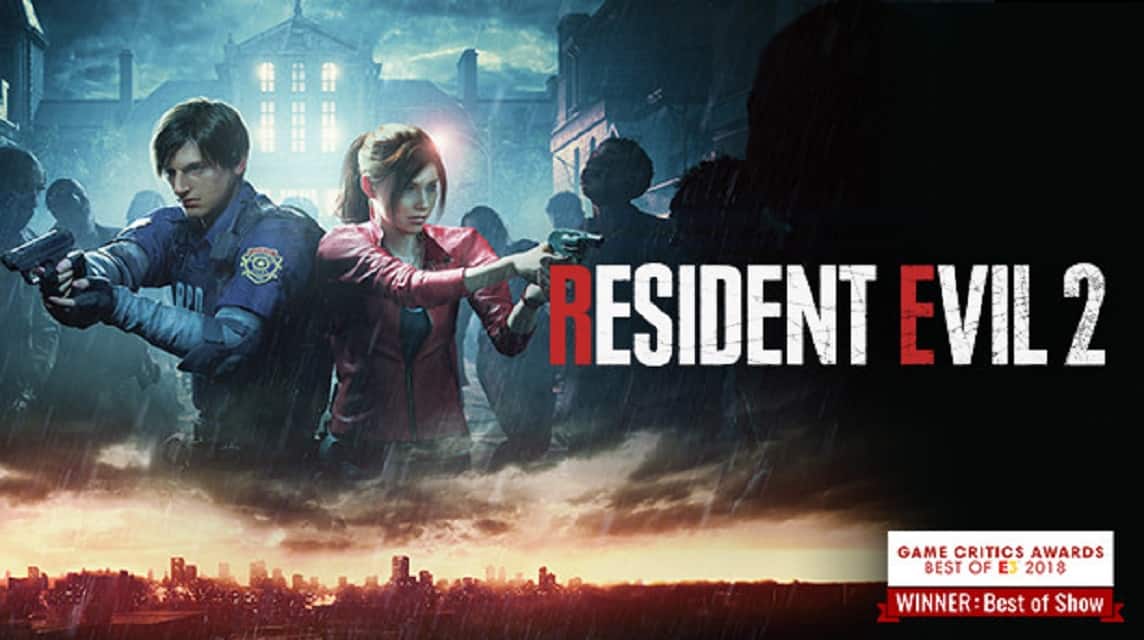 Games The last best PS4 is games that you are already familiar with the zombie collection in Raccoon city, namely Resident Evil 2 Remake.
Capcom as the developer seems to want to get success again when games is present on PS1 by making remakeits for PS4.
In version remake, games Survival Horror not only presents iconic characters such as Leon Kennedy and Claire Redfield, but also other characters. The characters are also quite familiar like Ada Wong and Mr. X.