Not all heroes Mobile Legends which is in meta season 22 currently has a good rate. There are some of the best meta heroes in Mobile Legends season 22 at this time. The best meta heroes are usually used by players who want to dominate the match, is Vicigers one of them?
The following Mobile Legends heroes are the best tier heroes from the best as overpowered (S+) heroes who currently dominate the meta in Mobile Legends.
Players below epic rank should definitely try playing this hero for easier wins in ranking mode. Players who use this hero will usually be banned by other players. Not because of the OP skills he has and will spoil the atmosphere of the match.
Get a Free ROG Laptop and other attractive prizes just by joining Discord Quest #GamingYourWay at VCGamers. Join Now Here!
We have summarized the 5 best meta heroes in Mobile Legends season 22 at this time. Here is the full review.
List of Best Meta Heroes ML Season 22
Barats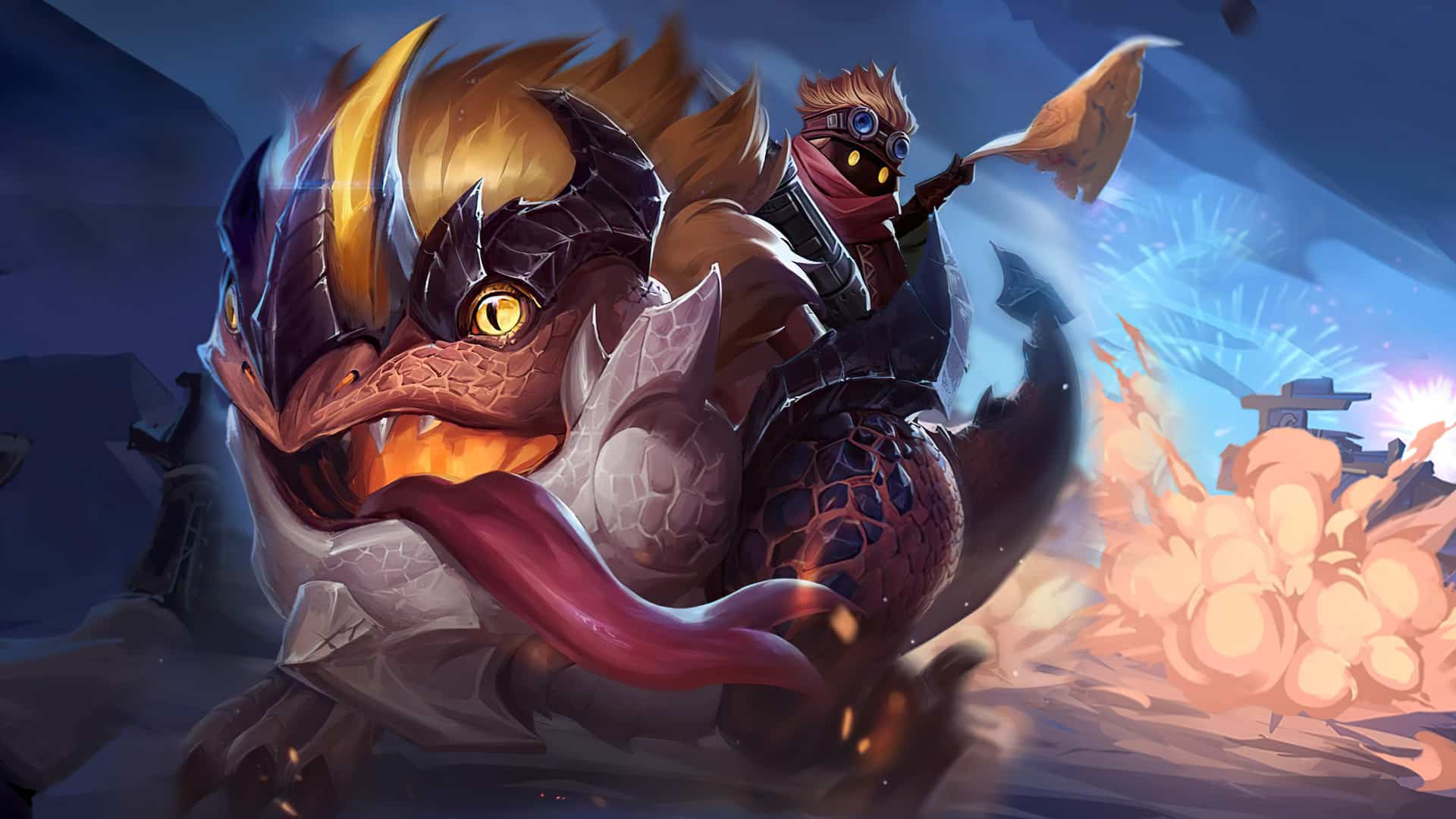 This little dwarf with his pet dinosaur, Detona, is not a person who likes to play games. Even though Barats is categorized as a Tank/Fighter hero, he really outperforms him when playing him as a hyper or as an offlaner.
You should make sure to try to maintain your stack when playing Barats as it increases the Defense and Resistance of Barats.
Having Barats in the team, constantly tanking while dealing good damage and the potential to pick enemies by swallowing them and throwing them at his teammates makes Barats a must-have hero type, often even banned by enemy players.
Paquito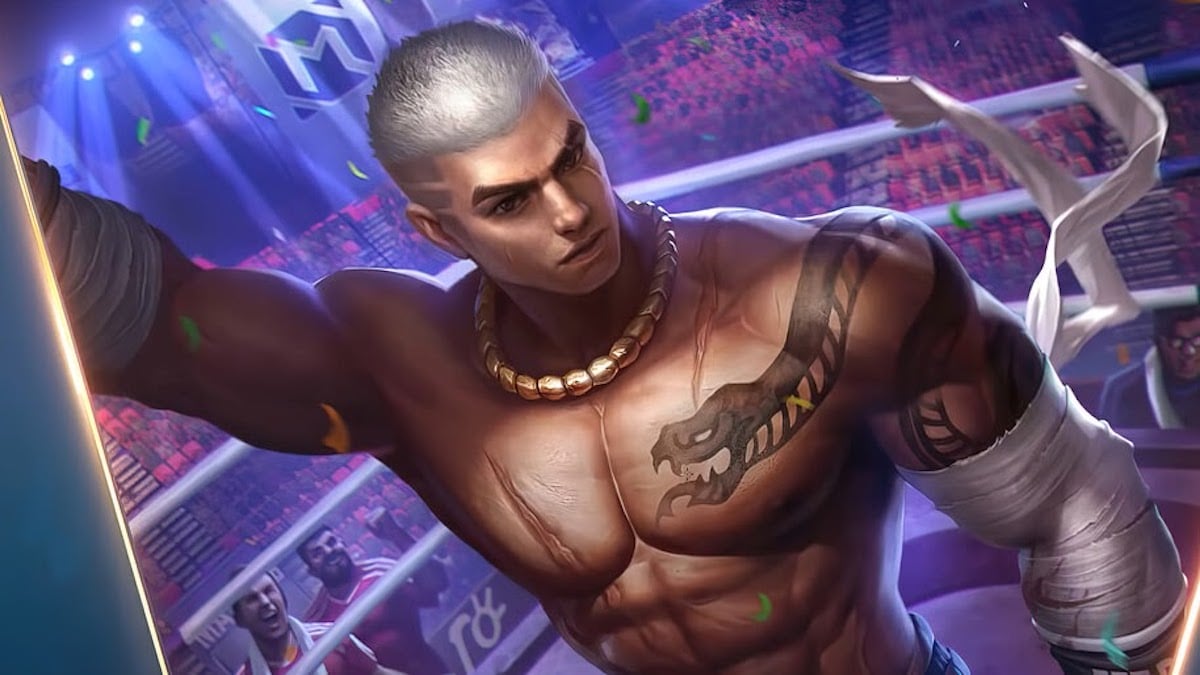 Even though Moonton tried to nerf Paquito, he managed to break through the nerf to remain one of the most feared fighters in Mobile Legends. His burst potential, mobility and cc are incredible and without a good counter, Paquito can destroy enemies solo with ease.
With no Mana to worry about, Paquito is a very threatening attacker who will punch enemies over and over again. He was banned in almost all ranking modes and must have been picked first when he wasn't banned by other players.
Scroll to continue reading
Scroll to continue reading
Scroll to continue reading
Scroll to continue reading
Phoveous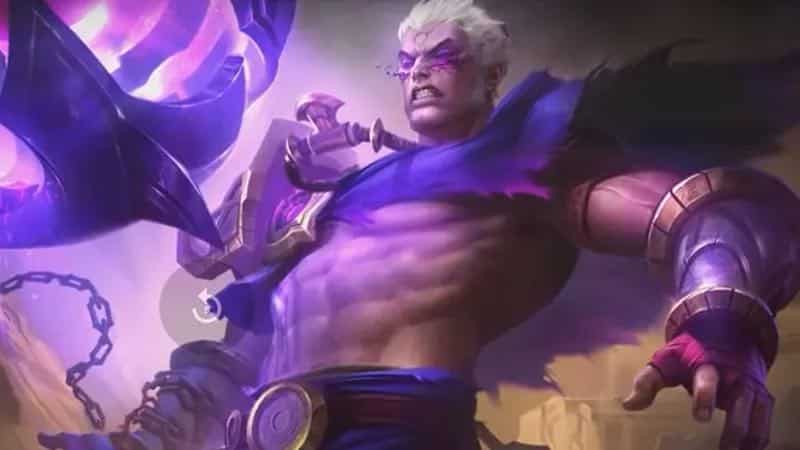 This hero is like the anti-dash defense system of a team. Every skill dash or flicker will reset its cooldown and its ultimate will transfer it to the player who self-destructs on the enemy and crushes them to their death.
Phoveous is a pretty good side laner and a must-have in his cc teamfight skills along with good burst damage making him quite a threat. He also counters almost every hero who has a dash or blink skill, making the enemy think twice when choosing a hero with a dash skill.
Read also: Granger's Best Gameplay Tips in Mobile Legends 2021
X. Borg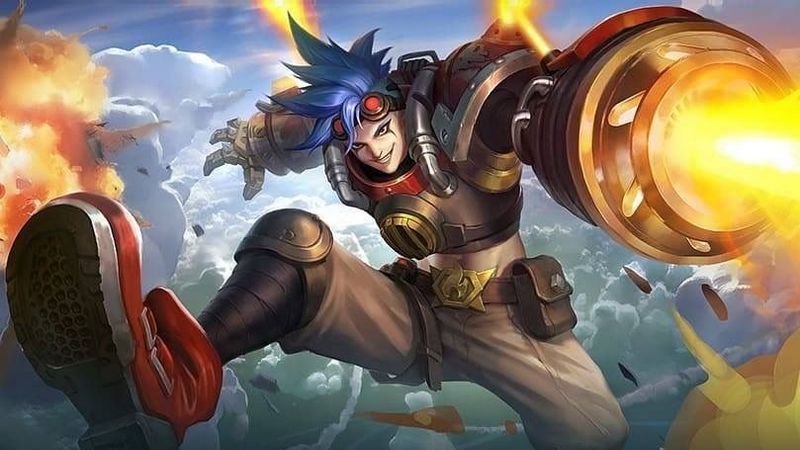 With the introduction of War Ax in the game, X. Borg became a real nightmare. Burns his enemies alive and has a second extra health bar in the form of Fiagra Armor which regenerates as when dealing damage making him an unkillable killing machine.
Even though the slow effect on skill 1 is nerfed, X Borg remains one of the best meta heroes with solo carry potential.
Lancelot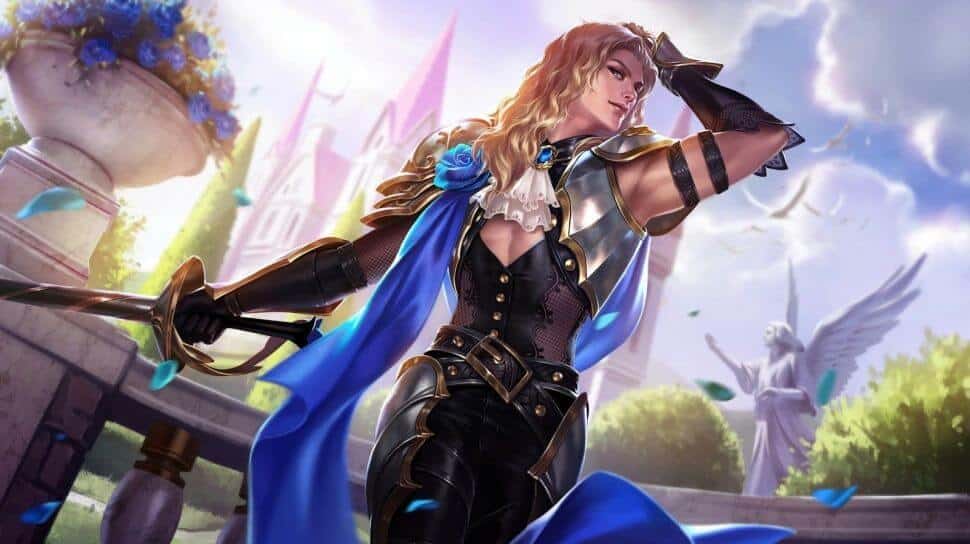 Phase 3 of Project Next makes major changes to the latest Lancelot update. His 1 Puncture skill was insanely buffed, making it not only easier to play but also more deadly.
Previously Lancelot was already good in the hands of good players but by changing his first skill, any novice player could perform quite well with Lancelot, while Lance's master went around destroying the entire team running through to their victory.
Read also: These are the Best Build Skills and Items for Granger Mobile Legends 2021
Well, those are the 5 best meta heroes in Mobile Legends season 22 which are often the choice of ML players. With the meta constantly changing and the boundaries of stagnant roles disappearing, Mobile Legends is shifting more towards a game based on team coordination and hero synergy.
Players always come up with new strategies and line-ups with unique hero synergies making the game smoother and constantly evolving. From the list of the best meta heroes above, which one have you used?