This time we will review the best jungler heroes in the game Mobile Legends: Bang Bang. There are a number of hero recommendations that you can use to play in the game.
You can use this recommended jungler hero and try to win in the game. Of course, you are already curious about the best jungle hero in the game.
It is known that there are a number of lanings in the game Mobile Legends: Bang Bang. Each hero can choose a lane according to their respective roles and skills.
Get a Free ROG Laptop and other attractive prizes just by joining Discord Quest #GamingYourWay at VCGamers. Join Now Here!
Some of these lanings include Exp Lane, Mid Lane, Gold Lane, Roam and Jungle.
You can see the explanations of Mid Lane, Exp Lane and Gold Lane to the articles we have reviewed previously. Jungle is also called included in the laning. In fact, special laning.
The reason is because the hero who does this jungle is a hero with a burst damage specialist. Usually, heroes who do jungle have roles as marksman, assassin and mage.
Read also: Complete! This is the Latest Mobile Legends Skin that is Coming for January 2022
Heroes who become junglers will usually focus on farming during the early game. This is done so that the hero can buy items and level up. So, it can be faster to attack opponents with their abilities and builds.
Junglers can be the spearhead of the team in bringing victory in the game. But, to do that is certainly not an easy thing. Because, it could be while you are farming and then get an attack from the opponent's hero.
To overcome this, you need to communicate with your team. It's important you do so that you can be compact and there is a team hero who can dispel the opponent's hero who interferes when you do farming in the early game.
Read also: Best Bruno Gameplay Tips in Mobile Legends 2022, Definitely Victory!
This is of course necessary so that later the hero you use as a jungler can freely do farming without any disturbance. Therefore, being compact in the match is an important thing.
Well, for that we summarize some of the best jungler heroes that you can choose to fight with the opposing team in the game. Let's look at the best jungler heroes.
The Best Jungler Hero in Mobile Legends
This time there are several jungle hero recommendations that you can choose when playing Mobile Legends. You can optimize this hero to be able to do farming in the game.
Immediately, let's look at the best jungler heroes;
Scroll to continue reading
Scroll to continue reading
Scroll to continue reading
Scroll to continue reading
Karina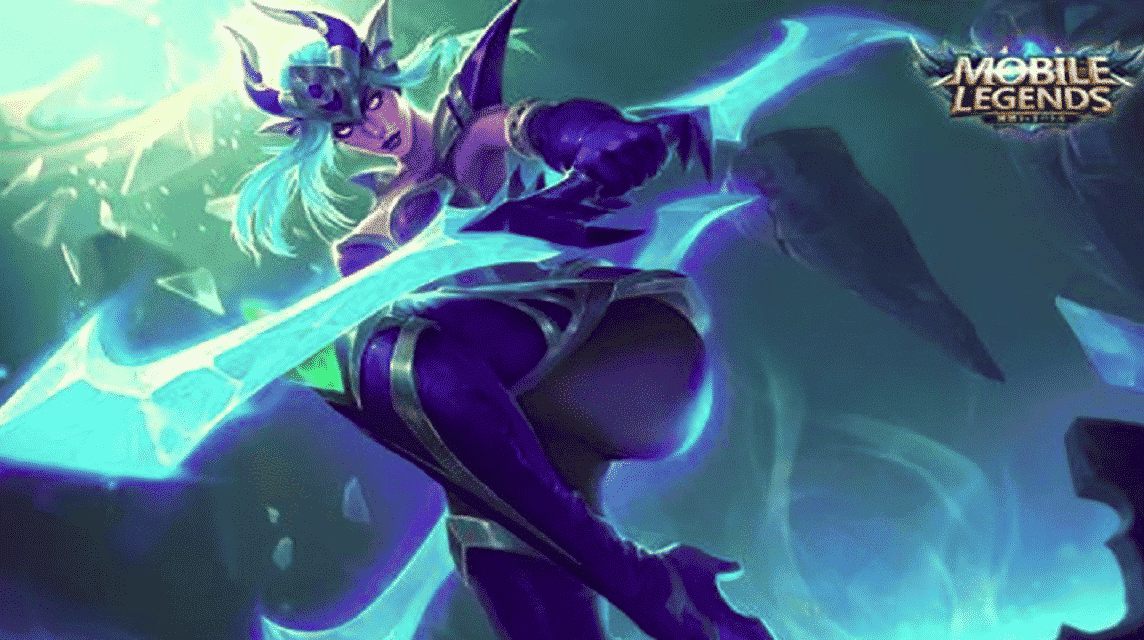 Karina is suitable to be a jungler hero when playing Mobile Legends. That's because the hero with this marksman role has high burst damage.
In addition, Karina's gameplay is also easy to understand. You can choose Karina to be a jungler when playing in the game.
You can also rely on Karina with the build tank that AURA High has popularized in MPL ID Season 8 as a jungler hero. This build will make Karina more sustainable during team fights without having to worry about being killed by the opposing team's hero.
Granger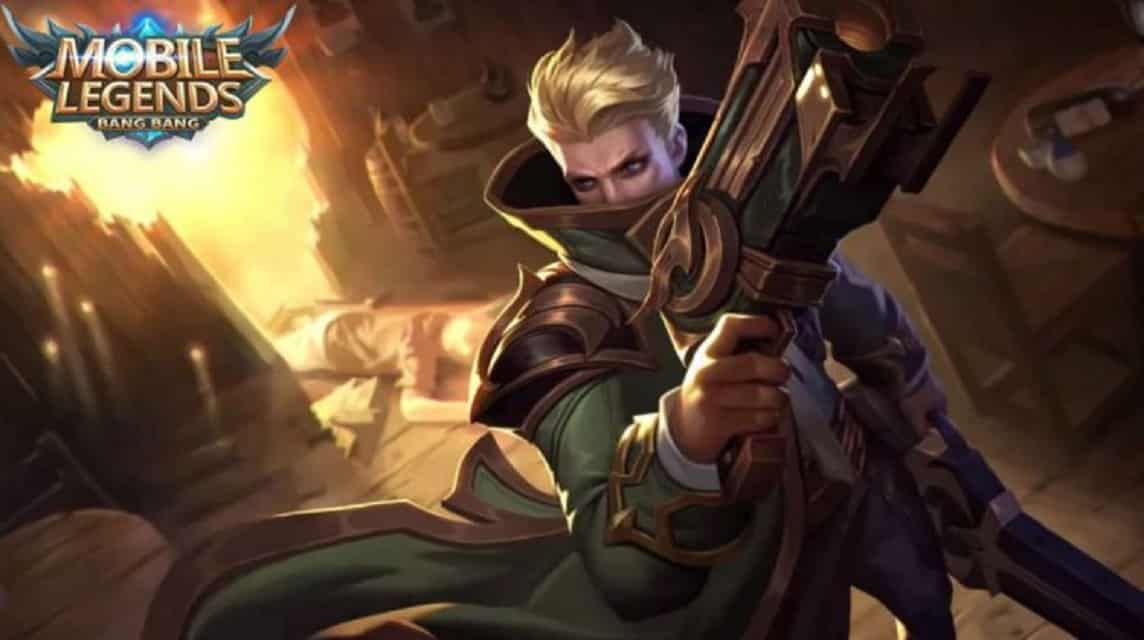 The next hero is Granger. Granger can give an additional 90 damage to jungle monsters.
With strong damage, Granger will benefit. Because when Granger teamfights, he will be hard to touch.
Hayabusa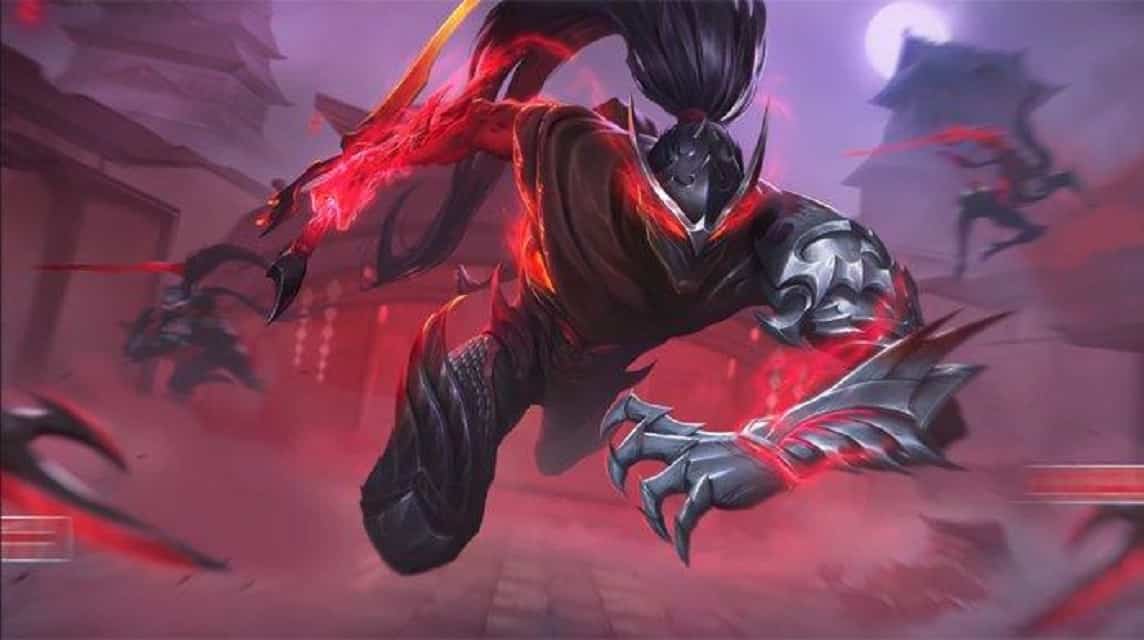 The next jungler hero is Hayabusa. The hero can also be said to be the best.
Hayabusa's damage is relatively large. However, his ultimate tends to be longer than other heroes so it becomes a problem.
But, the right player can certainly use a hero to be a problem for his opponent's hero.
Lancelot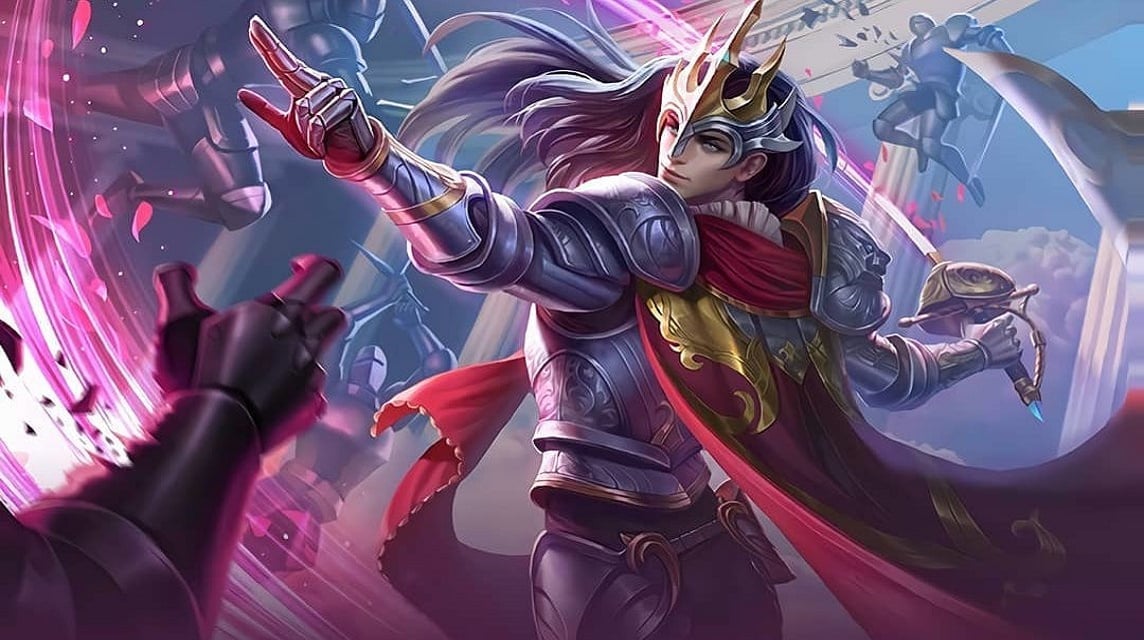 The next jungler hero is Lancelot after Revamp. Lancelot is easier to dash and penetrate into the enemy's back line with the 1st skill he has.
Roger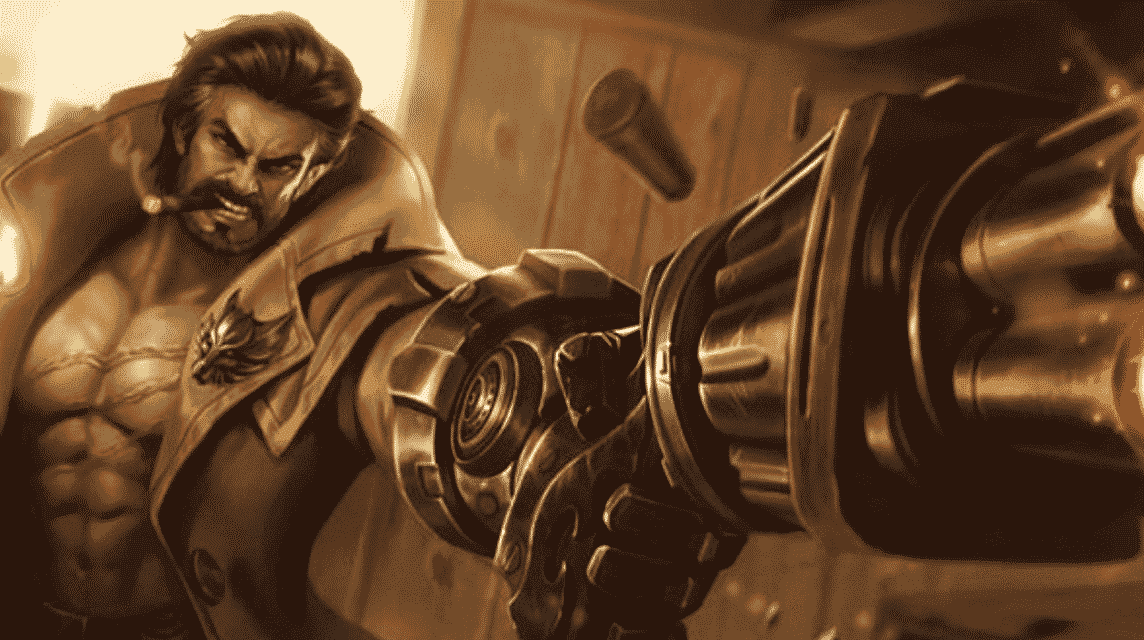 The next hero is Roger. Hero with roles as Fighter and Marksman you can use as a jungler.
Roger has great damage when entering Fighter mode. In addition, he can also provide a fairly large penetration when using Marksman mode.
Ling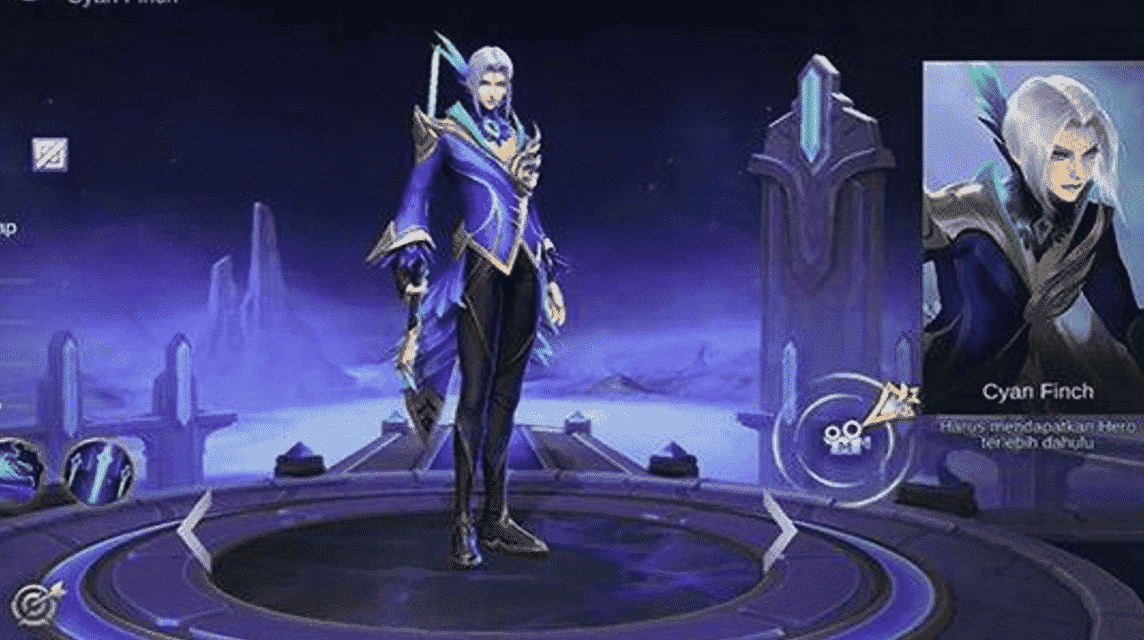 Then, the next suitable hero is Ling. Ling users of course know that this hero with the role of Assassin has great damage. In addition, he also has high mobility in the game.