Genshin Impact will reset the second Lunar Phase of Spiral Abyss 2.7 within a week. For that, you need the best genshin impact hero.
This means players have a week to clear all floors and get 600 Primogems for free. The enemy line-up is pretty easy to beat, and this Spiral Abyss can be considered one of the easier ones.
Each Moon Phase provides a different buff for the characters in Spiral Abyss. Based on the second Lunar Phase, characters can break physical and elemental resistance by hitting enemies with their Elemental Skills.
This article lists the top five best genshin impact heroes that players can use in Spiral Abyss 2.7.
List of the Best Genshin Impact Heroes for 2022
Spiral Abyss is some of the most difficult end-game content in Genshin Impact, often favoring characters featured in banners during updates. For example, Spiral Abyss currently favors Normal attack users like Ayato, as it is an incentive for players to unlock it.
For the record, here are the five best genshin impact heroes that players should make to easily complete 2.7 Spiral Abyss.
Kaedehara Kazuha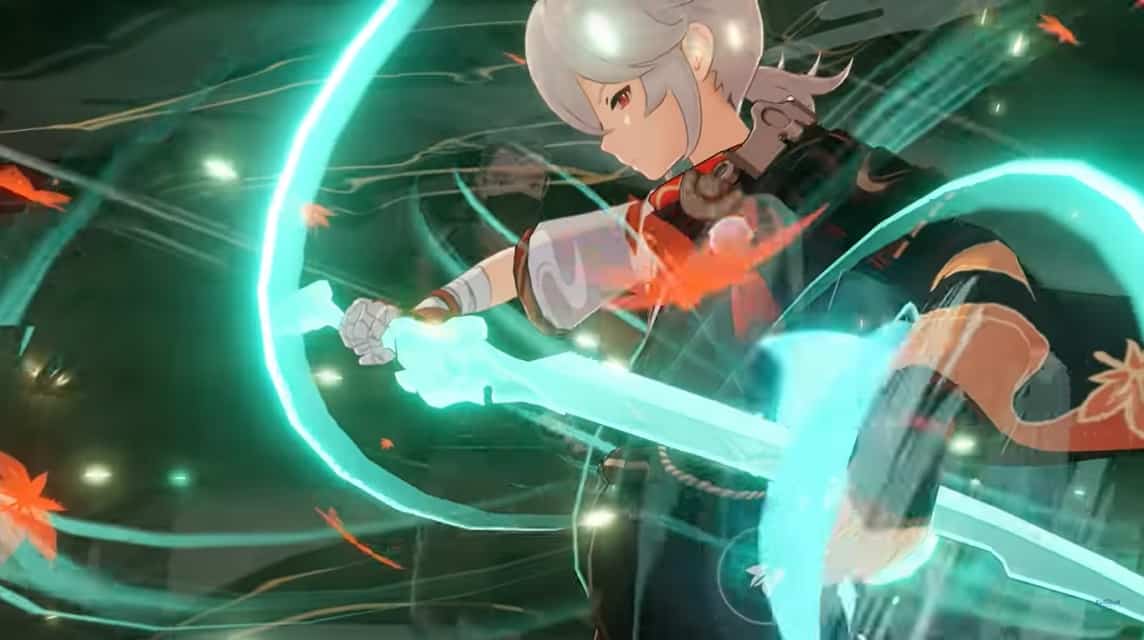 Kaedehara Kazuha has been dominating Spiral Abyss of Genshin Impact at the moment as the recent enemy line-up can be easily grouped with cc abilities.
Kazuha is a 5 star Anemo character with one of the best crowd control abilities. He could destroy a person's elemental resistance when equipped with 4 sets of Viridescent Verener.
Kazuha also has a passive talent that deals Elemental DMG Bonuses based on her total Elemental Mastery. Players can't ignore the fact that it is very easy to make, with the Iron Sting (4-star Sword) being one of its main weapons, in addition to the 5-star sword that is its trademark.
The blessing in 2.7 Spiral Abyss destroys enemy defenses every time the character triggers the Swirl reaction. This clearly indicates that Kazuha might be back with the 2.7 update.
Despite the rerun banner, Kazuha is the best character in Genshin Impact to clear the Spiral Abyss. Her crowd control abilities and Elemental DMG buff are invaluable to any team, which explains why she is the most used character in Abyss today.
Bennett
Unsurprisingly, Bennett will definitely end up on the genshin impact best heroes list. Despite his 4-star rarity, Bennett has proven time and time again that he is one of the best support characters for parties in Genshin Impact.
Bennett is a great battery for Pyro DPS and Sub-DPS. Additionally, her Elemental Burst is a multi-purpose utility that can heal and enhance active characters by increasing their ATK.
It's no surprise that Bennett is the first name on this list. He is the most used four-star character in Spiral Abyss.
Scroll to continue reading
Scroll to continue reading
Scroll to continue reading
Scroll to continue reading
He deserves to be called a broken character due to his constant application of Pyro, great healing, and game-changing Elemental Bursts. Her ability heals characters in AoE and also increases their ATK.
Bennett, with his 4-piece set of Noblesse Oblige artifacts, seems like a must-have in Spiral Abyss unless players really have a great five-star alternative
zhongli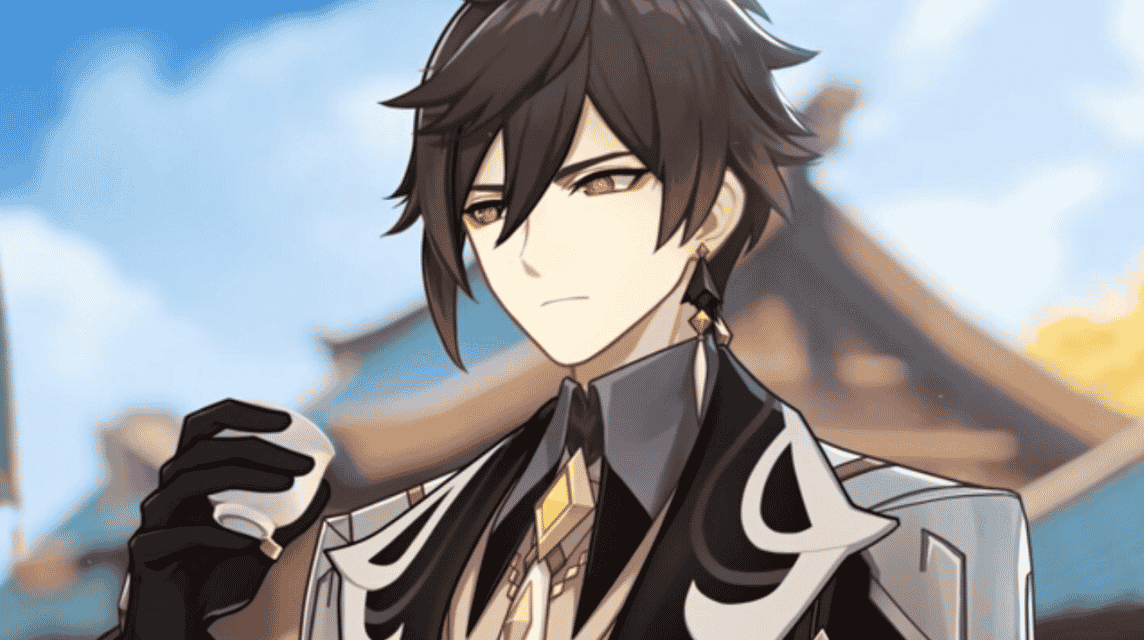 Zhongli isn't far from Bennett in terms of being a great support, even though they are quite different kits.
Zhongli is a fairly flexible character in Genshin Impact who can be built for stronger shields and burst damage.
He can create powerful shields with his Elemental Skills, which have a short cooldown to have 100 percent uptime on shields unless they break from excess damage.
At 40 Energy Cost, Zhongli has one of the easiest Elemental Bursts to destroy, which also has insane multipliers at higher talent levels.
Raiden Shogun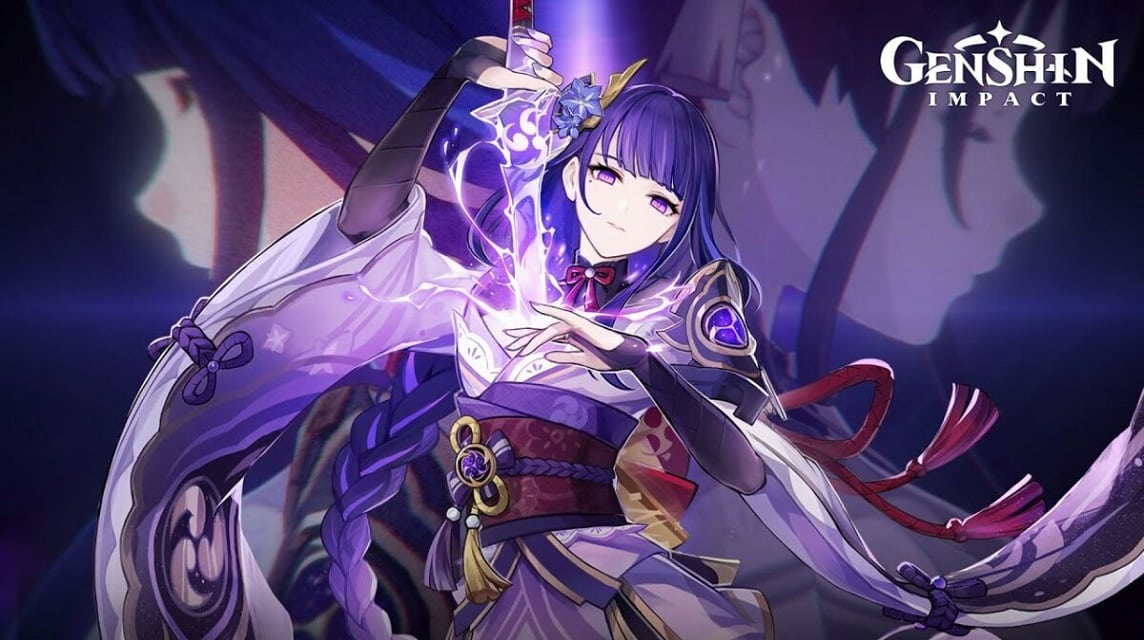 If you are a Genshin Impact player, you will most likely know about Raiden National Team. This is one of the most used team compositions for Spiral Abyss since debut Raiden Shogun.
The team consists mostly of 4 star characters like Bennett, Xingqiu and Xiangling. However, players shouldn't underestimate the damage output of their rarity.
This 4-star is the main core of the team, while the Raiden Shogun takes on the role of sub-DPS and battery for all party members with their unique abilities.
God Inazuman or Electro Archon, Raiden Shogun is still one of the most used characters in Spiral Abyss regardless of any Ley Line buffs. His usual teams of Bennett, Xiangling and Xingqiu are used a lot but players are also experimenting with Yelan and Raiden Shogun.
Also read: Raiden Shogun Becomes Genshin Impact's New Boss? Take a peek at Boss and Enemy Information in Update 2.5
Yelan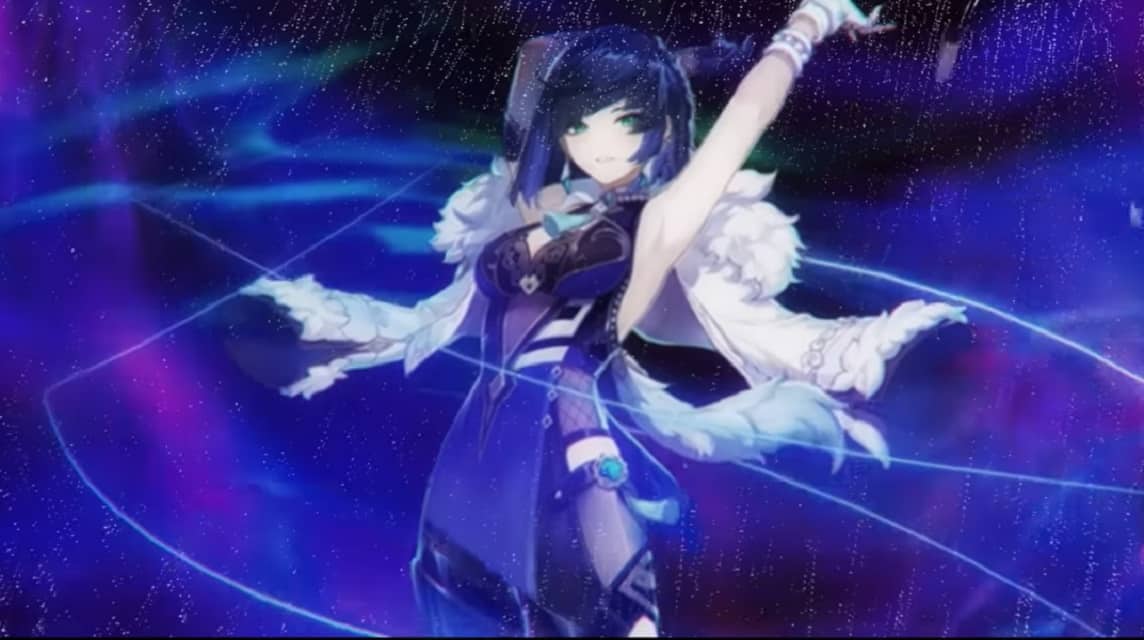 Making its official debut in the latest version of Genshin Impact, Yelan is the latest 5 stars that can be used as DPS in Spiral Abyss 2.7. He is a very good Hydro supporter, and his Elemental Burst is similar to Xingqiu's.
This makes it a great alternative for any team that needs Xingqiu for off-pitch hydro applications in Spiral Abyss.
Also read: Genshin Impact Tier List for June 2022, There Are Kuki Shinobu and Yelan!
Yelan also has a unique Elemental Skill that allows him to run fast on the field. Players can use it to mark enemies and deal high AoE Hydro damage or quickly dodge enemy attacks by bypassing them.