For true gamers, playing free online games with very hard difficulty levels seems to be a challenge in itself. But not for beginners. 
The Avengers Android game, an online battleground game, will be one of the most popular games this year. There are lots of interesting game genres and of course we can play them for free, even via Android Mobile, iOS, PC and Playstation. 
One of the best free online games is Asphalt 9 Legends, Grand Chase, Fortnite Mobile and many more. Apart from that, if you like PC games, you can also play the best free online games like Paladins, Team Fortress 2, Warframe and many other interesting games for free.
List of the Best Free Online Games
So, in this discussion, we will provide information about the most popular free online games this year. What are these games, you will see below.
Dinosaur Games
Who doesn't know the dinosaur game that will appear if your internet is having problems in the Chrome browser? Yes, this time you can immediately play the Dinosaur Game online.
Here you can challenge a friend to beat your score, by sharing a link after you determine the player's name.
Besides that, there is also the daily Mega-Battle where there is a list of people with various scores that are updated every day.
This game is free and very easy to play, you just have to press the space bar to make the dino jump from the obstacle in front of it.
Asphalt 9: Legends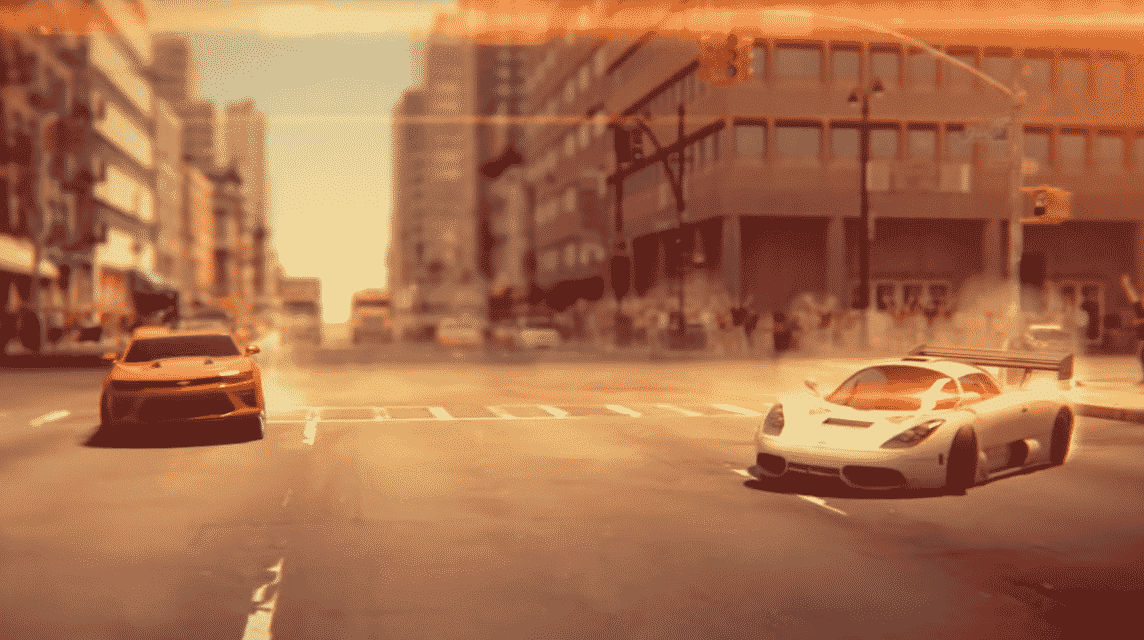 One of the most recommended best free online games is Asphalt 9 Legends. This game is definitely perfect for those of you who like racing games or racing games on Android.
This Asphalt 9 game offers super cool graphics and exciting gameplay. You will also be invited to race in a super brutal arcade mode. Don't forget to choose the best speed car in the world like Ferrari, Porsche, Lamborghini and others.
If in a simulator game you are expected to have a clean race or the car will not accidentally crash into the opponent's car, the rules are different here. Asphalt 9: Legends is an arcade game, which means you can crash your car into your opponent's car legally with little chance of winning.
This scheme is not only removed, but also recommended. Hitting the opponent's car destroys the opponent's car, so when the car starts again it must be in the back position. And at the same time you can press the turbo button to make the car go faster.
Fortnite Mobile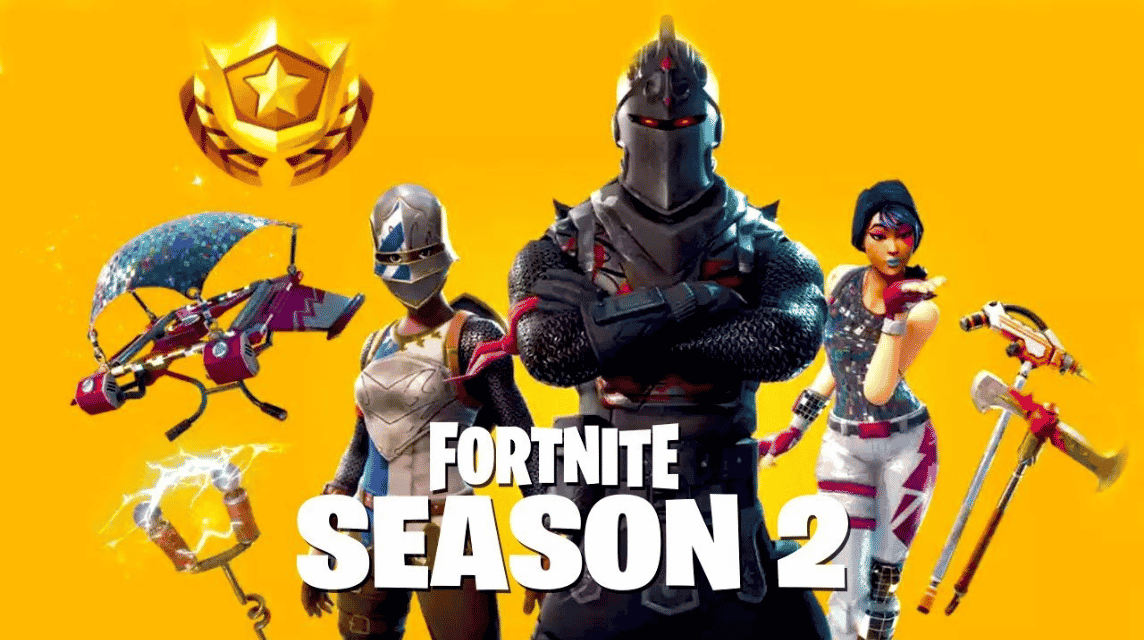 Fortnite is actually known as the best online PC game in the world. But for those who prefer to play on mobile, you can download this game via PC by typing Fortnite Mobile then you can find the official website and download it for free.
Because it's still in beta, Epic Games as the maker of this game doesn't provide Fortnite for all Android devices. So only certain types of smartphones can play this online game.
When playing Fortnite on mobile, the ability to autorun is the most important thing. With two taps of the virtual joystick on the screen, your character will automatically run forward.
Scroll to continue reading
Scroll to continue reading
Scroll to continue reading
Scroll to continue reading
This frees up other squirrels to shoot or jump while running. You can even use this auto launch in the landing phase to reach the ground faster. To stop it, just tap it joystick very.
Warframes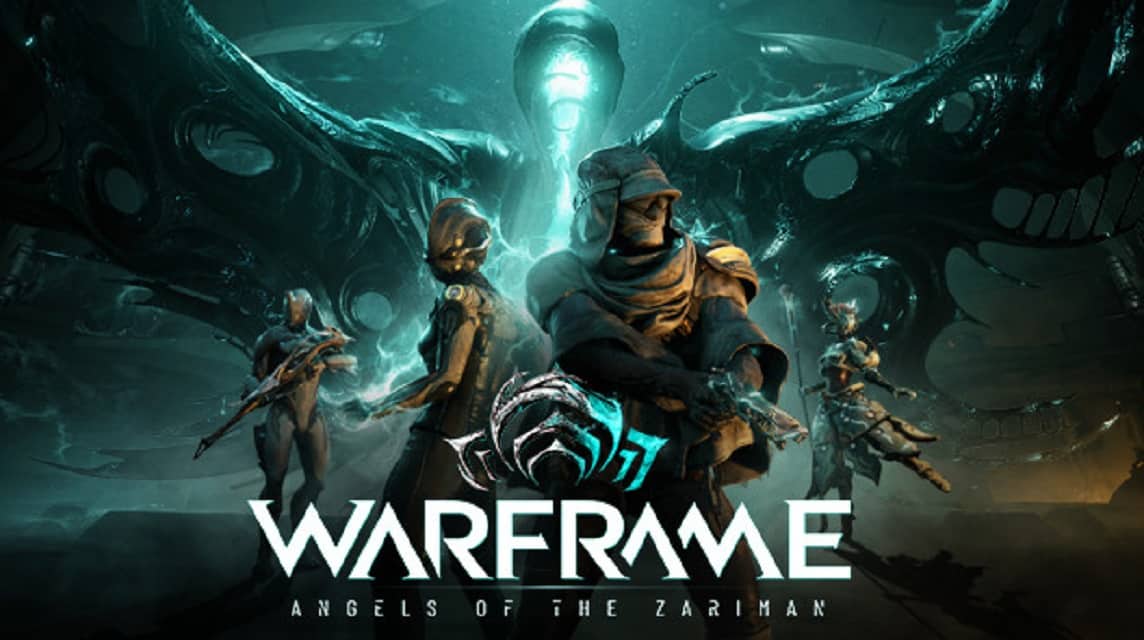 The war genre game is still one of the best games that still wins today. Another best free online game for PC is Warframe. You may already be familiar with this one war game. 
Warframe is also the best PC action game that can be played online with your friends. Here you can choose a character and play with the weapon you can choose. To find certain items and enemies, you can play in an open world.
AOV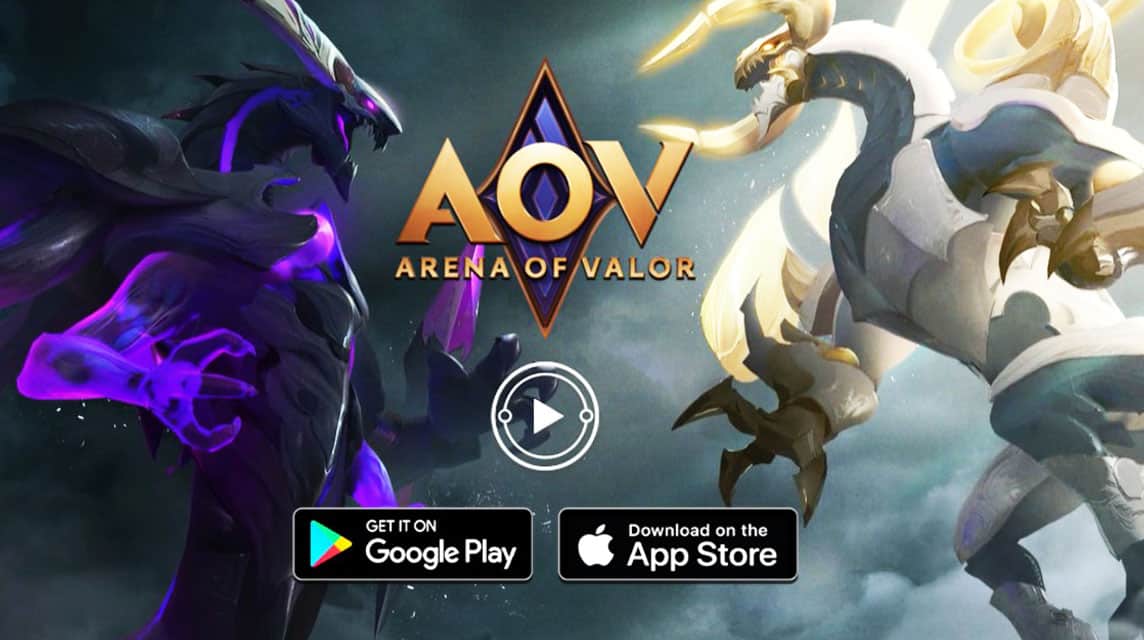 Almost the same as the battle concept presented by Mobile Legends, Garena AOV also presents a 5 vs 5 multiplayer online battle arena (MOBA) game battle. 
But with an Ultra HD graphic display so it looks more realistic, of course it makes it better than Mobile Legends in terms of game appearance. Besides that, AOV also releases new heroes every week. So, players won't get bored with Hero. 
There are more than 80 heroes to play in this one of the best free online games. Each hero has different skills or abilities that make this game even more interesting.
Also read: Everything You Need To Know About AOV Games
Hago
Unlike the previous games, HAGO comes with the concept of a social game, a social network to add friends and acquaintances, as well as an arena for playing casual games.
HAGO offers a wide variety of the best free and fun online games. Can be played alone or in groups, depending on what game is being played.
HAGO is the most popular lightweight game, it only takes up a few tens of MB of space, which is an added value of this relaxing game, players can play while having fun with other players through chat and voice calls.
The most interesting thing about the HAGO application is that this application does not only provide games because at HAGO users can play various types of fun and simple online games for free such as goat fights, brain fights, knife throwing, and others.
Well, interesting isn't it? Which is the best and most popular free online game in 2022 that you have played? Write in the comments column!
Also read: 5 Most Legit Money-Making Apks, Proven to Pay!
You can top up cheap and fastest games only at VVCamers. Get attractive promos every day and there is no time limit!