Crypto-producing games have been released for the wider community to play. This time, VCGamers will discuss the best crypto games as play-to-earn games.
Most of these games are play-to-earn, which means Vicigers can play the games and earn money.
One of the best crypto generating games is Axie Infinity. The game has been released for a long time and many players have played the game.
Here is a list of the best crypto games based on the uniqueness and fans of these crypto games.
Also Read: Recommended Most Popular NFT Games for 2022
Best Crypto Games
Axie Infinity
This game is very famous as an Ethereum-based NFT game. Axie Infinity was the first Ethereum-based game to reach US$1 billion in sales on August 8, 2021.
Currently, more than one million active players faithfully play this NFT game called Axie Infinity. This makes Axie Infinity the most popular and best NFT game at the moment.
A Vietnamese company called Sky Mavis built this game from the ground up to the point where it is currently the highest-grossing game on the entire blockchain.
Similar to Pokemon, Axie Infinity gives players the feature to build a team of creatures called Axies.
The team can then be used by players to fight players in Arena mode or against enemies in battle mode adventures or adventure.
Also Read: List of Easy and Fun Crypto Games, Must Play!
Age of Rust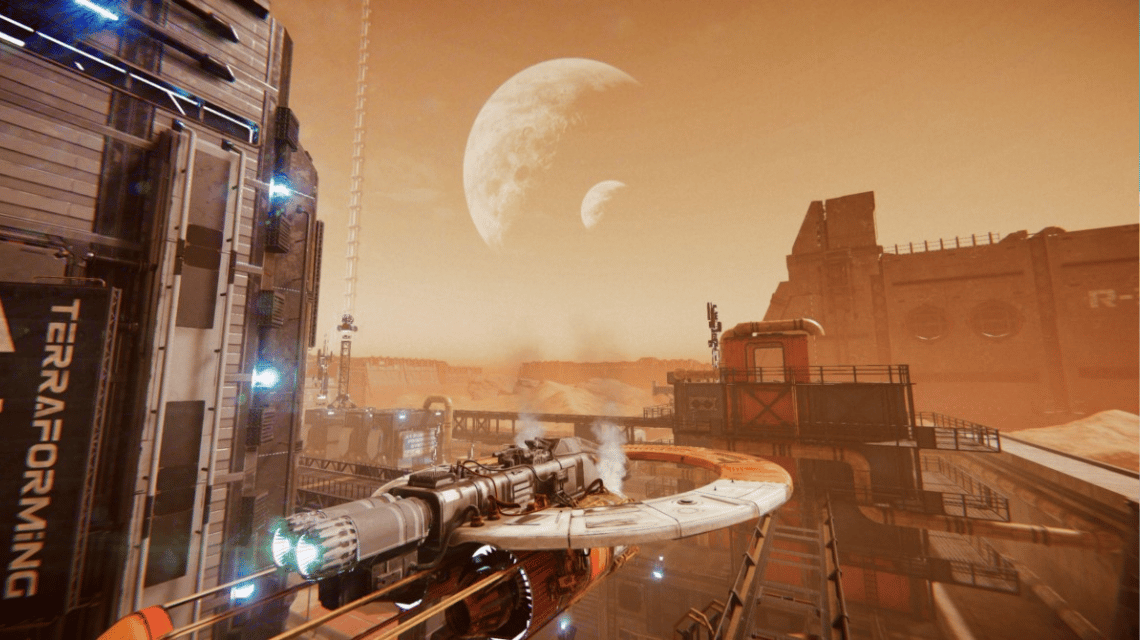 If Vicigers are looking for a Play-to-Earn crypto game with an interactive story genre, Age of Rust would be a great fit.
This game is included in the best crypto games because the genre is very unique from other play-to-earn games.
Age of Rust is set in a world full of disasters, in the 44th century. The setting of this game is very unique, seeing AI and machines take over the world.
Players must explore the world and solve various puzzles to collect tokens.
This game called Age of Rust is based on the Ethereum Blockchain and the aim of this game is to encourage the public to jump into the world of blockchain.
There is a treasure that is worth more than 24 BTC. The treasure was hidden by the creators of the game Age of Rust and became one of the most sought-after treasures by players.
Also Read: Autochess Moba, the Sensation of Playing the Dota 2 Game on HP
DeRace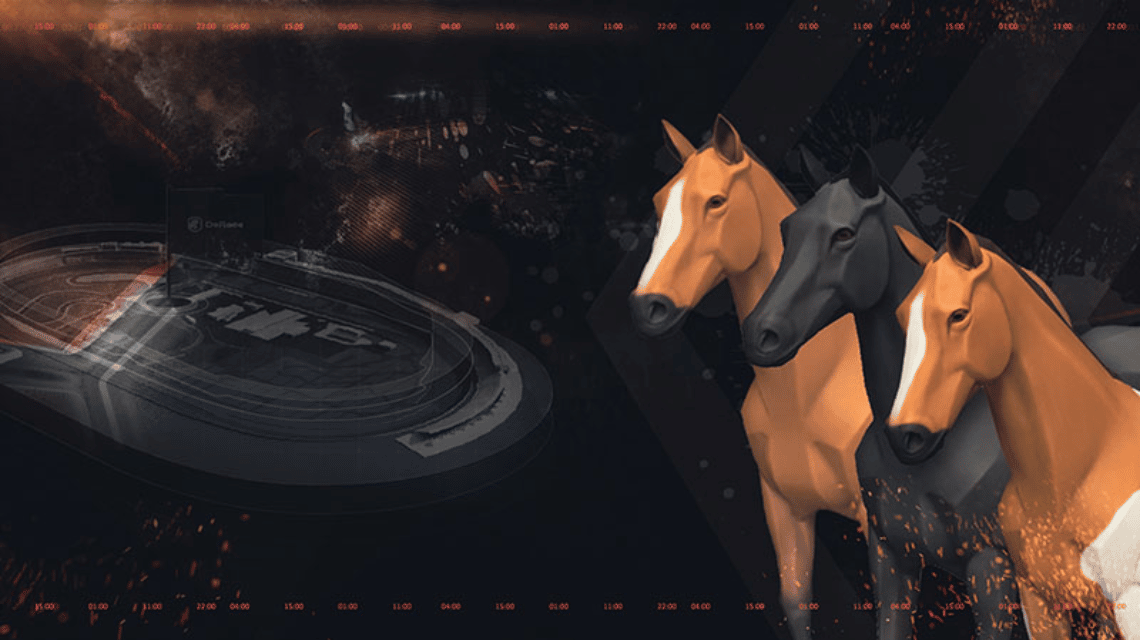 DeRace is a NFT horse racing metaverse game. In this game, players can participate in races or horse races.
Not only horse racing competitions, players can also breed horses in the form of NFTs with unique characteristics.
Players can build their own NFT horse and earn rewards through P2E or Play to Earn mechanics.
Players can also buy horses and take part in horse racing competitions with the horse that the player has just bought. Vicigers can buy horses through the official horse listing website DeRace.
Pegaxy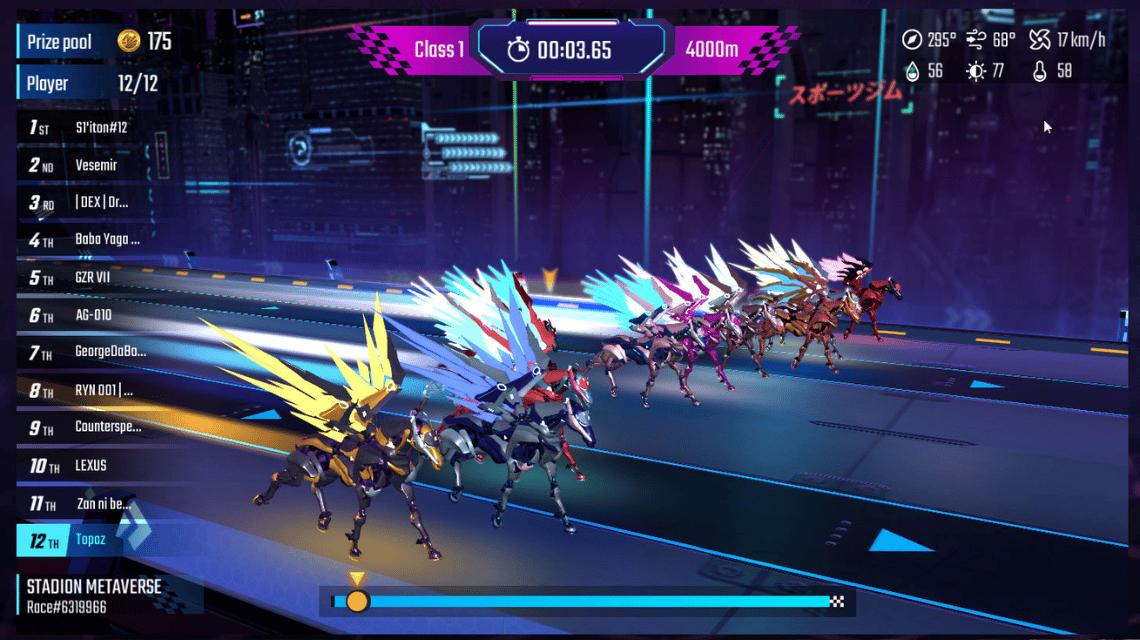 Like DeRace, Pegaxy is a futuristic, mythological horse racing game. The gameplay from Pegaxy allows players to participate in horse races and win prizes.
Players of this game must master the elements, mechanics, and gameplay to perfect skills when carrying out horse racing competitions.
Named racing horse Pega. There are four different and unique horse lineages namely Hoz, Klin, Zan, and Campona.
The horse's offspring can be collected by players, bred, and resold. There is a wide choice of NFT Pega so this game is very popular.
Not only that, players will get an original Pegaxy platform token called VIS from the Polygon chain. Players can earn VIS tokens from competing in races and placing in the top three.
However, to start a game or race, players must buy or rent Pega in the market or marketplace.
Thus the discussion about the best Crypto games. For gaming needs, let's visit VC Market by VCGamers!