The Play Store provides a variety of unique games with their respective genres, one of which is a VR game. You can find the best VR games on the Play Store and play them on your Android smartphone.
This time, VCGamers will discuss a series of Android VR games that you can download via the Play Store. Come on, see the discussion below!
Also Read: 5 Game Attack on Titan Android Play Store Version
List of Best Android VR Games on Google Play Store
The following are VR games that you can play on Android smartphones. Don't forget to use a VR headset like Cardboard VR for a more exciting playing experience.
All-Star Fruit Racing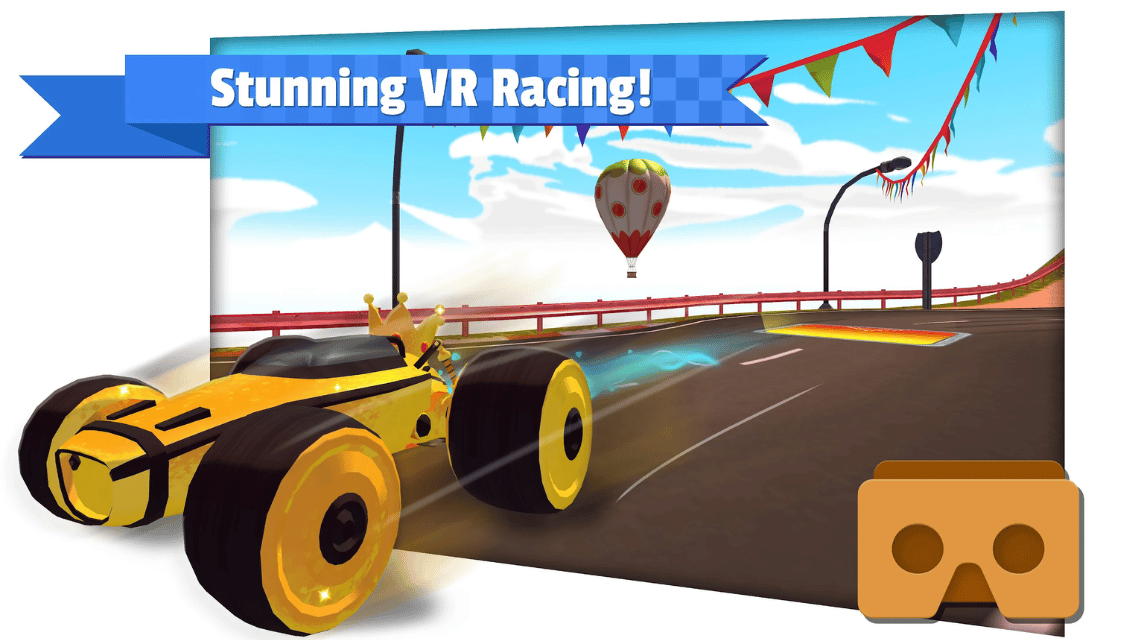 One of the very good Android VR games on the Play Store is All-Star Fruit Racing. This game is a racing game with virtual reality elements which is quite immersive when you drive the car provided.
This virtual reality element is also helped by special precision controls for VR that you can control just by looking at the direction of the car you want to go.
Not only for VR, this game is also available for non-VR, but the available controls will be different, namely by using the touch screen.
This game is really fun because you can use VR to move the car and perform various stunts like jumping and drifting. You can use Cardboard VR to play the games available on Playstore this.
Also Read: Sword Art Online to Release New Movies and Games in 2023 
InCell VR (Cardboard)
InCell VR is the second racing game on the list of best VR games for Android. Not only as a racing game, InCell VR also uses strategy elements to build human cells in the micro world.
You can use Cardboard VR and other VR headsets to play InCell, but you can also play this game without VR.
To disable VR, there are settings in the main menu that you can access via the Cardboard VR button or long press the screen while playing.
This game is available in Playstore and already has more than 500 thousand downloads with a fairly high rating of 4.4 stars.
Also Read: 6 Original Android Horror Games Made in Indonesia
Space Stalker VR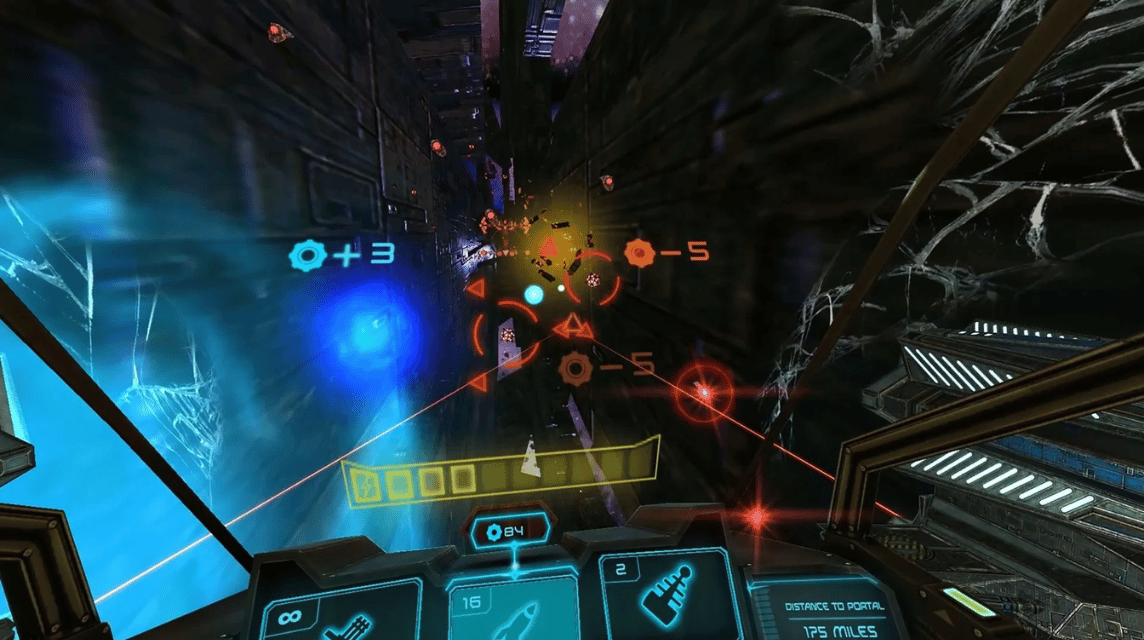 Unlike the previous two VR games, Space Stalker VR is a space simulator game that will take you on an adventure through mysterious environments in outer space.
By using Cardbaord VR, experience down outer space will be more immersive. There are puzzles, mysterious rooms, ancient artifacts, to asteroids that block your adventure.
Through the Play Store, you can download this game and enjoy the 360 degree features of a very realistic VR world. There are already more than 500 thousand downloads on Playstore and Space Stalker VR has a rating of 4.o stars from around 3k reviews.
Also Read: 5 Best Offline Android Strategy Games!
VR Jurassic Dino Park Coaster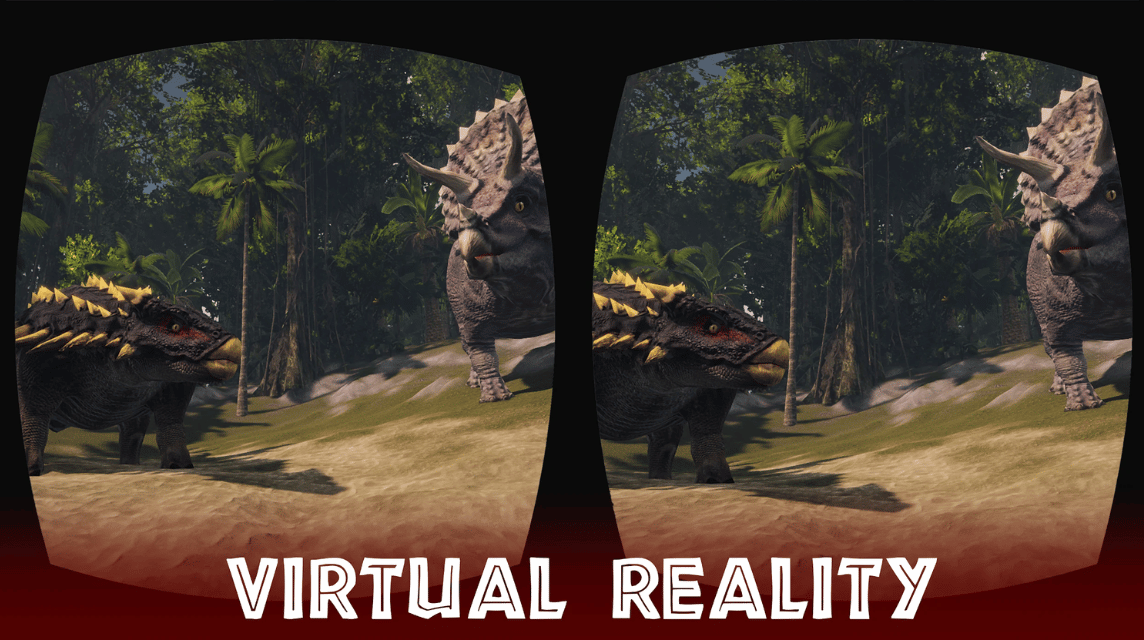 For you dinosaur fans, this game is perfect for you! Jurassic Dino Park Coaster is a VR game that provides the experience of exploring a dinosaur park and meeting various dinosaurs, from Velociraptor to Stegosaurus.
Using Cardboard VR and other VR headsets, you can meet a very wide selection of dinosaurs and enjoy highly immersive roller coasters.
Not only roller coasters, there are tunnels, caves, and theme parks dinosaur and meet Tyrannosaurus Rex. You can download this VR game via Playstore for free.
Also Read: 5 Best Android 3D Drawing Applications Based on the Play Store
VR Thrills Roller Coaster Game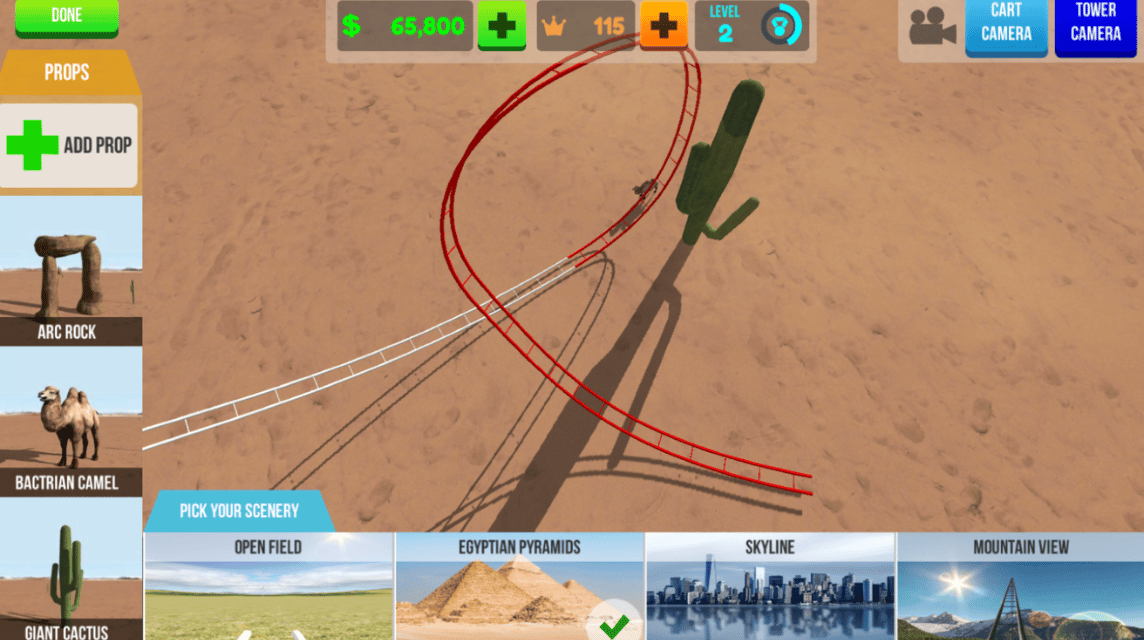 VR games are of course very immersive thanks to the headsets and games that provide these features. Therefore, a game that is like a roller coaster called Thrills Roller Coaster Game is one of the best VR games for Androids.
The reason this game can be the best game is that by using a VR headset, the experience of riding a roller coaster can be very immersive. Not only riding a roller coaster, you can also make your own roller coaster track without using VR.
You can download this VR Thrills Roller Coaster via Playstore. Currently, the game is the most popular VR game on the Play Store as the download figure has reached more than 10 million.
Oddbods Hidden Objects VR Game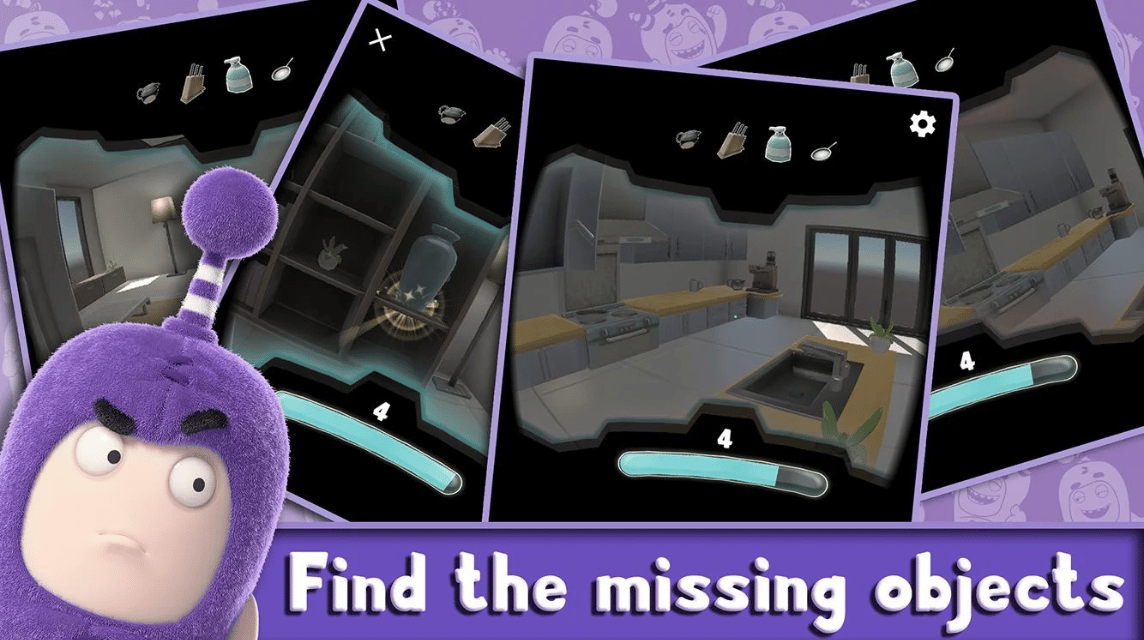 If you like puzzle games and looking for hidden items on the Play Store, then a game called Oddbods Hot and Cold VR is the right choice. In this game, you will enjoy a puzzle game experience with immersive VR features.
This simple and fun game you can control by looking in the direction you want to go. The objective of this game is to find various hidden items.
However, finding the hidden item is not that easy. You have to complete the mission in a certain time which is different for each stage. There is a Hot indicator that indicates you are close to the object and Cold if you are away.
Froggy VR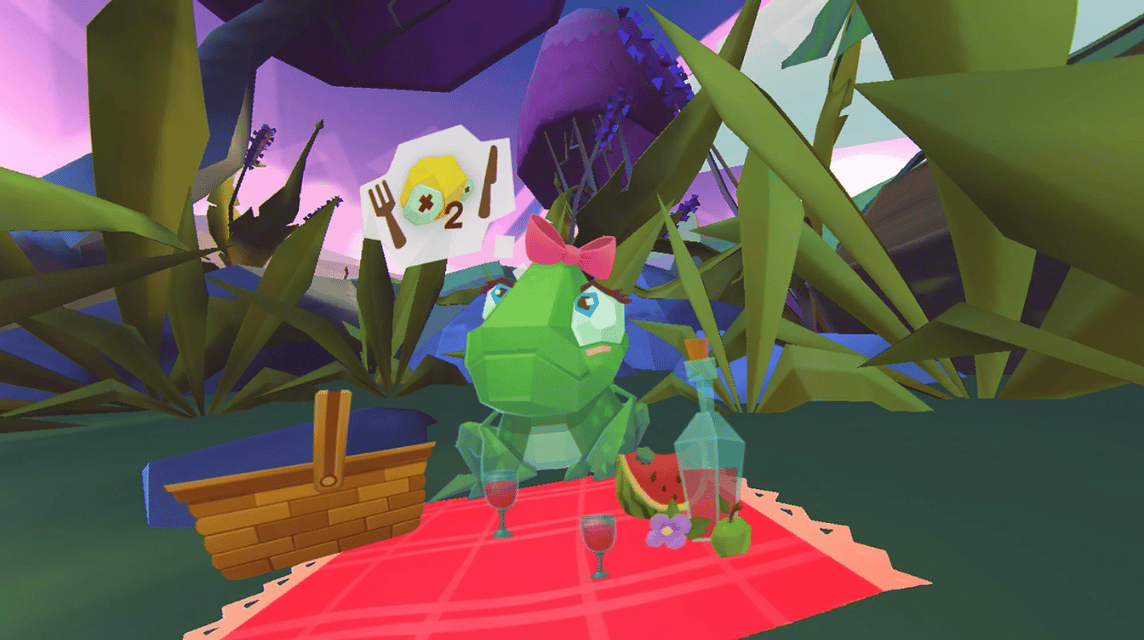 Forggy VR is the last game on the list of best VR games for Android. In this game, you have to help a frog to find his friend who was kidnapped by an evil crocodile.
Adventure in this game will be more immersive with VR features. You will eat all the mosquitoes and explore the swamps to get all the bonuses.
Even though this game is free on the Play Store, unfortunately you have to pay after playing a few stage. If you like this game after trying several stages, you can buy this game to get access to unlimited play.
Thus the discussion about the best VR games that you can play with a VR headset on an Android smartphone.
Visit VCGamers Marketplace to meet various in-game transaction needs such as top up balances Google Play!