VCGamers perform an analysis of the movement of crypto assets BNB/USDT and BTC/USDT as of today, Wednesday 22 June 2022.
You certainly want to know how the results of the analysis from VCGamers.
So, you can find out the prediction of the movement of the two crypto assets.
So what are the results of VCGamers' analysis? Let's see the review!
Read also:
Get ready! RansVerse Land Sale To Be Held June 30, 2022
Yeay! EIGER Adventure Coming Soon to RansVerse
Selling Well, Hundreds of RansVerse Lands Sold Out in 35 Minutes
BNB/USDT analysis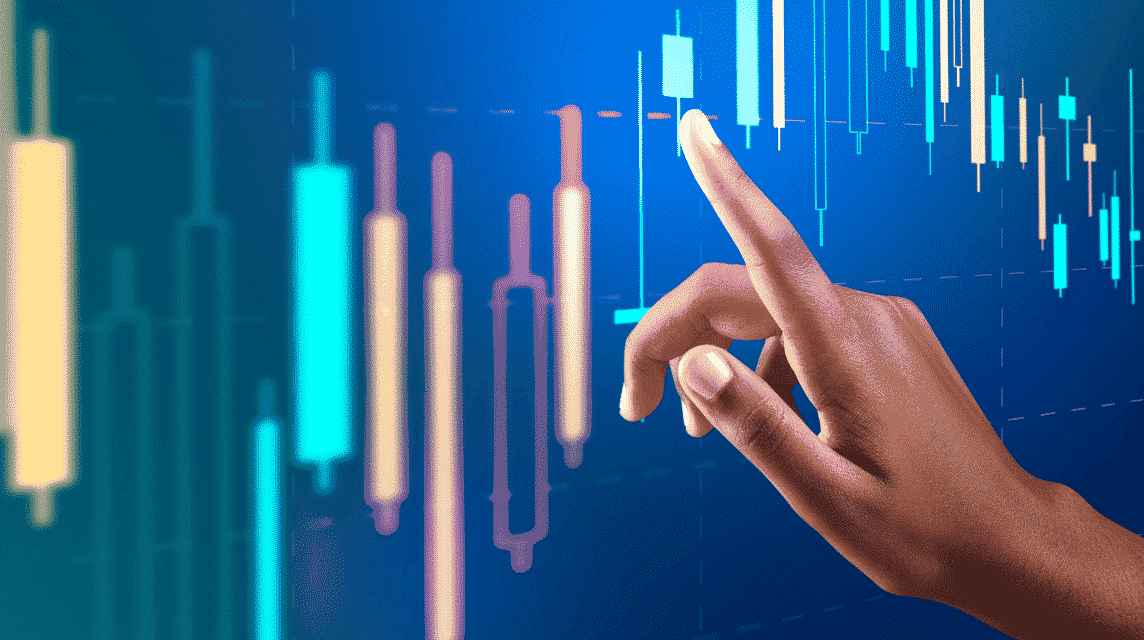 Based on VCGamers' analysis, today's market conditions indicate that the Bullish Falling Wedge Pattern has formed.
The BNB/USDT market is predicted to rise to resistance at $225,- / $227,-.
If you look at the market movement, it starts at the bottom of the pattern and ends at the top of the pattern.
Read also:
$VCG Crypto Token VCGamers Officially Launched, Check Out the Full Info!
How to Buy RansVerse . Land
Leaked Access Ways to Land Prices at RansVerse Raffi Ahmad
BTC/USDT analysis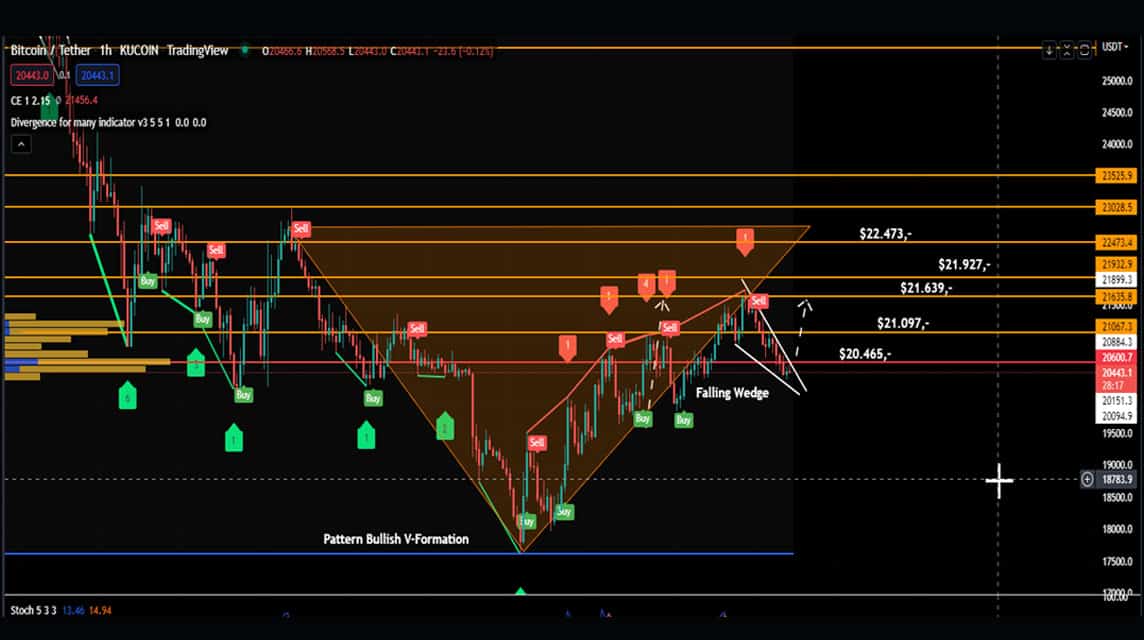 Scroll to continue reading
Scroll to continue reading
Scroll to continue reading
Scroll to continue reading
VCGamers also analyzes the movement of the BTC/USDT crypto asset.
From VCGamers' analysis, broadly speaking, the market condition has formed a Bullish Pattern V-Formation which rises to resistance at $22,473 if you pay attention to the pattern.
However, yesterday there was a correction to the support at $20.348,- and the pattern is currently forming a Bullish Pattern Falling Wedge.
In which, the market is predicted to rebound/rise towards resistance at $20.465,- / $21.097,- / $21.639,-.
Read also:
How to Buy $VCG Token on Indodax
How to Buy $VCG Token on Uniswap
Try now! This is How to Buy $VCG Token on Pancakeswap
This is the result of VCGamers' analysis regarding the movement of BNB/USDT and BTC/USDT today.
Permanent do your own research (DYOR) before doing crypto asset investment.
The research must also be carried out thoroughly.
So, we can make the right decision when we want to invest.
Crypto investing is a high-risk activity. Like any other investment, there is also potential benefits and risks.
DYOR is needed to minimize risk in investment.