Analysis BNB/USDT and BTC/USDT today, Tuesday 16 August 2022. This analysis was carried out by observing the candlesticks of the assets of the two crypto assets.
You certainly want to know how the movements of the two crypto assets are.
Let's look at the results of the analysis of the two crypto assets!
Also read: Join the VCGamers Discord and Take Quiz with Prizes from HP to ROG Laptops
BNB/USDT analysis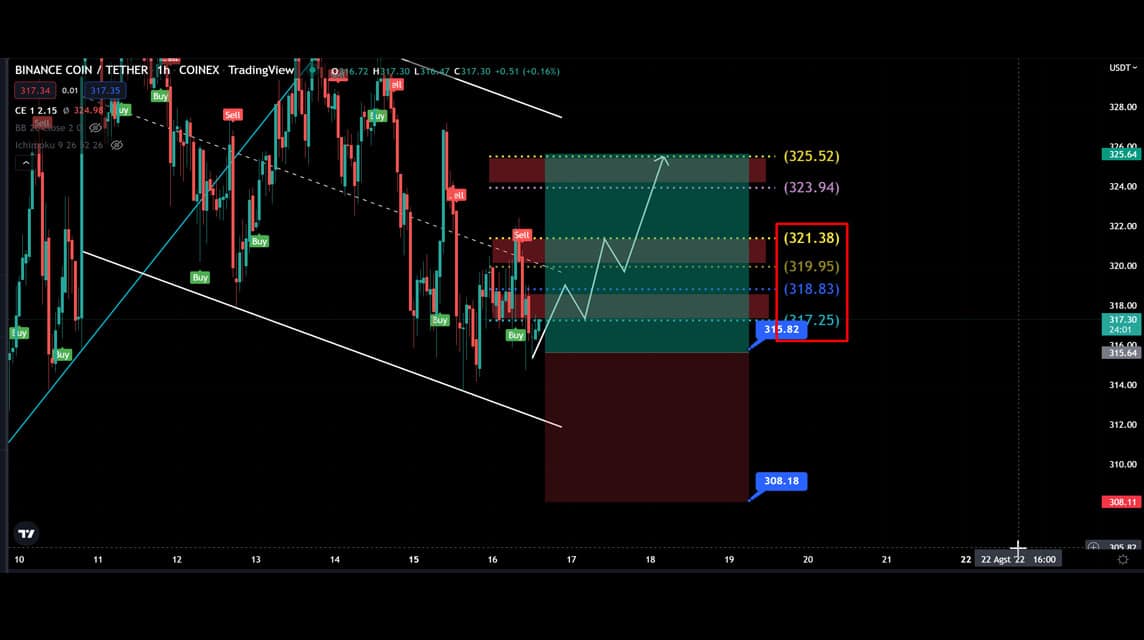 Based on VCGamers' analysis, sellers appear to be holding buyers to support at the price of $316,-.
If the buyers are strong in restraining the sellers, then the buyers will continue to resistance at the price of $318,- / $319,- /$321,-.
Also read: $VCG VCGamers Crypto Token Officially Launched, Check Out the Complete Info!
BTC/USDT analysis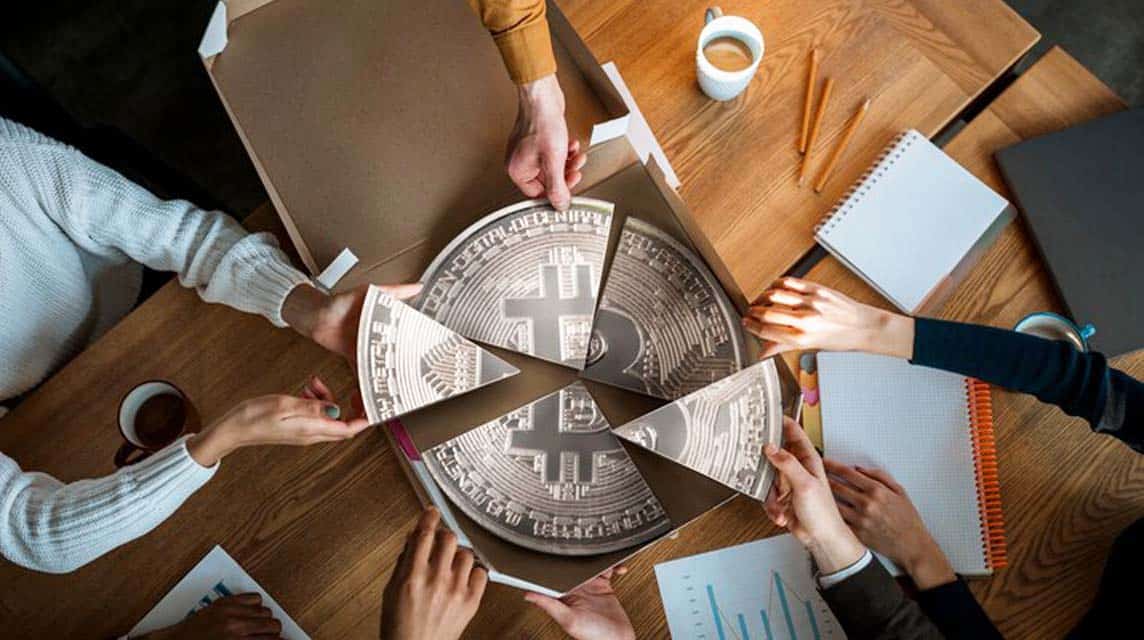 Furthermore, VCGamers also doing BTC/USDT analysis today. It can be seen that the buyers are still moving in place and fighting the movement of the sellers to penetrate resistance at $24.206,-.
This is to indicate that buyers will be stronger to continue their movement towards the next resistance at the price of $24.335,- / $24.501,- / $24.668,-.
Also read: $VCG Token Officially Registered at Bappebti
Crypto investment is a high-risk activity. You should still do in-depth research on the crypto assets you want to choose to invest in.
You need to do this in order to minimize losses when investing in crypto.
We need to know the roadmap and project of a crypto asset.
Apart from that, we also have to know who the people behind it are.
Collect as much information as possible about a crypto asset before deciding to buy or sell crypto assets.
Thus, the decisions taken are based on comprehensive research results.