VCGamers do analysis BNB/USDT and BTC/UDT today, Thursday August 4, 2022. This is done by paying attention to the candlesticks of the two crypto assets.
Investors who own Bitcoin and Binance Coin certainly want to know how the results of the analysis of the movement of the two crypto assets are.
Let's see the full review!
Read also:
$VCG Crypto Token VCGamers Officially Launched, Check Out the Full Info!
Join the Event on VCGamers Discord with ROG Gaming Laptop Prizes
Event Schedule on Discord VCGamers August 1-7 2022
BNB and BTC Analysis Today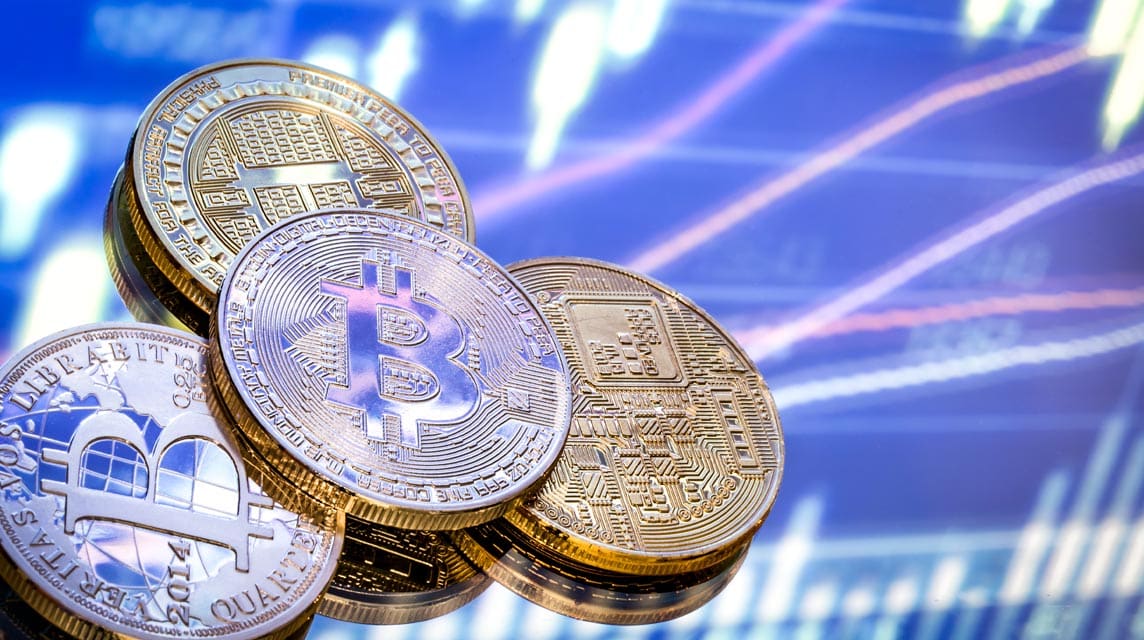 Crypto investment is a high-risk activity in line with the potential benefits.
Get a Free ROG Laptop and other attractive prizes just by joining Discord Quest #GamingYourWay at VCGamers. Join Now Here!
Therefore, before investing we must do in-depth research to find out the fundamentals of the crypto assets owned.
We must know the project, developer and also the utility of the crypto asset to be purchased.
Of course, this needs to be done so that we can find out how the potential of the investment is.
Read also:
What Are Crypto Assets? Check out the Full Review!
Raffi Ahmad Officially Announces RansVerse Project, the First Metaverse in Indonesia
Selling Well, Hundreds of RansVerse Lands Sold Out in 35 Minutes
BNB/USDT Analysis and Predictions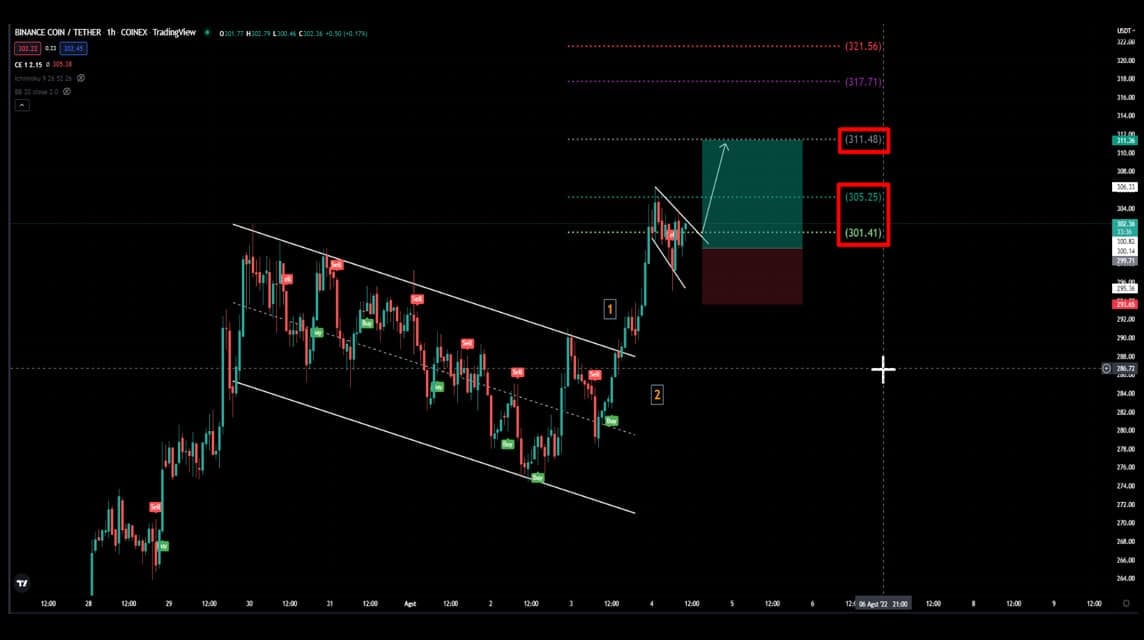 Based on VCGamers' analysis, currently buyers have succeeded in repelling sellers who had suppressed buyers.
This is supported by the Bullish Flag Pattern which predicts the market will move towards resistance at the price of $311,-/$315,- / $317,-.
Read also:
Holders Token $VCG Reaches 11K More
Hooray!!! $VCG Token Passed CertiK Audit
VCG Token Becomes an Exchange Tool at Raffi Ahmad's RansVerse
BTC/USDT Analysis and Prediction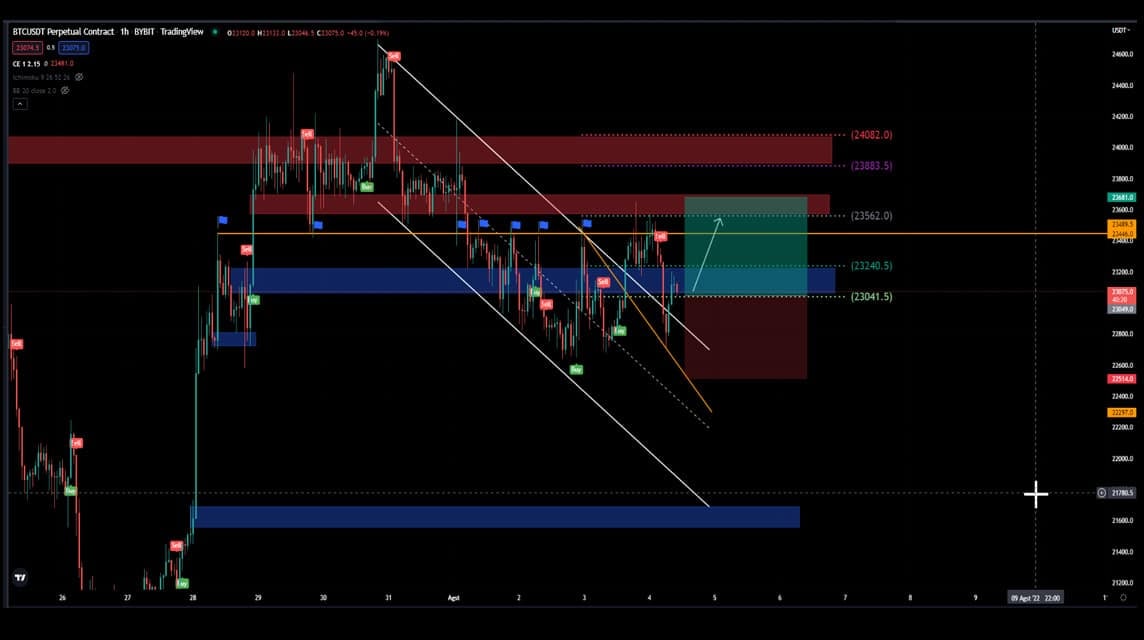 Furthermore, VCGamers also analyzes the movement of the BTC/USDT crypto asset.
Based on the analysis, market conditions show that buyers are trying to hold on and put up resistance to sellers.
If successful, it is predicted that buyers will go towards resistance at $23.041,- / $23.240,- / $23.562.-.
Read also:
Selling Well, Hundreds of RansVerse Lands Sold Out in 35 Minutes
Yeay! EIGER Adventure Coming Soon to RansVerse
Collaboration with RansVerse, SBM ITB Students Can Study at the First Metaverse in Indonesia
$VCG Token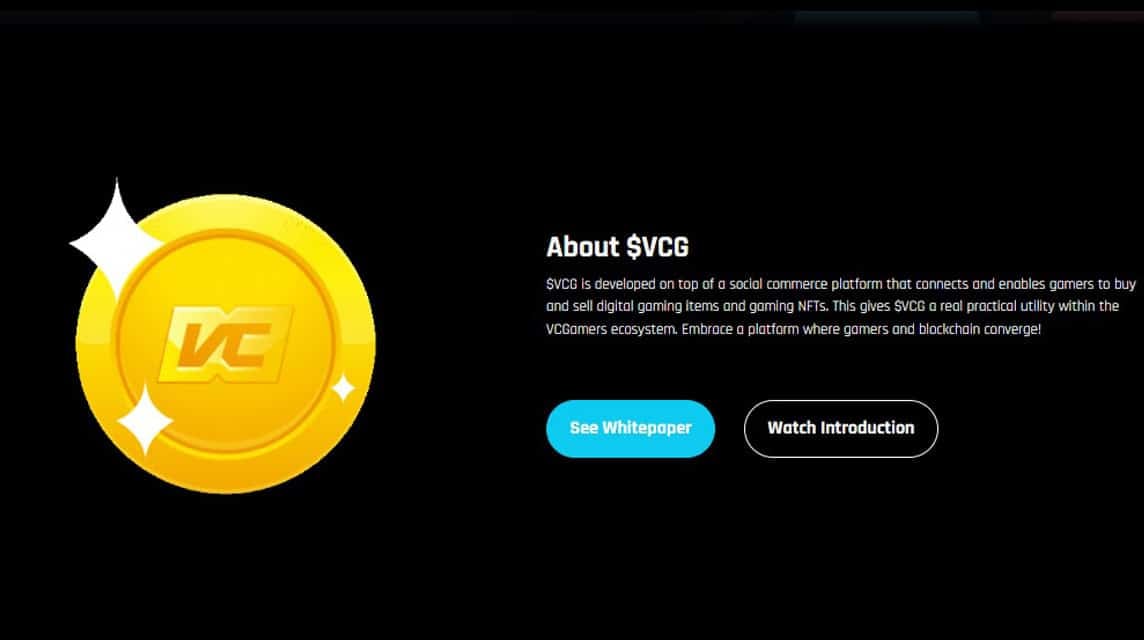 VCGamers has launched a crypto asset called $VCG Token which resides on the Binance Smart Chain and Ethereum networks.
You can own that crypto asset easily in a number of places Decentralized Exchange (DEX) such as Pancakeswap and Uniswap. In addition, $VCG Token has also been present on the Centralized Exchange (CEX), namely Indodax.
Scroll to continue reading
Scroll to continue reading
Scroll to continue reading
Scroll to continue reading
VCGamers also launched a number of features to support $VCG Token. Among them are $VCG Staking and $VCG Bridge & Swap.
$VCG has also passed the CertiK audit and has tens of thousands of holders.
You can use $VCG Token for a number of things. Among them is as a medium of exchange in the first metaverse in Indonesia, RansVerse.
All transactions in the metaverse created by RANS Entertainment, Shinta VR, UpBanx and VCGamers will use $VCG Token.
You can buy or sell assets in the metaverse where all the items in it are Non-Fungible Tokens (NFT) using only $VCG Token.
$VCG Token is a domestic digital crypto asset developed above social commerce platform which connects gamers and enables them to buy and sell digital game items and NFT assets. This will certainly give $VCG a real practical utility in the VCGamers ecosystem.
$VCG Tokens have a supply that is divided each in several portions out of a total of 100 million tokens.
Namely, 4 % in transactions private sale, 35% IDO (Initial DEX Offering is a crowdfunding method; pre-sale on the PinkSale platform).
Then, 20% via DEX (Decentralized Exchange i.e. decentralized cryptocurrency exchange; PancakeSwap platform). Next 10% via CEX (Centralized Exchange is a platform that accepts several types of deposits and supports several different digital assets).
As well as the 10% portion each through partnership, development, marketing and 1% giveway and airdrop.
As a digital product marketplace for the gaming community, where transactional transactions already exist, this is certainly an added value for the existence of the $VCG token. In other words, the token products offered in the future have the potential to be very valuable.
However, education and socialization related to digital crypto asset investment and partnerships continue to be echoed by the team behind $VCG.