VCGamers will return the results of the analysis BNB/USDT and BTC/USDT today, Friday 17 June 2022.
This is done by observing and predicting the movement of the candles from the two crypto assets.
VCGamers does this to predict the potential movement of the BNB and BTC candles will go to support or resistance.
How is the analysis of BNB and BTC today?
Immediately, Let's see the full review!
Also read:
Selling Well, Hundreds of RansVerse Land Sold Out in 35 Minutes
$VCG VCGamers Crypto Token Officially Launched, Check Out the Complete Info!
How to Buy $VCG Token on Indodax
BNB/USDT analysis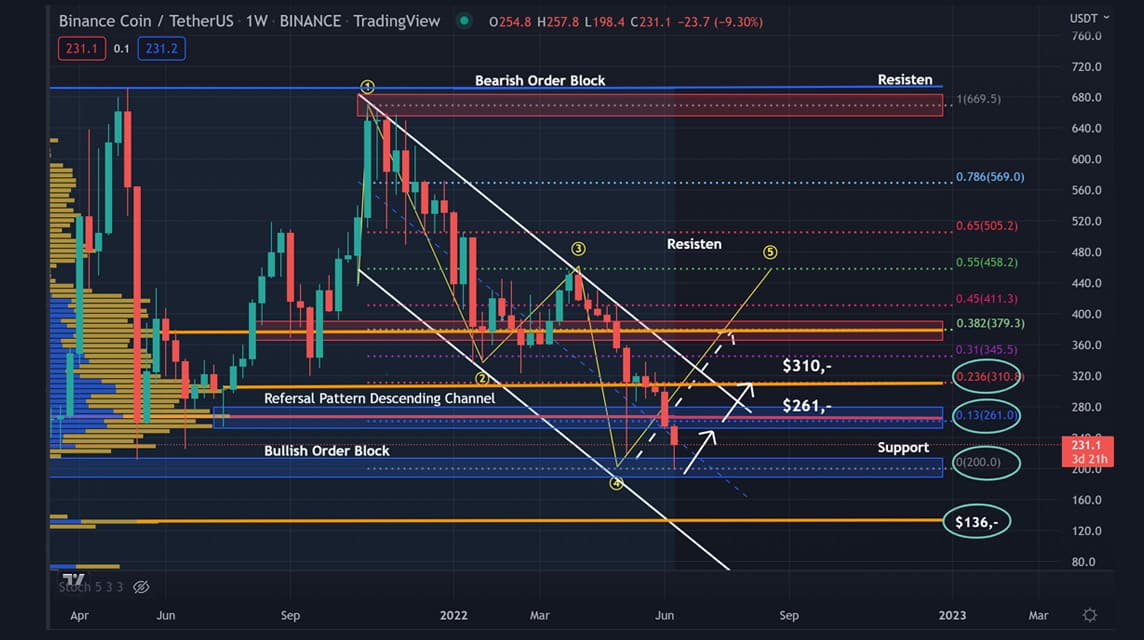 Based on the results of VCGamers analysis, market conditions have reached bottom support at $204,- which is still in the Descending Channel area and is still in a bullish position towards the nearest resistance at prices $261,- / $310,-.
If the resistance does not penetrate, it is predicted that the market will return or return to support at the price of $251,- / $230,- / $204,-.
Also read:
Community Talk VCGamers x IDCRYPTO Runs Successfully
VCGamers Collaborates with IndoAltCoin
VCGamers Holds AMA with Dex Capital, Here's the Discussion!
BTC/USDT analysis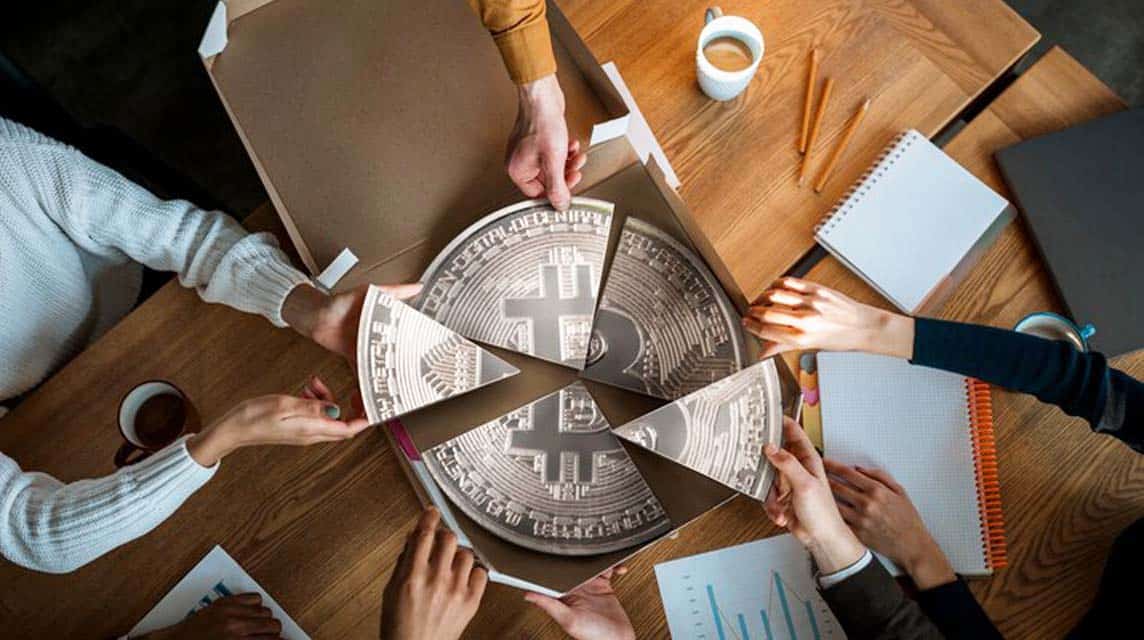 Furthermore, VCGamers also performs analysis on BTC/USDT crypto assets. This afternoon's market conditions indicate a bullish potential because of the Falling Wedge pattern where the market is predicted to rebound towards resistance at the price of $21.173,- / $22.473,-. Where, since the night had dropped to support $20.122,-.
Also read:
What is Crypto Asset? Check out the Full Review!
Differences between DEX and CEX in the Crypto World
Get to know Crypto Airdrop: Understanding and How it Works
Always DYOR before investing in crypto assets. Despite the potential for high returns, investing in crypto also carries a high level of risk.
So, make sure you know the fundamentals of the crypto assets you choose to invest in.
Other than that, know risks and advantages of investing in crypto assets so that you can make the right decision before investing.
For the record, the BNB/USDT and BTC/USDT analysis above is only to predict the movement of the two crypto assets.
You must continue to do research so that all decisions taken to buy or sell crypto assets have been considered and based on careful calculations.