The name of the frightful ff is what distinguishes the players in Free Fire. Many gamers like to stand out from the crowd and show off their cool nicknames while playing Battle Royale or Clash Squad matches.
Free Fire has awesome streamers, and most of them have unique nicknames that inspire fans to pick their own. Raistar and Ankush FF are popular Free Fire games that players are looking for. Their nicknames are •ᏒคᎥຮᴛαʀ࿐ and sʜ‖, respectively.
If the user wants to have a scary ff name like Raistar and Ankush, you can visit a name generator site like nickfinder.com, fortnite.freefire-name.com, etc., and choose a nickname from the various scary ff names on offer. Players can also use this site to customize the name of their choice.
Free Fire gives gamers the option to assign a nickname when they enter a battle royale title for the first time. They can also change their name later, but users will have to spend diamonds (in-game money) for a new nickname.
List of Names FF Sangar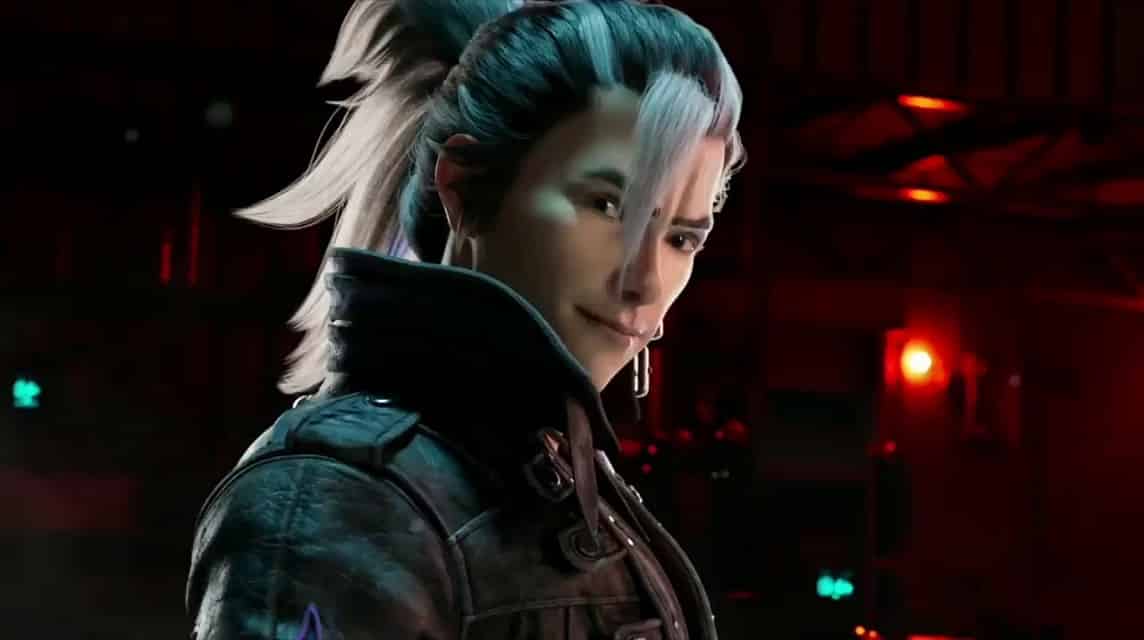 You can also choose from the following scary and unused ff names to use in the game.
cer
agiᄃ
M𝖊n†aℓ
jⱥx
ℭ℟Åℤ¥◤
Get a Free ROG Laptop and other attractive prizes just by joining Discord Quest #GamingYourWay at VCGamers. Join Now Here!
orτ𝕦ήe
𝓜𝓮𝓽𝓪𝓵🎼
❤
❤
ㄥØℜĐ
€MØN
H RA
ƤℜɆĐ₳₮Øℜ
ᎶΔŁΔЖ¥
JA
€v£n꧂
®K🖤
❤
L
hÒ§Ţ
MƦ. ️
SƬⒺƦ
ℜѺƔคŁ
dค🐼
x☬
ΩΣΞᏳΔ
𝕯ⱥɍ𝓚️
𝓐ȵℊɇℒ
p𐍉†eήt
A
To𝖗nⱥdo
iƤeя
Gunner
Rҽnҽgade
rⱥgoภ🐉
$Ḽ@¥℥℟
hântøm
⚡ᴳᵒᵈ
QÙÊĚÑ
Mสniสc
Mighτψ
$torϻ
Scroll to continue reading
Scroll to continue reading
Scroll to continue reading
Scroll to continue reading
g𝖗y
C͢͢͢øˡˡa†eraˡ
yakuza
FtⱥL
@dger
Pรych𝓮
How to Find a Scary FF Name With Cool Fonts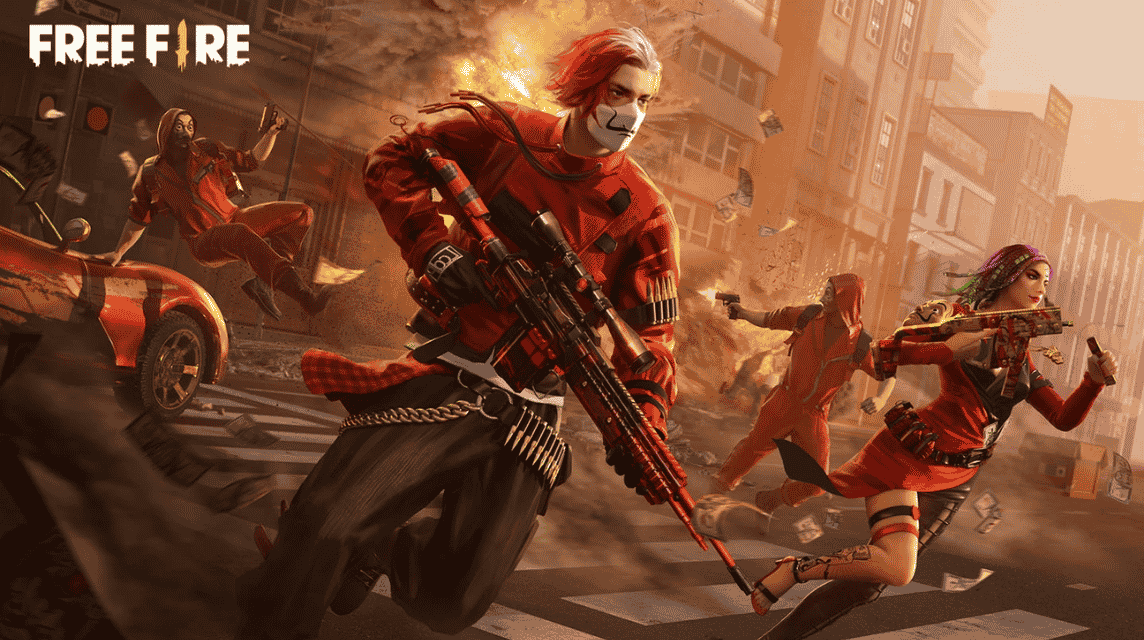 Free Fire is one of the most dynamic titles when it comes to customization. Players have the authority to change many settings to play and enjoy the game according to their comfort level.
Developers keep adding more and more of these customizations with each new update to improve the players' gaming experience.
Gamers have the option to add stylish fonts and unique symbols to make their profile look cooler. Changing the name is also very simple and requires very little effort.
Garena has included the option for players to add cool and stylish symbols and fonts to the player's in-game characters on Free Fire.
With this feature, players can create catchy nicknames for their profiles and stand out on their friends list. Here are some of the best websites that players can use to get some cool and unique fonts and symbols to add to their in-game nicknames.
NickFinder
Nickfinder is one of the most used websites for creating unique nicknames or getting stylish fonts and symbols for free.
Players can head to their browser and search for websites. This website has a section like cool text generator where players can type any name in the dialog box and get free cool nicknames with different styles.
Here are 25 free nicknames that players can use as their character names in the game:
Badßoy
STRANGER
T1tan
KNIGHT
Annihilator
Hyper
Hunt3r
Critical
Troll
R3kt
Bʀʌvo
SkULL#10
𝐌𝐚𝐱𝐢𝐦𝐮𝐬
ℌ𝔢𝔞𝔡𝔰𝔥𝔬𝔱
XÆA
R̷e̷s̷u̷r̷r̷e̷c̷t̷
尺丨丂乇
DΣƧƬIПY
LoN3
𝘝𝘢𝘯𝘪𝘴𝘩
尺ΛЛƓƐ尺
ѕтσям
𝐁𝐫𝐮𝐢𝐬𝐞
M
ŘΔĐƗĆΔŁŞ
The process of changing the name on the FF title is easy to learn. For beginners, here is a step-by-step guide on how to change the name on Free Fire:
Open the FF game on your smartphone.

Those of you who create a new account will get the option to add their unique nickname in the account creation process.

Those of you who have an account in the game must have a rename card.

To buy a rename card, the player can head to the shop and buy one card with the help of diamonds.

After that, click on the purchased rename card, and a new dialog box with the option to rename will appear.

You can copy the desired name or any symbol or font and paste it into the box.

Click the OK button to complete the process and the new name will be immediately visible to other players.
Read also: How to Claim Skin M14 FF Burning Lily Weapon Royale Free Fire
Update OB35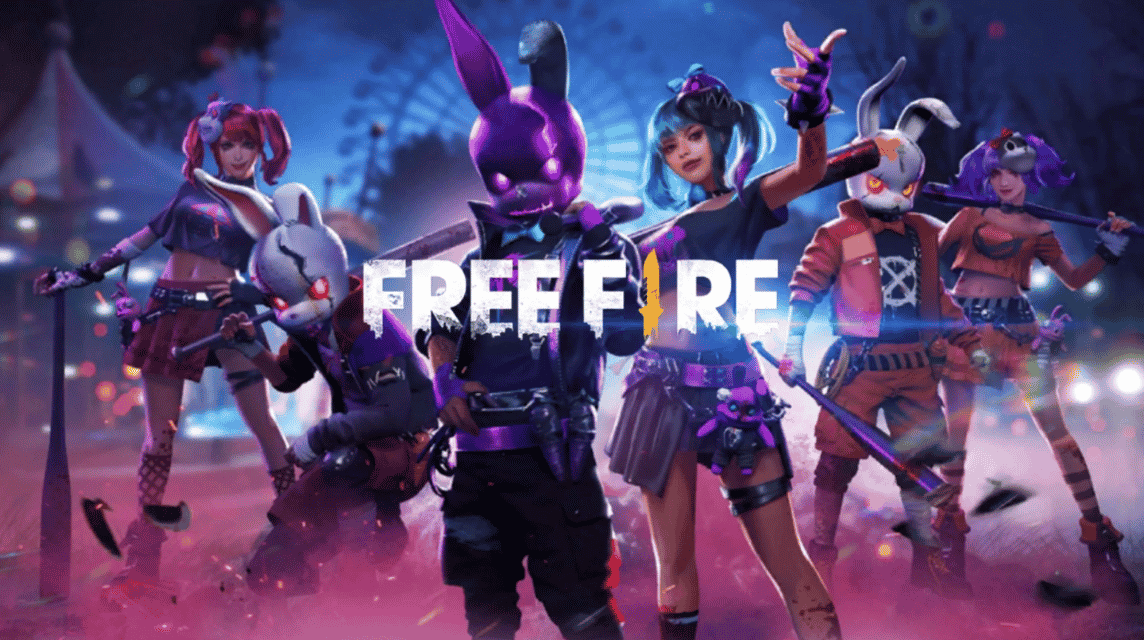 Garena is ready to roll out updates OB35 Free Fire eagerly awaited today. Users have high hopes for it as the new version will keep an eye on the game's fifth anniversary celebration.
It includes UI improvements, character and weapon customization, map balance, and several new gameplay features to enhance the overall experience.
Now that the patch notes are out, gamers will finally have a comprehensive overview of the new content on the other side of the maintenance.
Read also: How to get the FF OB35 Advance Server Activation Code
Players can collect these rewards directly via the events tab after logging in. It won't take more than a few minutes, and players shouldn't miss this opportunity. In addition, players must use vouchers from Lucky Royale before the specified expiration date.
For cheap and reliable top games in Indonesia, please top up only at VCGamers. Hurry up, there are still promos and cashback, you know!