Becoming a core is a challenge for the players who play Mobile Legends. Of course, a strategy is needed so that players can perfect the gameplay they want. Therefore, here Vicon wants to review 5 Hyper Carry Heroes that must be used by Core players in early January 2022.
Of course, many people think that currently Hyper is still using high-damage heroes. That opinion is not wrong because many esports players also use heroes according to their roles. Some of the people who play in the ranked also choose other roles to be hyper carry besides Assassin and Marksman.
For example using a tank hero, mage or fighter. This review will be useful for those of you who are a true Hyper Carry.
Get a Free ROG Laptop and other attractive prizes just by joining Discord Quest #GamingYourWay at VCGamers. Join Now Here!
Ling
The first Hero to become 5 Hyper Carry Heroes this January is Ling. It needs to be taken into account for those who often play ranked. Ling is very mobile in fighting, even more difficult to get because the skills used are very in-point.
You can use hero ling to be one of the cores whose mobility has not been replaced at this time. Ultimate Skill is Tempest Of Blades.
Don't forget if you use this Ling hero you have to get a blue buff because the blue buff is everything for Ling. Without the blue buff, this can waste your mana energy later.
Because the Energy cost is quite large, you can be left behind with other late game heroes and will definitely lose.
To get around this, try to win the game in the early minutes and play carefully. Don't just enter and the skills used are right on target.
Lancelot
"Shadow Power Execute"Said this one hero. Lancelot is the second choice for core users who want to be more confident in playing assassins. Same with Ling lancelot, this has a fairly high level of mobility.
Equipped with skills that can escape and damage is quite high. This makes lancelot 5 Hero Hyper Carry in January 2022.
Lancelot is also a really good mage and marksman killer. For that, those of you who are mage and marksman users must be careful with this one hero.
Lancelot's 1st skill, which is puncture, is currently on nerf, but this skill can't run out if the stack is still running. You can use it and buy Heptaseas items so that the basic attack becomes stronger.
Scroll to continue reading
Scroll to continue reading
Scroll to continue reading
Scroll to continue reading
Nathan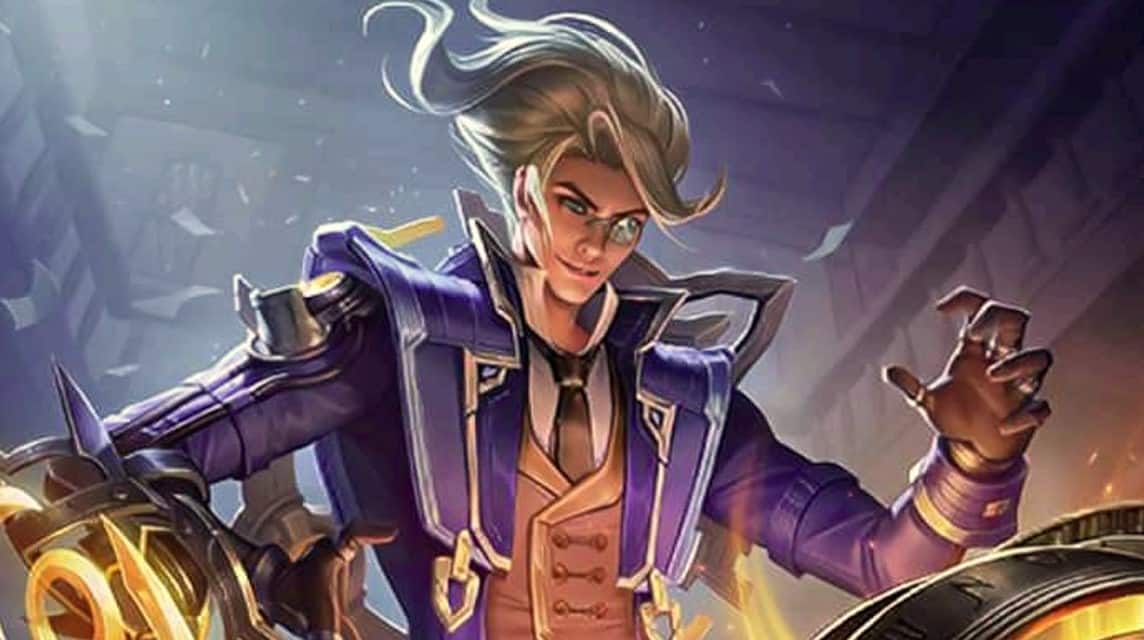 We discuss the most feared hero last season, Nathan. Even now, Nathan is still a scourge for ranked humans or MLBB tournaments throughout Indonesia and even the world. Not infrequently also those who use this nathan are usually many who are good at it.
Nathan also has a fairly high mobility. You can use Ultimate Nathan, namely Entrophy, you can dash and you can come back like 2 Harley skills.
But whose name is marksman, of course, his HP is very tips, so those of you who use this hero must be careful. With thin blood, Nathan is ranked number 3 in 5 hyper carry heroes in January.
Also Read: The Best Hyper Carry in Mobile Legends 2022, the Best for Push Rank!
Paquito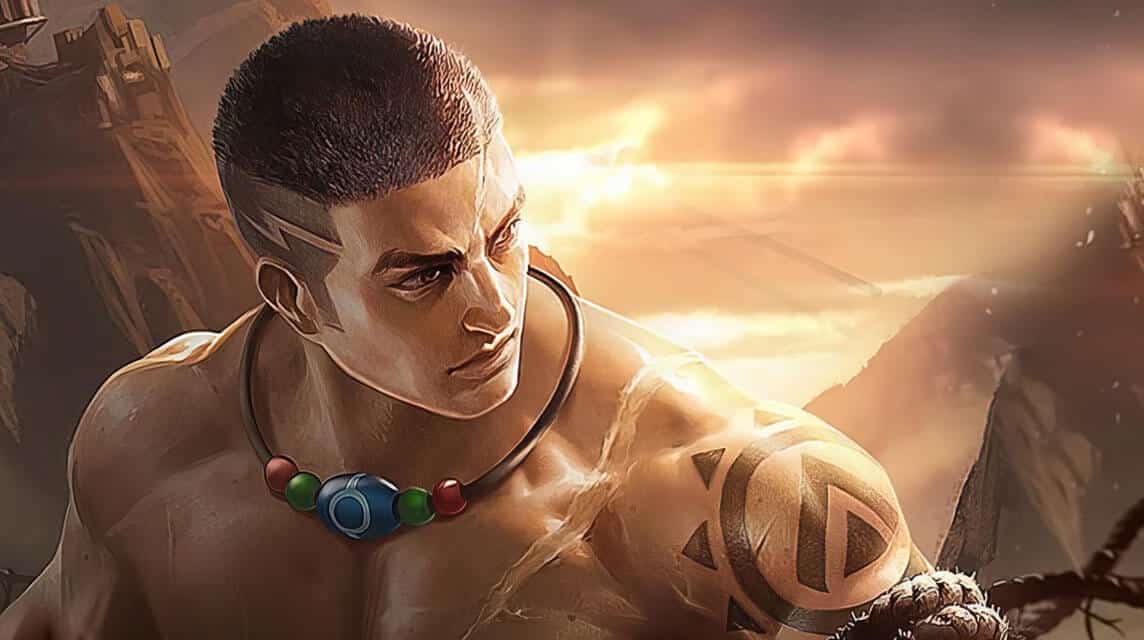 Do not doubt the ability of a Paquito. This boxer can be the strongest hyper carry and beat the hyper carry above.
According to Vicon, to counter heroes - assassin heroes or marksman junglers. The most appropriate counter is Paquito. In addition to the dash skill and also high enough immobilize given by Paquito. To make an assassin emblem, the damage is very high.
This can be proven by the M3 tournament. Paquito becomes a Ban subscription and also a pick subscription because this hero is really annoying.
Kimmy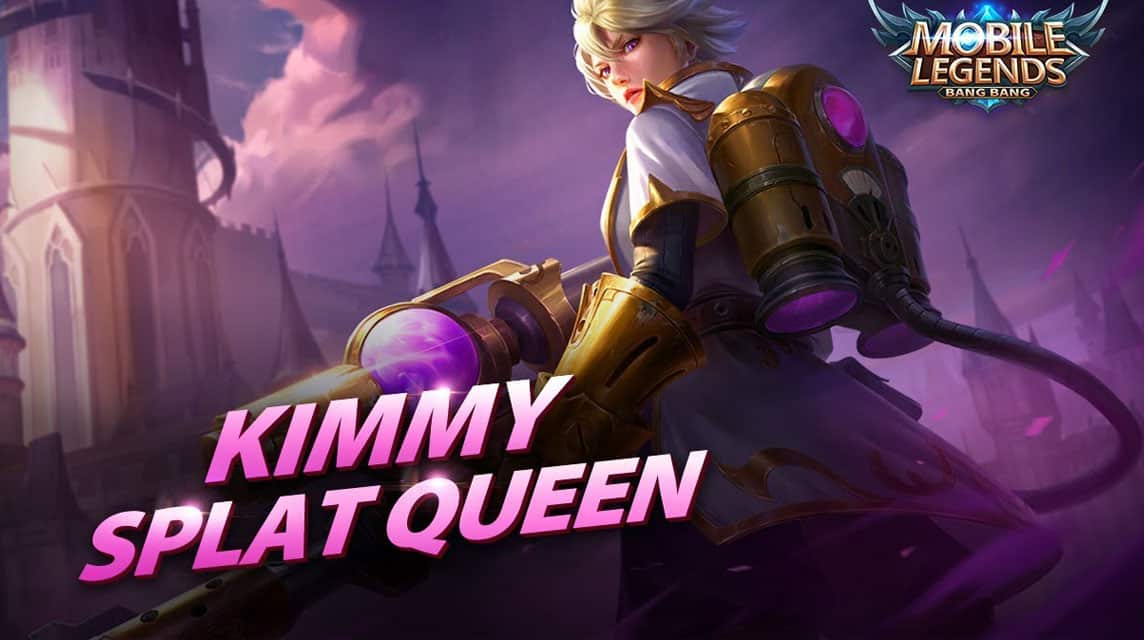 Okay, the last order in the discussion of the 5 best hyper carry heroes that can be played in January 2022 is Kimmy.
Kimmy is definitely in the spotlight. Why should Kimmy be and what's so good about Kimmy? Even though there are still many other heroes that can be used.
The reason is quite simple, the magic damage given is very high and spicy. If you are good at positioning in playing MLBB. It's definitely suitable for Kimmy as one of the heroes that you have to use.
Conclusion
So, those are 5 Hyper Carry Heroes that you can try to rank. These 5 heroes are a reference if you are confused in choosing another hero. For those of you who want to know more about Mobile Legend, you can read here.