In this post we will discuss five FF bundle rarest you should have in 2022. What are the rarest FF bundles? Please read our post below to find out.
Bundles are quite a popular collectible in Garena Free Fire, and are one of the most coveted items in the game. However, most exclusive character bundles have a limited validity in Free Fire and are removed from the game after about a week.
The rarest FF bundle sets are usually part of a Diamond Royale, Faded Wheel, Incubator, Top-up prize or other similar event.
Get a Free ROG Laptop and other attractive prizes just by joining Discord Quest #GamingYourWay at VCGamers. Join Now Here!
However, most of the rarest FF bundles return to the game at special events or in-game festivals due to public demand. Therefore, friends Vicigers should not leave the opportunity to take it.
Below is a list of the five rarest FF bundles that you must collect if Garena re-releases them at this year's event.
Rare FF Bundle Worth Collecting
Star Gazer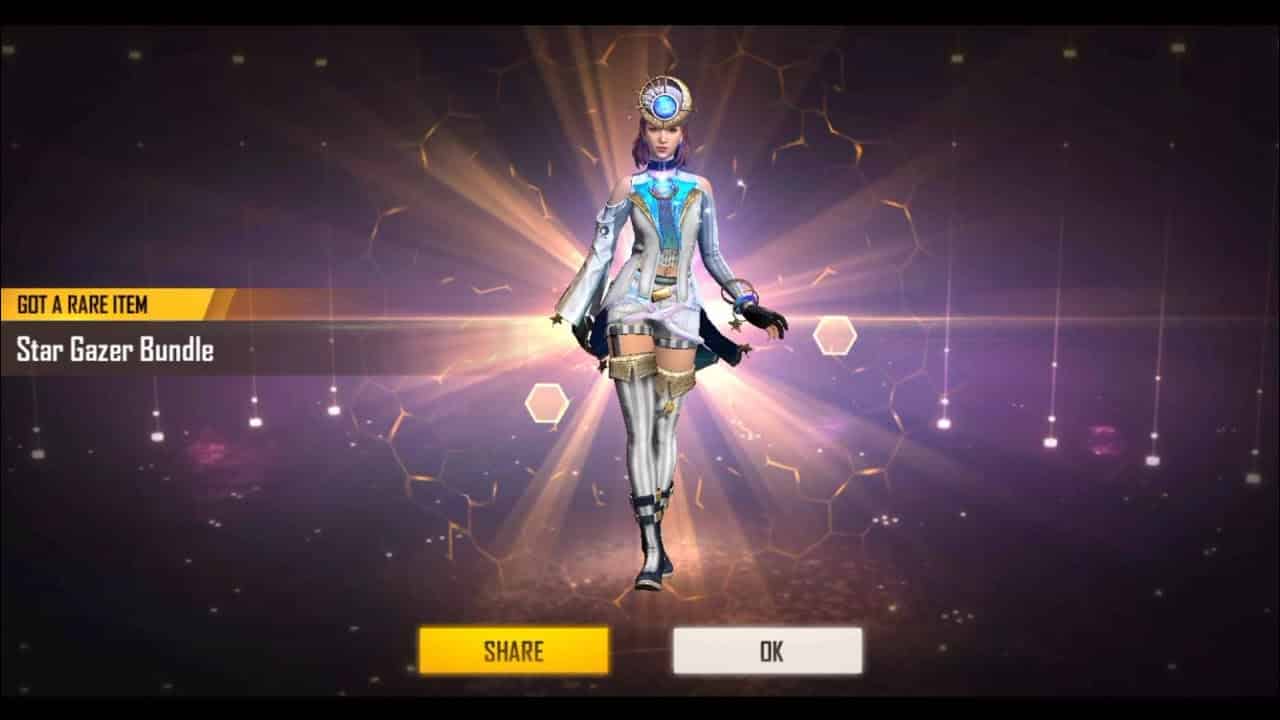 The rarest FF bundle on our first list is Star Gazer. Star Gazer has one of the most captivating looks among the rarest FF bundles, with four constituent outfits including a unique crown.
This skin received a lot of love from fans when it was first introduced, after which it returned through the Magic Cube event section. An elegant and charming look, perfect for you to have in 2022.
Star Gzer outfit set:
Star Gazer (Top)
Star Gazer (Bottom)
Star Gazer (Shoes)
Star Gazer (Head)
Cobra Rage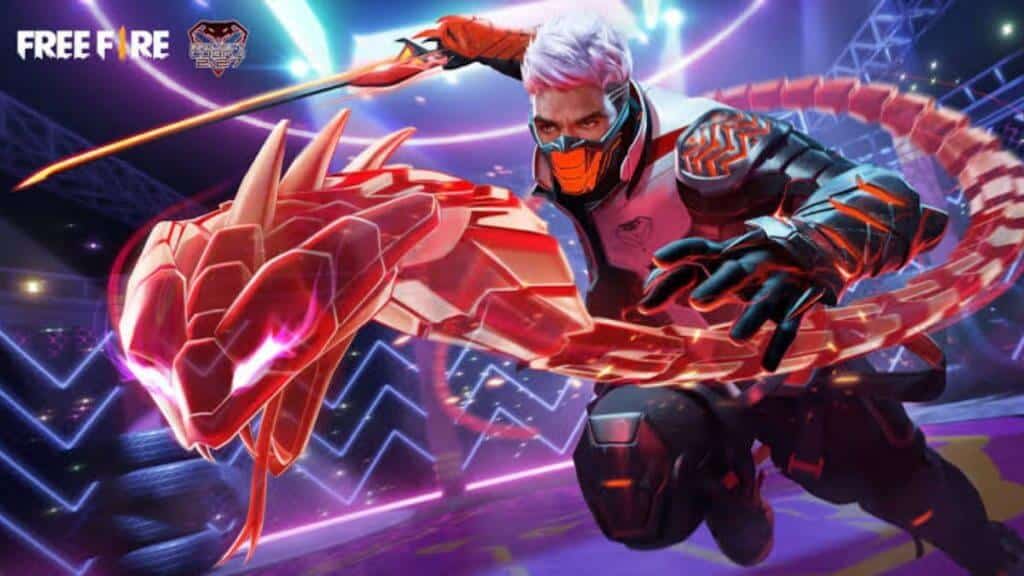 The Cobra Rage Bundle is one of the most popular character outfit sets in Garena Free Fire and one of the rarest FF bundles. However, this bunde is rarely seen on the battlefield because only a small number of players have Cobra Rage.
This bundle comes in four variants and has a visually appealing VFX. The Cobra Range was last seen in the game in November 2021, where it returned due to popular demand. Therefore, you can expect the same return soon in the next event.
Cobra Range clothes set:
Scroll to continue reading
Scroll to continue reading
Scroll to continue reading
Scroll to continue reading
Cobra Rage (Head)
Cobra Rage (Mask)
Cobra Rage (Top)
Cobra Rage (Bottom)
Cobra Rage (Shoes)
Sakura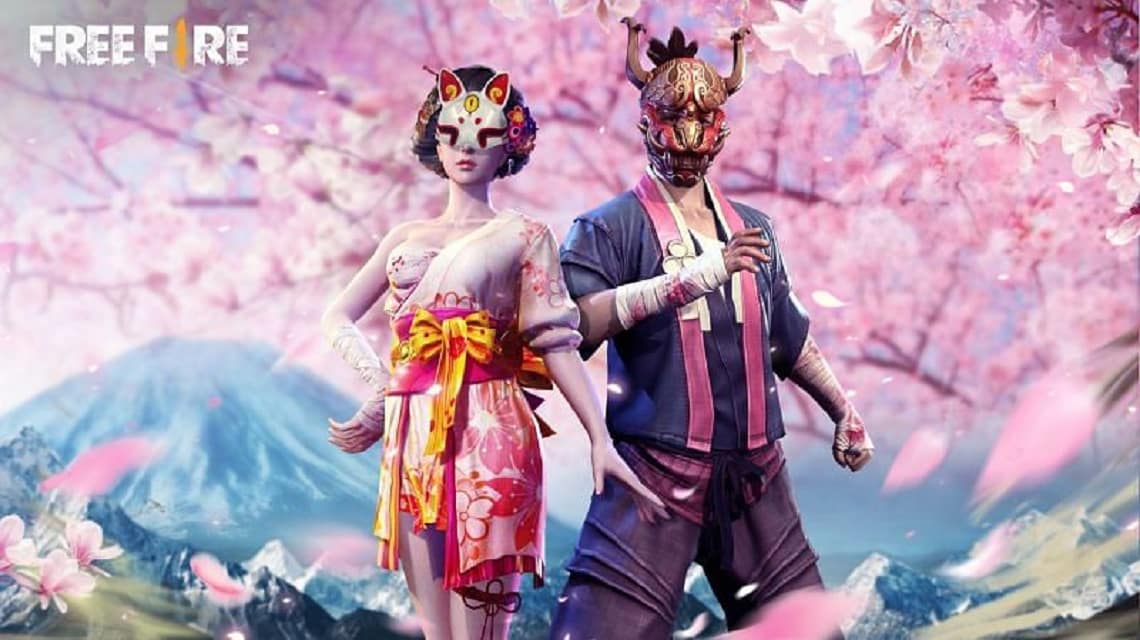 The Sakura Bundle is one of the rarest FF bundle items so far. The gorgeous outfits in the bundle, along with her mysterious mask, enhance the overall look of the set.
The Sakura Bundle was part of the Elite Pass Season 1 and has been popular ever since. Sakura is a must-have bundle if its return happens in 2022.
Sakura outfit set:
Sakura (Head)
Sakura (Top)
Sakura (Bottom)
Sakura (Shoes)
Street Boys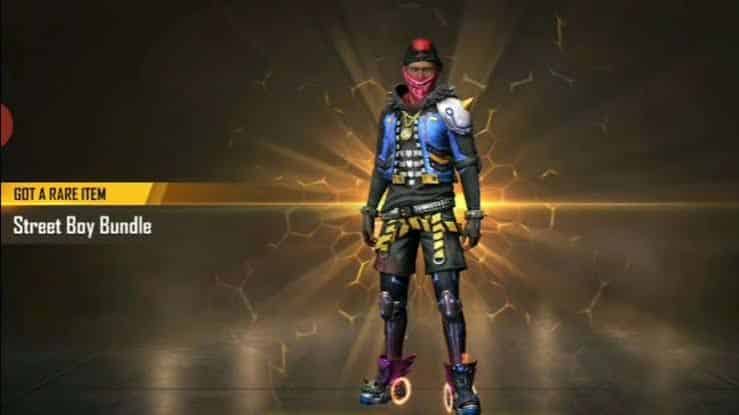 At 1499 diamonds, the Street Boy bundle is probably the most expensive permanent outfit available on Free Fire and the rarest FF bundle. Therefore, many users avoid buying it.
Stylish rare clothing sets have used different color combinations with beautiful VFX and are a must-have if you can afford the same.
Street Boy outfit set:
Street Boy (Head)
Street Boy (Mask)
Street Boy (Top)
Street Boy (Bottom)
Street Boy (Shoes)
Read also: 5 Free Fire Magic Cube Bundles You Should Get in December 2021
Cyber Bunny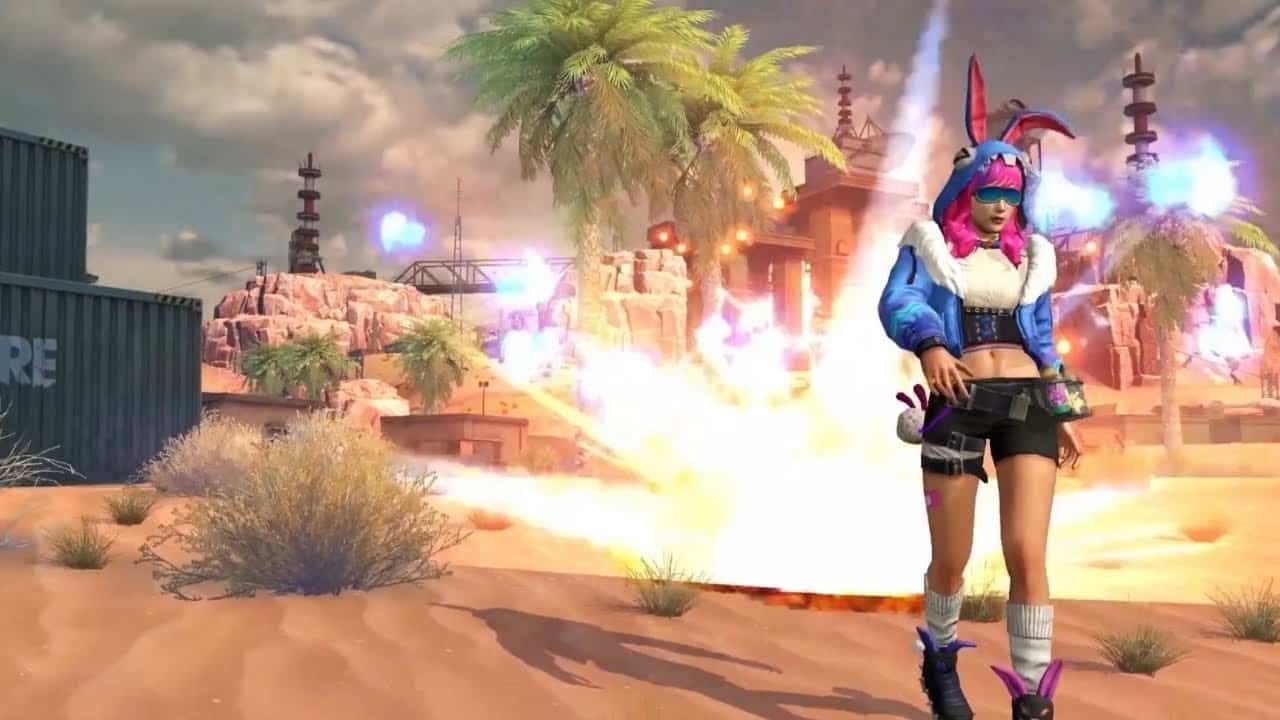 The futuristic item is receiving a lot of attention from fans, but not so with the Cyber ​​Bunny bundle. This rarest FF bundle is one of the most popular bundles of 2021 as it is unknown to many fans.
Colorful clothes with bunny ears are quite pleasing to the eye. Players must choose the Cyber ​​Bunny bundle if they return to Free Fire at the 2022 event.
Cyber Bunny outfit set:
Cyber Bunny (Head)
Cyber Bunny (Mask)
Cyber Bunny (Top)
Cyber Bunny (Bottom)
Cyber Bunny (Shoes)
Read also: Peek Leaked Free Fire Bundle, Ash Ambush
Those were the five best FF bundles that Vicigers friends must have when they return to this year's event. Where you can show off the rarest FF bunde items in battles in Battle Royale that make other players jealous.