400 Super "Ryzen" Mangosteen Kills at PMPL ID
Muhammad Albi or often known as BTR Ryzen managed to become the first player to have 400 kills during PMPL ID, and prove himself why he deserves to be called one of the best rushers in the Indonesian PUBG Mobile scene, even the world.
 Week 2 of PMPL ID Season 3 yesterday really belonged to BTR. They were dominant on week days with 177 points, entering the super weekend as the top standings.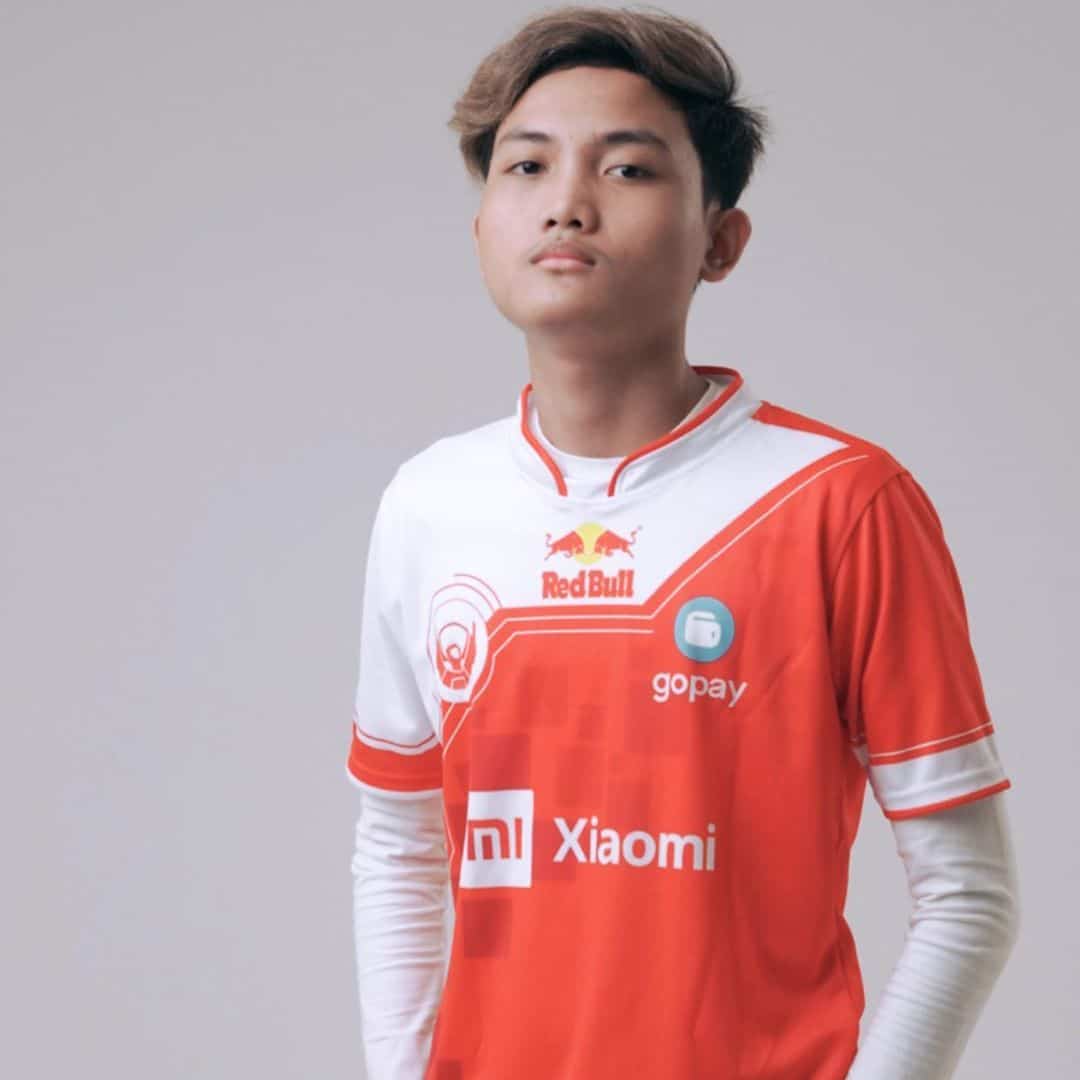 The momentum continues into the super weekend. BTR wrapped up a total of 197 points from 12 matches, extraordinarily high when compared to other teams.
So, behind the surge in BTR's performance, there is Ryzen who looked stunning and achieved a record of 400 kills throughout PMPL ID from season 1 to season 3.
Also Read BONAFIDE's Clarification Regarding Players Using Illegal Programs
Ryzen's performance was actually in doubt in the early weeks of the tournament. He didn't play as well as usual, sometimes he didn't even show up in the match.
However, Ryzen's difficulties are actually team difficulties. BTR didn't play optimally in week 1, they seemed to be trying a new gameplay.
Ryzen seemed to have the most difficulty in week 1, unlike Zuxxy, Luxxy, Liquid, who were still able to play quite well, even though they weren't optimal.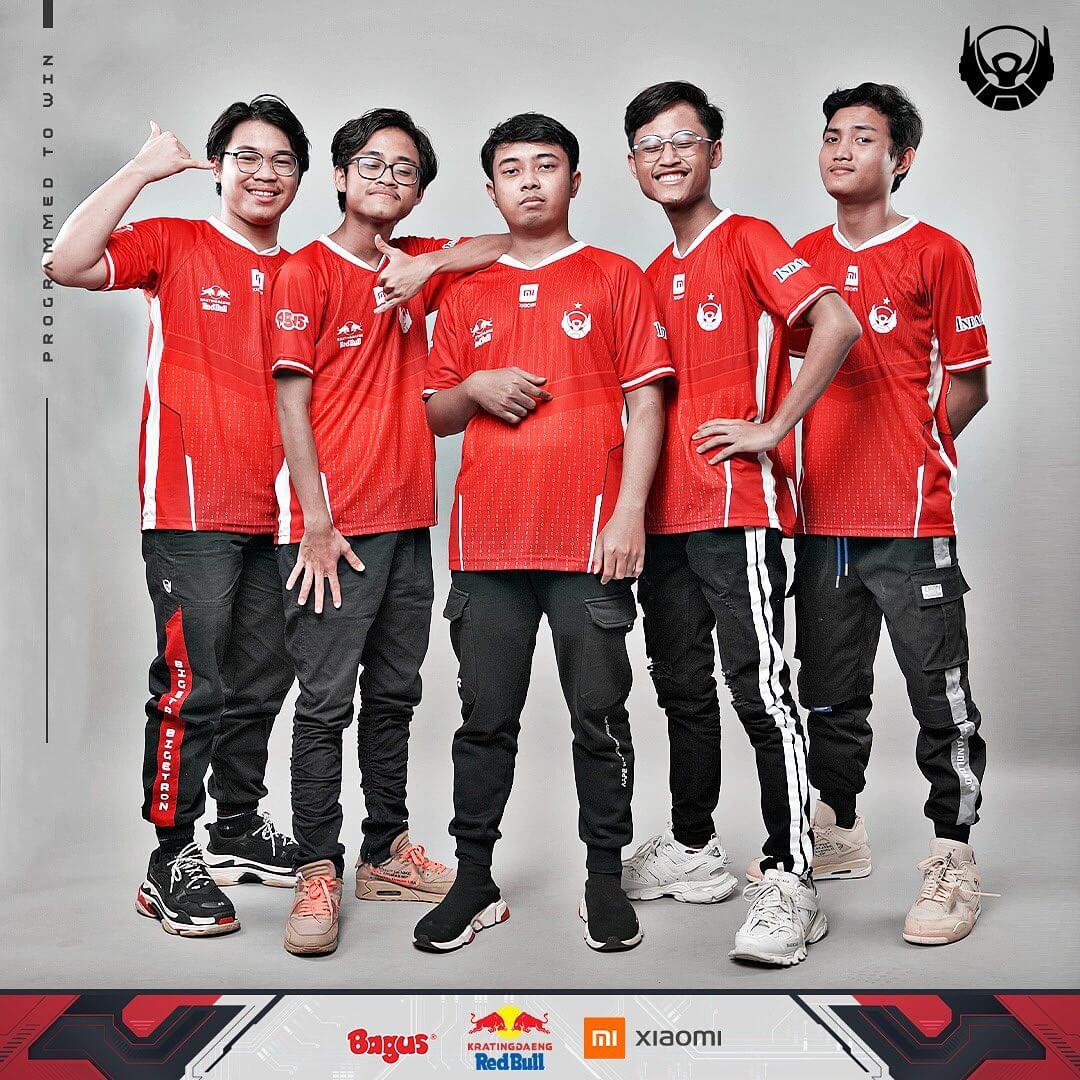 There was even a slanted rumor that Ryzen played badly because  left by Microboy.
Even so, Ryzen is still Ryzen. He slowly got up, collected kills and is now rising to the top of the PMPL ID S3 terminator rank with a total of 91 kills.
For context, in second place is Zuxxy with a total of 74 kills, then Boom Ponbit with 61 kills.
This means that the total of 91 kills wrapped in Ryzen is extraordinary. Ryzen got up and went berserk, also breaking the record for the most number of kills in 1 match.
In super weekend 2 day 1, match 3 Sanhok, Ryzen wrapped up a total of 11 kills in just one match.
Overall, Ryzen broke the record as the first player to reach a total of 400 kills in the history of PMPL ID.
This score broke a new record as well as Ryzen's way of silencing netizens' criticism.
Don't miss it to always get the latest and complete news updates about games. Starting from new game reviews, tips and tricks and so on. Just follow the account Instagram VGamers and the YouTube Channel yes. Come on! Join the community on Discord VCGamers, the largest gamer community in Indonesia discord.gg/EDWvQ9jQEp