VPNs have recently become popular in Indonesia. VPNs are becoming an increasingly popular choice for those of you who want to keep their digital information and online activities safe from prying eyes. 
There are so many companies that offer VPN services, it's confusing to make a choice VPN best.
Each of these companies has advantages and disadvantages of VPN services offered to buyers.
For those of you who want to buy or plan to use a VPN, this article will explain to you how to choose a good VPN and the best VPN to choose from.
Definition of VPN and How to Choose the Best VPN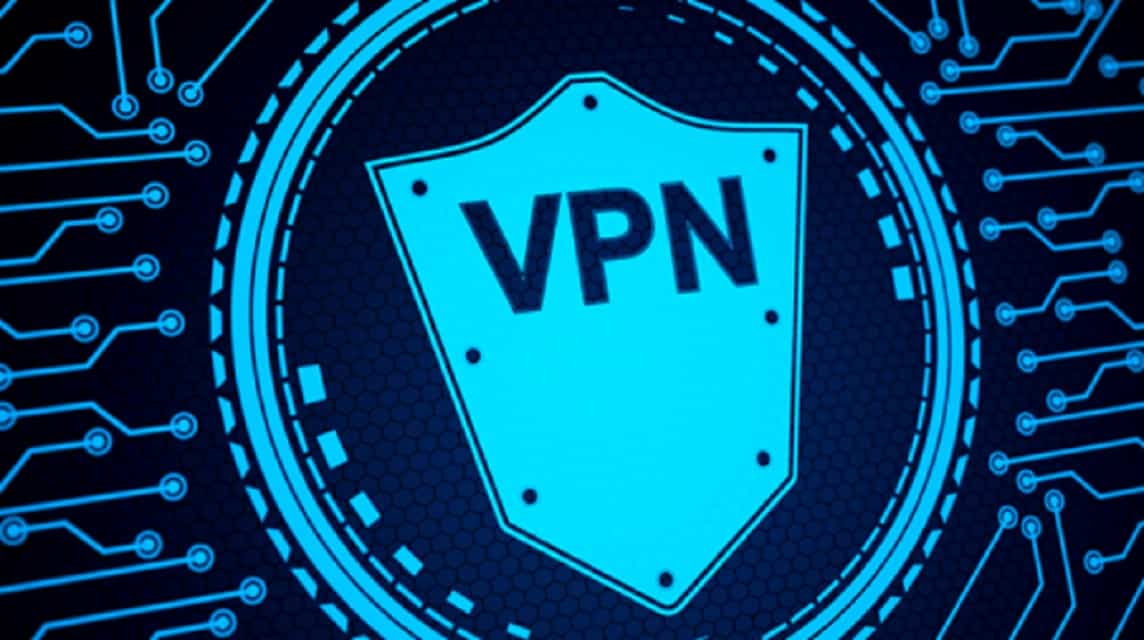 A VPN is a technology that allows users to establish private connections over a less private network (eg public WIFI) by creating an encrypted tunnel between the device and the internet.
Using a VPN allows you to avoid censorship so you can access media content that is not restricted by countries and content from other countries.  
A VPN can also prevent your data from being stolen when you are using public WIFI services. 
Choosing the best VPN for your needs is sometimes a difficult task. VPN providers have sprung up a lot in recent years and have their pros and cons.
How to choose the best VPN apart from adjusting to the money you spend, there are several functions that must be taken into account as well.
First is the VPN speed. The best VPN will have browsing speed and stream as well as connection stability and even the smallest potential for privacy leaks. 
The best VPNs work on all devices and platforms. 
For example you can rate the best VPN from time to time for gaming versus the best for streaming, torrenting, or sharing sensitive information whether there is a reduction in quality or not.
List of 3 Best VPNs 2022
Express VPN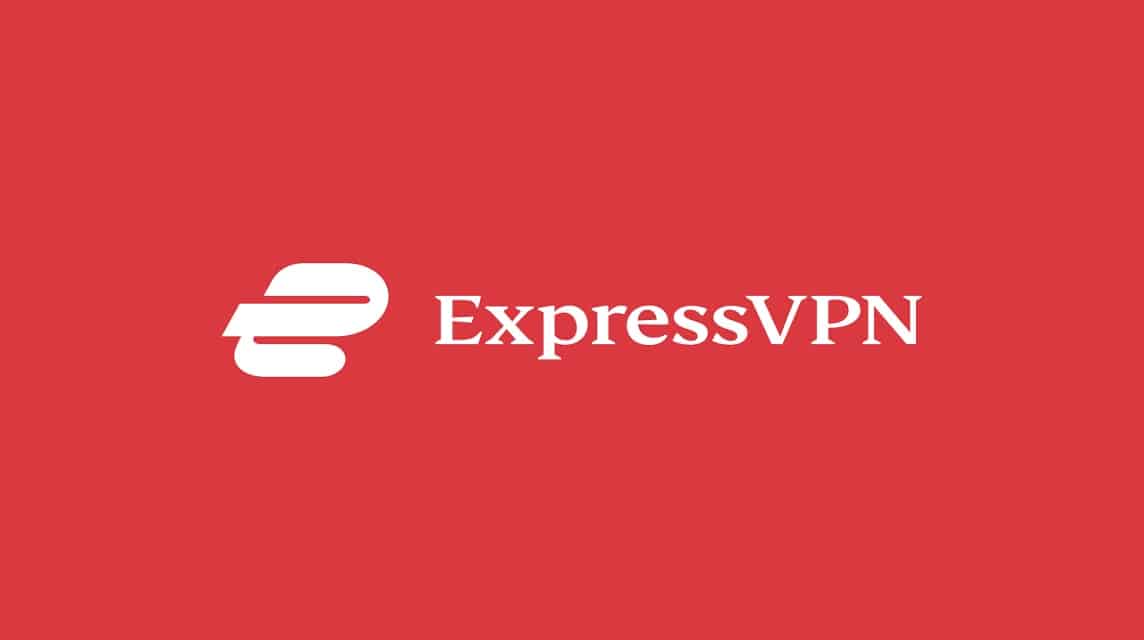 You could say ExpressVPN is ranked first in this list of the best VPNs in 2022. 
ExpressVPN is known to have been known to have the best VPN service for some time.
The reason is that ExpressVPN offers a combination of all the basics you're looking for in a VPN namely fast connections, large selection of servers, good security, strong blocking – with a desire to keep innovating with its features and adding extras.
ExpressVPN gives you a choice of over 3,000 servers in 160 locations in 94 countries. Devices that can use this VPN can be based on Windows, Mac, Android, iOS and Linux (and special extensions for Chrome and Firefox).
You can also use ExpressVPN on Apple TV, Roku, Amazon Fire Stick, smart TV, PlayStation, and Xbox.
Kinjera ExpressVPN is incredibly fast with fantastic connection speeds across servers in many countries. 
For many people who are looking for a VPN, it all comes down to how good the service is at unblocking banned websites/services and overcoming video streaming hurdles on certain websites. 
ExpressVPN has speed stream outstanding. Speed stream use this VPN for Netflix, Hulu, Amazon Prime Video, BBC iPlayer and Disney+ from overseas are great.
NordVPN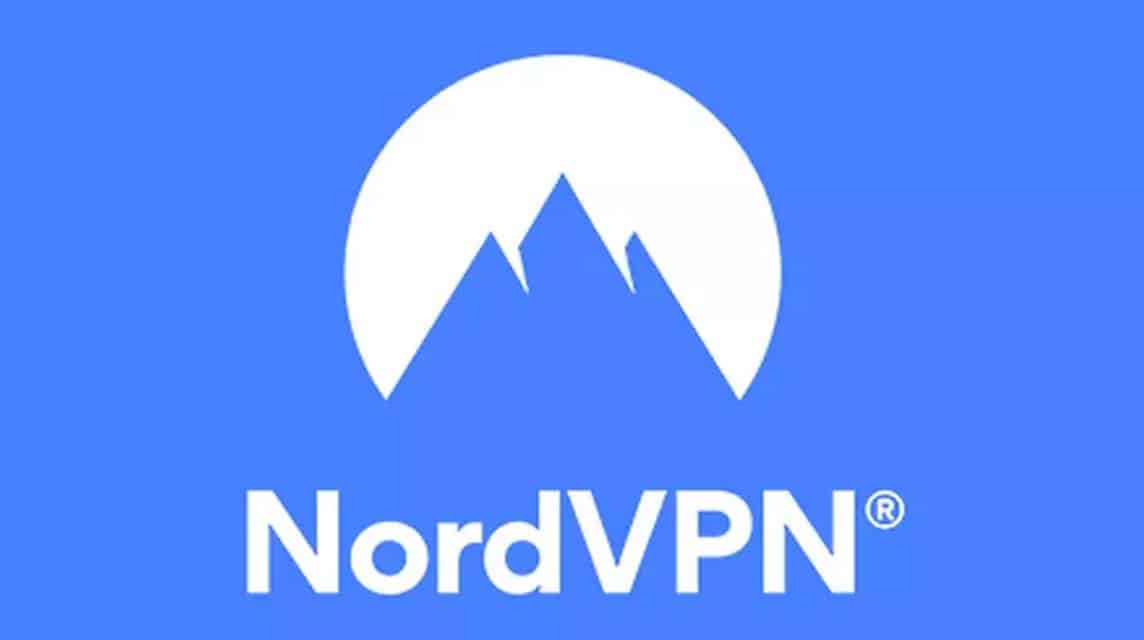 Scroll to continue reading
Scroll to continue reading
Scroll to continue reading
Scroll to continue reading
NordVPN is one of the most veteran VPN service providers. 
With over 10 years of experience, NordVPN more than lives up to its high reputation and is rightly said to be the best VPN. 
NordVPN has a huge number of servers even increasing to 5,000+ (60 countries in total).
This VPN offers a form of AES-256 security which you can use to activate the Double VPN system so as to protect your data and devices when using public WIFI.
NordVPN's operation is a bit more difficult to set up compared to ExpressVPN. 
But NordVPN is able to open a variety of streaming apps and services, including WhatsApp, YouTube, Disney+, HBO Max, BBC iPlayer, and many more.
Also Read: Let's Download this PC Zombie Game for Ngabuburit!
Surfshark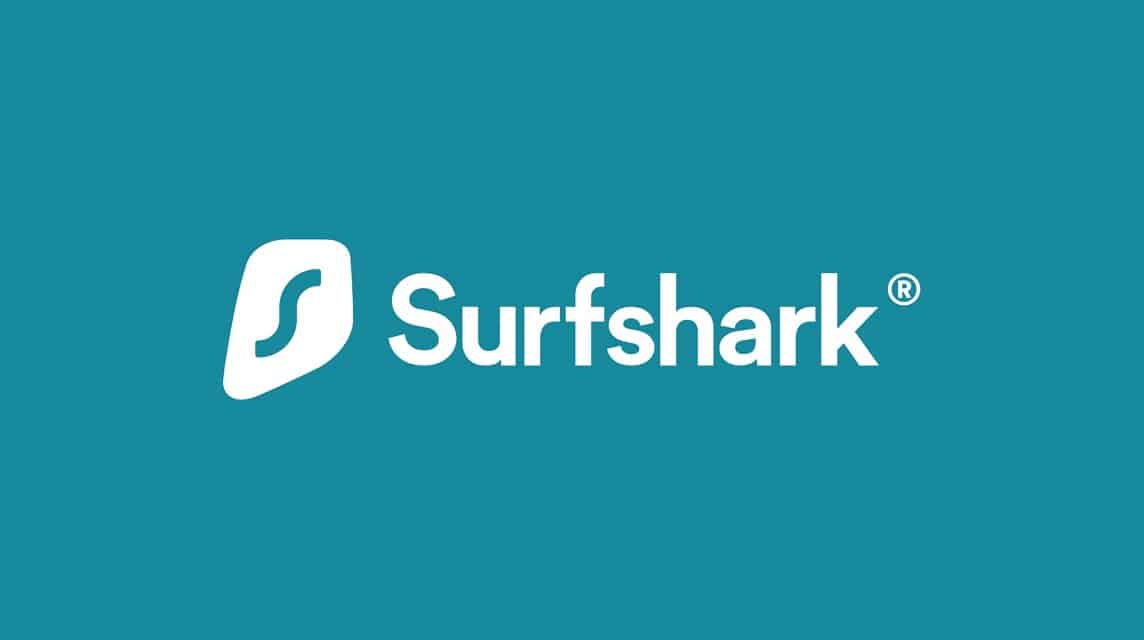 Surfshark is the best VPN choice at the best price affordable among the three VPNs that have been discussed previously.
From the start of its release, Surfshark has been attractive among VPN users because the price tends to make other VPNs less competitive. 
Surfshark's advantage is the fact that you get unlimited connections on a single subscription. 
If you plan to use a VPN in laptop, desktops, tablets, some phones (iOS and Android both are covered) and Amazon Fire TV Stick to watch overseas TV, one account will work for you.
What's more, you can use the VPN at the same time so you just have to subscribe to one Surfshark VPN account and it can be used for one company or family.
Just like ExpressVPN, Surfshark is easier to use and operate. The menu offered is simple and offers many choices. 
You will only be given options for 'Quick connections' and 'All locations', accompanied by a Settings icon, and no other features at all.