A number of crypto exchanges in Indonesia stopped trading the FTX Token (FTT). There are at least three crypto exchanges that have stopped trading crypto tokens issued and supported by the FTX exchange, namely Pintu, Indodax and Tokocrypto.
Noted that Bappebti has issued a statement to stop trading of FTX crypto assets from November 14, 2022.
This is a follow-up to FTX's bankruptcy filing to the United States Court some time ago.
On the way when he declared bankruptcy, Binance was about to acquire FTX. However, this was canceled for a number of considerations from Binance's side.
FTX Token (FTT) is sold in a number of Indonesian crypto exchanges. Among them are Indodax, Pintu and Tokocrypto.
Now, the three crypto exchanges have stopped selling FTX crypto assets.
For more details, let's look at information about the termination of FTX Token (FTT) trading on a number of crypto exchanges.
Also read: Binance Cancels Acquisition of FTX: Chronology and Impact on the Market
3 Crypto Exchange Stop Trading FTX Token (FTT)
DOOR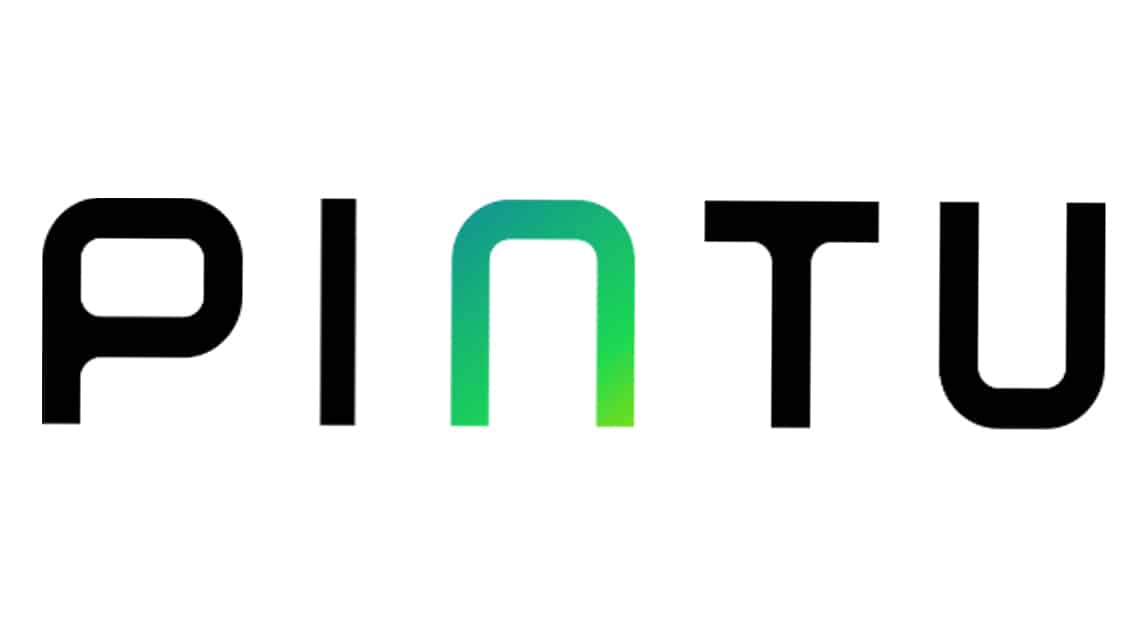 Door have announced that they are stopping the sale of FTX Token (FTT). The announcement was made through a statement on the Pintu website.
In the announcement of the FTT Token delisting dated November 13, 2022, it was stated that Pintu continues to strive to provide the best service for all of its users.
Therefore, Pintu took steps regarding the hack that FTX experienced and the fact that several million new FTT Tokens were minted.
First, Pintu will close the trading feature and start the FTT Token delisting plan on Monday, 14 November 2022 at 17.00 WIB. Then, Pintu has closed the FTT Token deposit.
Pintu also gave an appeal for FTT Token owners to sell these assets before delisting. However, Pintu application users who have FTT Tokens can still send these crypto assets outside Pintu when the trading feature for FTT Tokens has been closed.
It was stated that the closing of the FTT Token trading feature could be done more quickly if Pintu found something suspicious related to FTX and endangered Pintu users.
"Friend PINTU's safety is our priority. The PINTU team will continue to update information regarding the FTT token to all PINTU friends on a regular basis," it said description the.
Also read: Bappebti Stops Trade in FTX Tokens in Indonesia
Indodax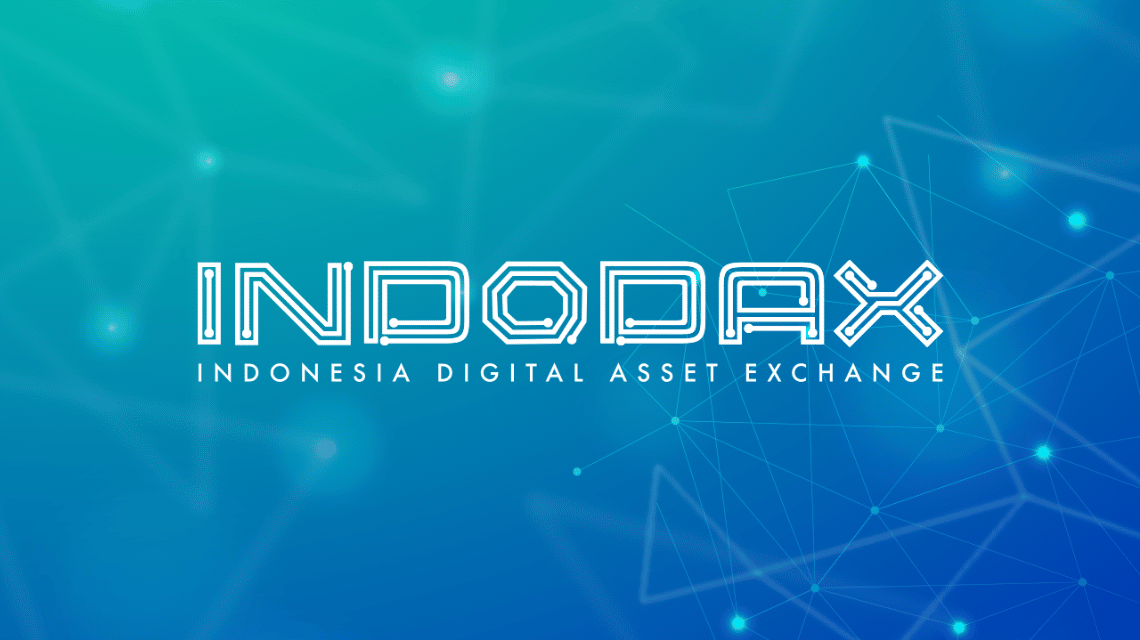 Another Crypto Exchange that has also stopped trading FTT Tokens is Indodax. They made the termination by paying attention to FTX's filing for bankruptcy in the United States.
Indodax announced the termination on November 11 2022. Where it was announced that all Indodax users could still make token withdrawals from FTX.
It was also announced that all tokens and leveraged tokens issued by FTX were discontinued, here is the list:
FTT/IDR
BNBHEDGE/IDR
ETHHEDGE/IDR
HEDGE/IDR
XRPHEDGE/IDR
BEAR/USDT
BULL/USDT
BNBBUL/USDT
ETHBULL/USDT
"This official statement is informative, non-binding and can be modified or changed at any time according to the development of information and INDODAX management decisions," wrote the statement.
Tokocrypto Stop Trading FTX Token (FTT)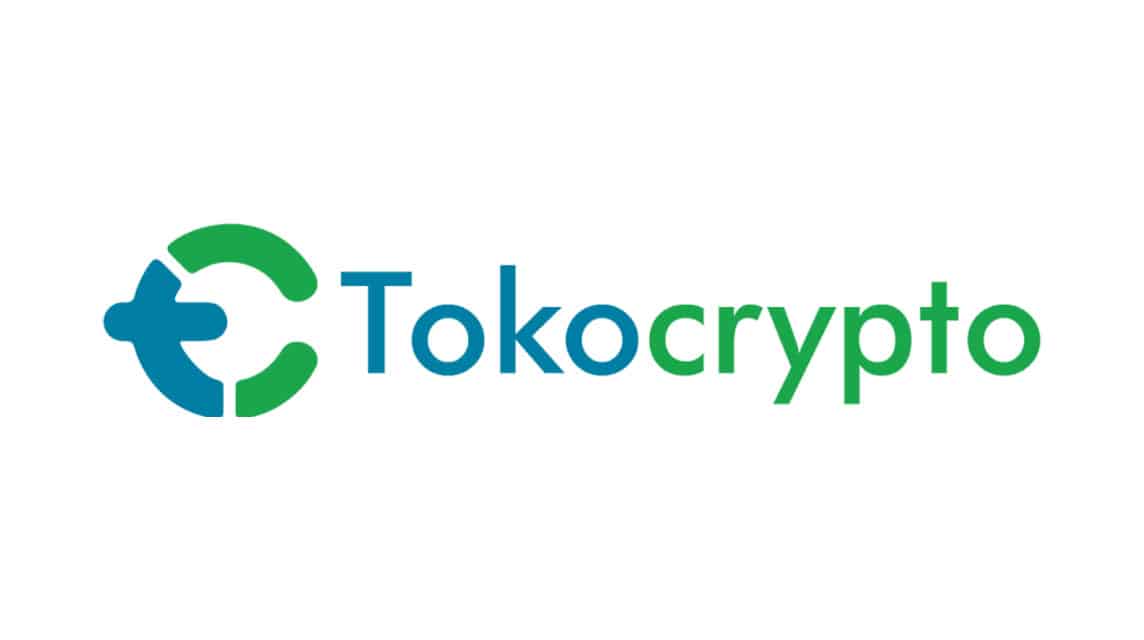 Tokocrypto also stops or deletes FTT Token trading starting November 30, 2022 at 23:59 WIB.
In the announcement made on November 16, 2022, it was stated that Tokocrypto regularly reviews the crypto assets that are traded. This is done to ensure that the crypto asset continues to meet standards.
Tokocrypto will conduct an in-depth review when existing crypto assets are not up to standard or there are changes in the industry. This review was carried out to protect all Tokocrypto users.
"Tokocrypto has decided to delete and stop trading in all trading pairs for the following tokens starting November 30, 2022 at 23:59 WIB," wrote a statement on the page Tokocrypto.
Tokocrypto also said that all trading pairs would be removed, namely FTT/BUSD.
Users who wish to sell FTT Tokens are encouraged to make sales before November 30, 2022 at 23:59 WIB.
In addition, Tokocrypto will also delete all trading orders when trading has been stopped.
Then, it was announced that Tokocrypto would store the FTT of its users but not for trading on the Tokocrypto platform after 30 November 2022 23:59 WIB.
So, it is recommended that the transfer of these crypto assets be carried out to a personal wallet.