When we talk about the video industry games, surely we know that hundreds of videos games Popular PCs are published every year and purchased or downloaded by thousands to millions of players worldwide, right?? In fact, a lot games which was published in the 2000s which is still played by a large number of players around the world. Curious, right? games old school (ancient) it?
1. Counter-Strike 1.6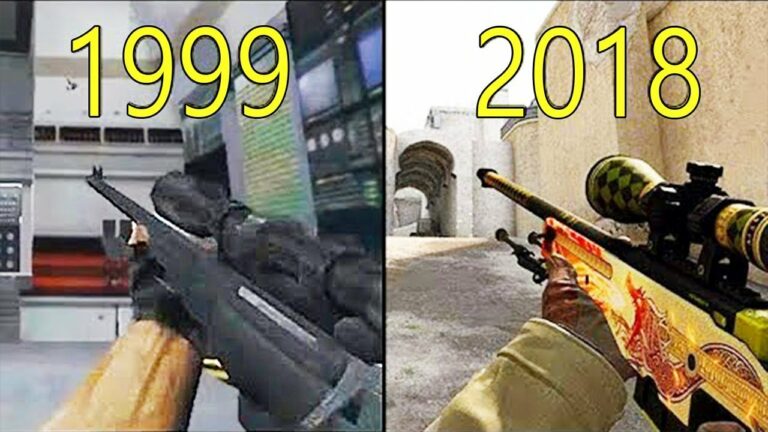 Okay, if you've already discussed the matter action shooter games, who doesn't know the series games The popular Counter-Strike. Since its first official release in 2003, Counter-Strike 1.6 (known as CS 1.6) has received great acclaim among many PC game connoisseurs around the world.
Until now, Counter-Strike 1.6 in fact is still widely played every day by fans around the world. Now,, first maybe the connoisseurs games and users are very familiar with the existence of windows xp like this. Even a Facebook user fun to make nostalgic videos with games this historic. Wow, who here who feel the souls ofold school-is it struggling? Hehehehe
In fact, this game has been awarded the "Best game in history" prize and has been in the top 1 most played PC game for years. However, with the release of the Counter-Strike Global Offensive or CS:GO version in 2012, Valve focused more on this version, reducing the number of updates and upgrades for version 1.6.
With the ability to add add-ons and plugins custom, and with the help of AmxModX and Metamod, server owners can now upgrade games in their way, make a lot of fashion custom games in the games and made it worth playing even to this day which continues get a large number of new servers and players from time to time.
Many players prefer the old mode and gameplay simple from games this, make it games "eternal" over time. If now the hell, with the development of increasingly sophisticated technology, CS:GO is even now used on many PCs with Windows 10.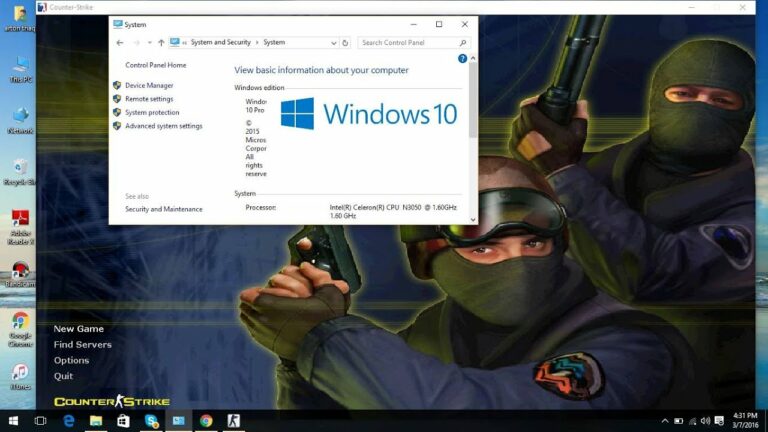 2. Garry's Mod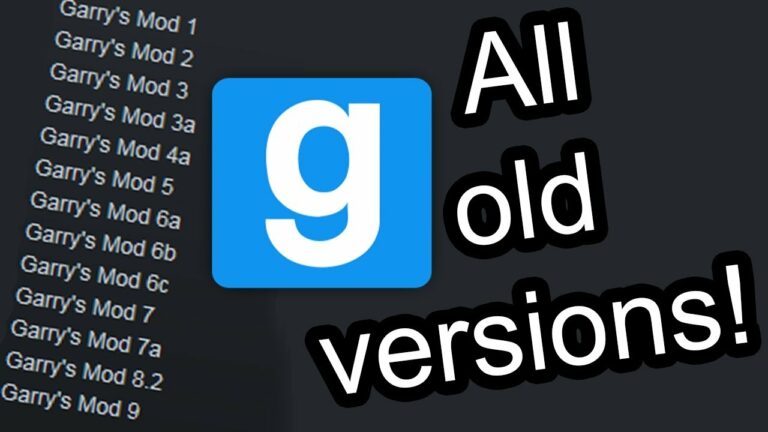 Scroll to continue reading
Scroll to continue reading
Scroll to continue reading
Scroll to continue reading
Another successful game that managed to occupy the 2nd position, there is Garry's Mod as one games Oldest and top PC played even to date, you guys! Garry's Mod was released in 2004 as one of the best manipulative games since that date.
Now,, in this game there really is no goal that's it main set, the player is only tasked with emerging into a world that is free to manipulate incoming objects. Even if there are several other game modes like Trouble in Terrorist Town, they were developed only as mods and installed separately.
Just like CS 1.6 games and most Valve games On the other hand, Garry's Mod can be customized and modified by developing game scripts with the Lua programming language. And by the same token, many game server developers have been able to create tons of custom-made mods that make this game worth playing even today!
3. Grand Theft Auto San Andreas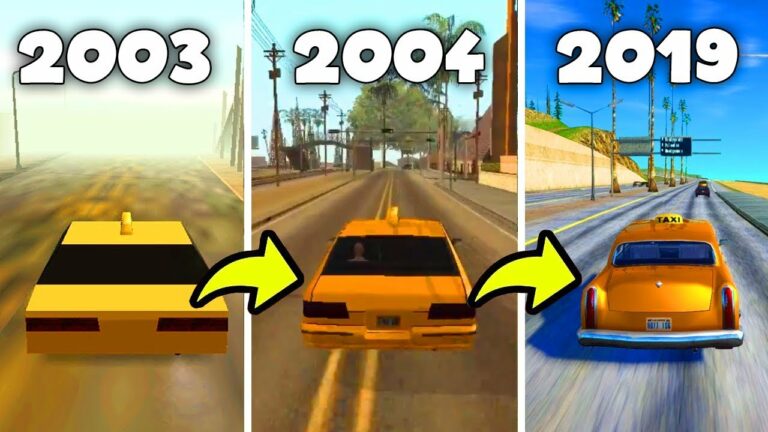 Grand Theft Auto (known as GTA) San Andreas is one of the most popular and playable games in the GTA game series. This game was released back in 2004 by Rockstar Games, quickly reaching one of the games the best in the world.
Visually, a lot has changed from games this is mainly the resolution and clarity of the objects displayed. Even including some characters who play roles in it are also told that they have changed a bit, such as CJ who had disappeared from time to time in the civilization of this game and now appears a bit thinner, Hehehe.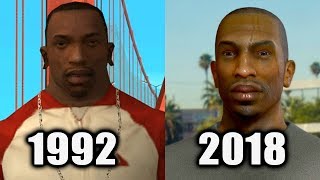 GTA is games in the open world, games full of action and adventure where the fans can do multiple missions or just play freely by robbing cars, competing with police and even making a fuss with gangs, it's also about health and social skills.
so this game is famous and historic, we investigate it, many fans are willing to make a video about how to walk the women in the game. games the. They visualized a comparison of the way normal people walk and what oddities exist in this one PC game. Ha ha ha, that's all right!
Well, those were three PC games that are still very popular today. Previously, don't forget, don't miss it to always get updates the latest and complete news about games. Starting from game review new, tips and tricks and so on. Straight to follow account Instagram VCGamers and channel YouTube yes. Come on! Join the community at Discord VCGamers, community gamers largest in Indonesia.