Playing games, of course, has become an entertaining thing. Moreover, if we can get a gaming laptop at a relatively cheap price.
In the era of technology that is growing rapidly, of course there are some cheap gaming laptops which you can buy starting from Rp. 5 million.
Well, on this occasion VCGamers will provide a collection of recommendations for cheap gaming laptops that you can buy at a price of 5 million in 2022.
List of the Latest Cheap Gaming Laptops
In this article, VCGamers will recommend to Vicigers friends some cheap gaming laptops for only 5 million.  Even though it's cheap, the specifications are not inferior to expensive laptops. Come on, just look at the article below!
Lenovo V14-14ADA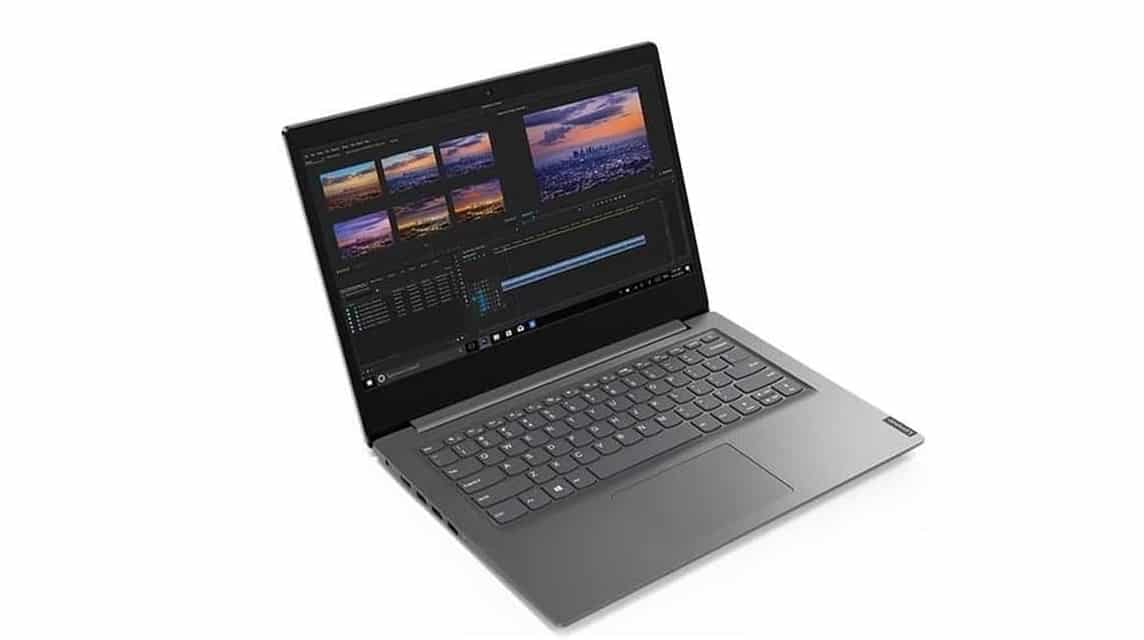 This first cheap gaming laptop is equipped with an AMD Ryzen 3 3250U processor, this laptop is paired with reliable AMD Radeon Graphics for competitive graphics and gaming applications such as Point Blank. 
You can also choose the type of RAM 4GB or 8GB DDR4. Lenovo also packs a 256GB SSD which can speed up the performance of this laptop. The simple design allows you to carry it easily. 
You can buy a Laptop Lenovo V14 8GB Intel Core i3 256GB in Indonesia at IDR 5,049,000. Cheap right?
Acer Aspire 3 A314-22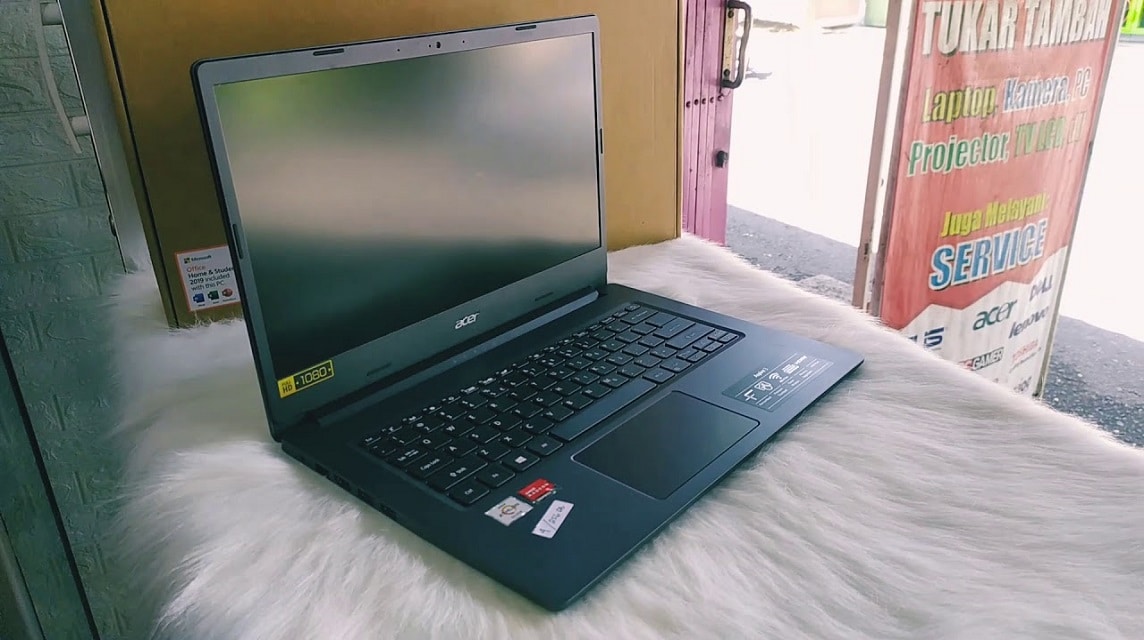 The next cheap gaming laptop is the Acer Aspire 3 A314-22. This laptop has a light weight and is simple. The weight of this laptop is only about 1.9 kg and the thickness does not exceed 2 cm. 
For those of you who travel a lot, this laptop is comfortable to use. In addition, the design of this laptop looks more professional. The screen measures 14 inches, which makes it comfortable to use. The type of screen used by this laptop is Twisted Newmatic.
The LCD screen is equipped with an LED backlight and has an HD resolution of 1920 x 1080 pixels. Protect your eyes so you don't tire easily when used to work on this Acer Aspire laptop for a long time.
You can buy the Acer Aspire 3 A314-22 laptop for IDR 4,800,000 to IDR 6,300,000, depending on the type and specifications you choose.
ASUS X505ZA-BR301T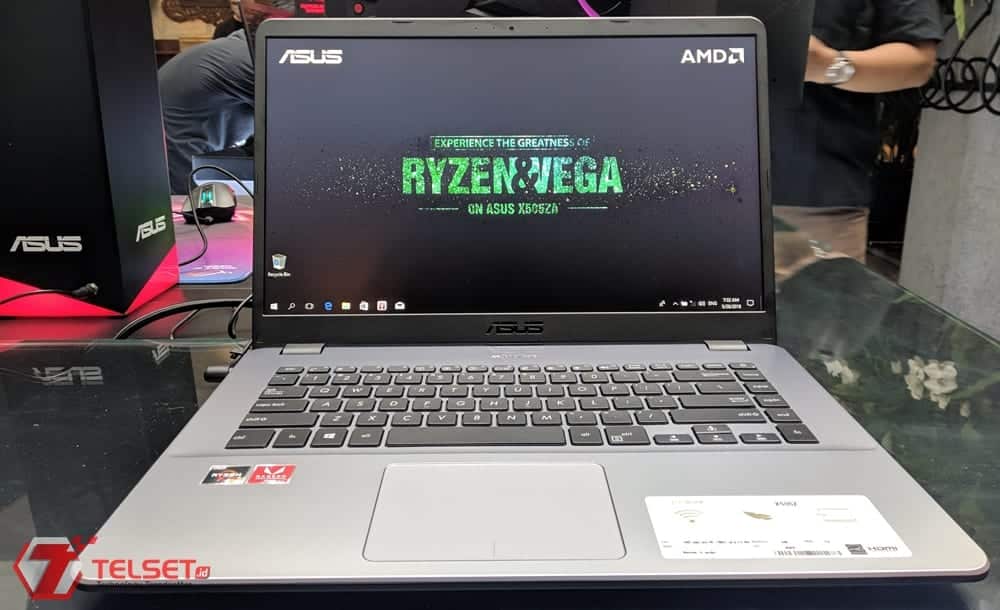 Cheap and expensive, this Asus product sells well to middle-class consumers. Especially for gamers who buy this laptop for their daily needs and spare time.
The 7.7mm bezels and NanoEdge display result in an impressive 81 percent screen-to-body ratio. Therefore, you'll get a more visible presentation for a presentation that could be described as more immersive.
In terms of performance, you can't deny the greatness of this laptop. Because it is powered by the latest processor with powerful graphics support in the entry level class. So for gaming use, you could say this laptop is the best in its class. 
You can buy an ASUS X505ZA-BR301T laptop for IDR 4,500.00.
Dell Inspiron 3481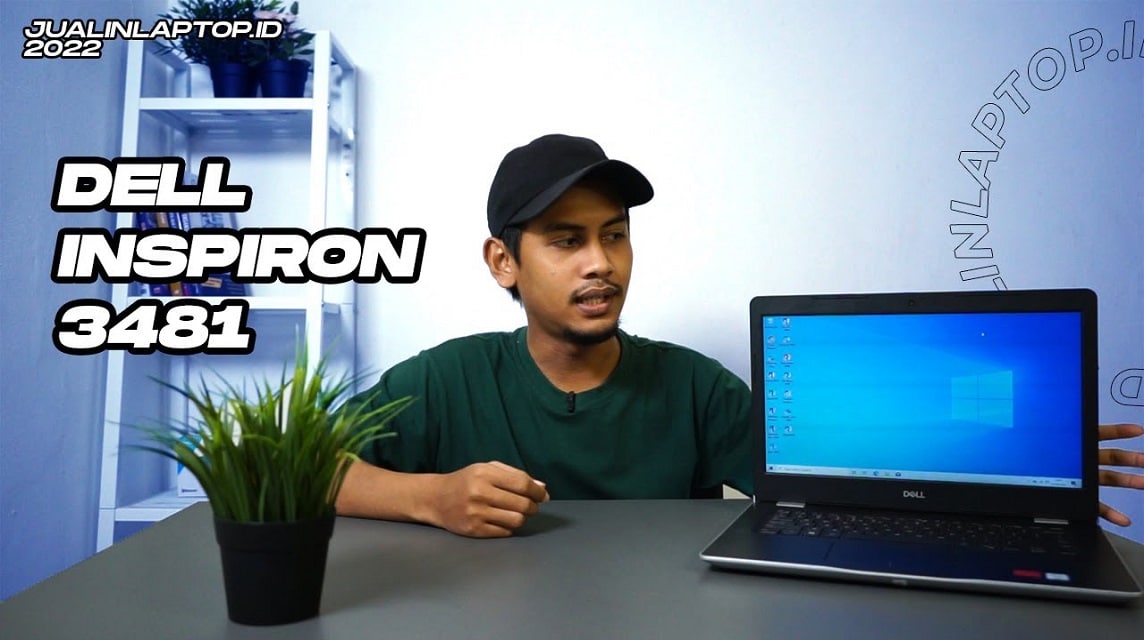 The product from the United States is the Dell Inspiron 3481 laptop. For performance issues for playing games, it is not inferior to the class on this type of laptop.
The reason is that this laptop is equipped with a seventh generation Intel Core i3-7020U processor. Carrying a dual-core processor, this processor can run up to 2.3 GHz. 
This cheap 5 million gaming laptop also has 4GB DDR4 RAM and can be upgraded up to 16GB DDR4.
So if gaming needs are pretty good, this laptop is also equipped with an Intel HD Graphics 620 GPU and works together with AMD Radeon 520. 
You can buy a Dell Vostro 3481 laptop in Indonesia for IDR 5,310,000.
Also read: 5 2GB RAM Laptop Games, Easy and Fun!
Lenovo IdeaPad 100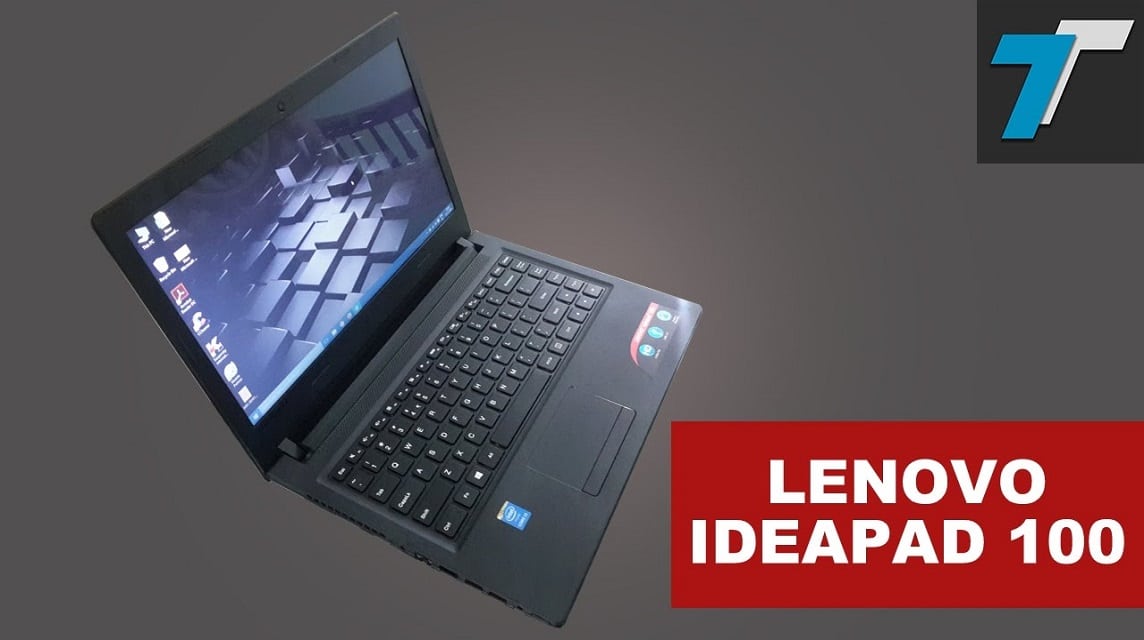 You can get the Lenovo IdeaPad 100-5005U at a price of 5 million and this laptop has two different models, namely the 14-inch and 15-inch screen types. With this new computer series, Lenovo dares to play at a low price. 
Don't doubt the quality of this laptop, even though the price is cheap, the performance of this laptop is worth the money you spend.
It should also be noted that this Chinese manufacturer has an inbuilt processor that can be taken seriously, namely the Intel Core i3-5005U with a clock speed of up to 2.0 GHz and 3 MB of memory. 
You can buy Lenovo IdeaPad 100 in Indonesia for IDR 5,799,000 in 2022.
Also read: The Best Cheap Gamepads For PC 2022
That's a collection of recommendations for cheap gaming laptops priced at 5 million that you can take home. To experience games like PES 2018 or Counter Strike, you can buy the recommendations we provided above.