#6 – The Salesman
Come on confess! Who among your friends, or maybe even you yourself, is the most often crowned as a salesperson? How come? The salesman's nickname is suitable for someone who doesn't want to miss any opportunity to promote his wares at every moment. It's true that this does not violate human rights, nor does it violate any legal articles that apply anywhere, but for those on a team it will be really disturbing.
#7 – The Cheater
This one gamer actually wants to enjoy the fun of playing the game. But because the skill is lacking, sometimes a certain level will be a very difficult challenge to pass. The solution taken is by cheat aka cheating. The existence of certain cheat codes will easily and drastically improve character skills in the game. This aims to make it easier for a player to level up or win the game, which for some people, this actually reduces the fun of playing the game.
Get a Free ROG Laptop and other attractive prizes just by joining Discord Quest #GamingYourWay at VCGamers. Join Now Here!
#8 – Losers
Term for type gamers This one is actually meant that if there is a winning term, then gamers this one is the opposite. Yes, they are para gamers who often lose early even when the game is just starting.
#9 – Free + Promo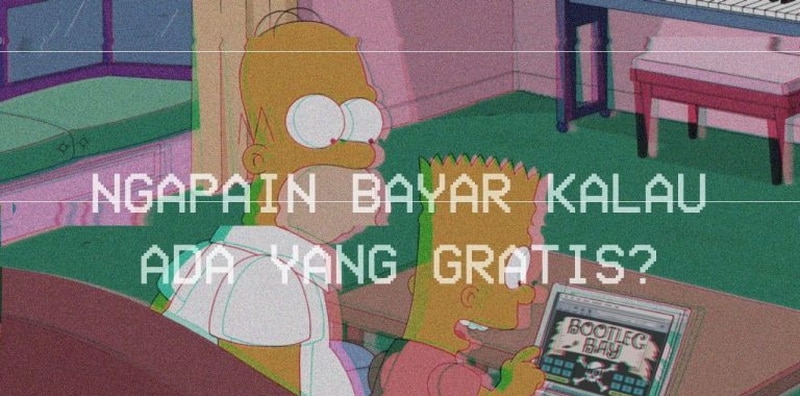 Well, for this one, it is certain that all gamers must have become a part of it. Because, who the hell who doesn't want to make a profit? For them, spending as little capital as possible to get push rank as much as possible is the main goal. Starting from the internet network connection and charging free to target item purchase promos.
Scroll to continue reading
Scroll to continue reading
Scroll to continue reading
Scroll to continue reading
#10 – the Jones
So, for the type gamers this one is the one that while rowing it can go beyond 2-3 islands at the same time bring fish home, hehehe. Yup! They are jones alias single, golden opportunity to not only win points in playing games, but also while looking for the coffers of a romance story that might be legalized through a marriage bond. Cool! Fun to play gamesthey get it while bringing a wife at once.
Now,, that was all review about the types of gamers who are certainly familiar in our daily lives part 2. Even so, playing too often until you forget other tasks or obligations too no ok yes, friends. Previously, don't forget, don't miss it to always get updates the latest and complete news about games. Starting from game review new, tips and tricks and so on. Straight to follow account Instagram VCGamers and channel YouTube yes. Come on! Join the community at Discord VCGamers, community gamers largest in Indonesia.