It's hard to find a way to be pro player Detailed ML? Then, you are often bullied the same toxic player when you compete?
Mobile Legends until now still be games which is loved by many parties, ranging from children to adults. Games This can also be said to have spawned many candidates pro player which range from playing styles, tactical preferences and solid teamwork.
Many Mobile Legends beginners aspire to become top players to the national level. Of course, there are several steps, obstacles and obstacles that must be passed.
Journey to pro player it won't be easy if you as a player who aspires to be a global top doesn't have skills or a certain way. Like learning, being pro player You also have to go through it gradually.
Read also: 5 Favorite Hero Pro Players in M3 World Championship
This article will help those of you who aspire to be pro player and can match (or even exceed) Lemon, Drian, R7, or pro player other. List 10 ways to be pro player this ML!
Get a Free ROG Laptop and other attractive prizes just by joining Discord Quest #GamingYourWay at VCGamers. Join Now Here!
10 Ways to Be Pro Player Best Mobile Legends (ML) VCGamers Version
Perform Analysis Hero Certain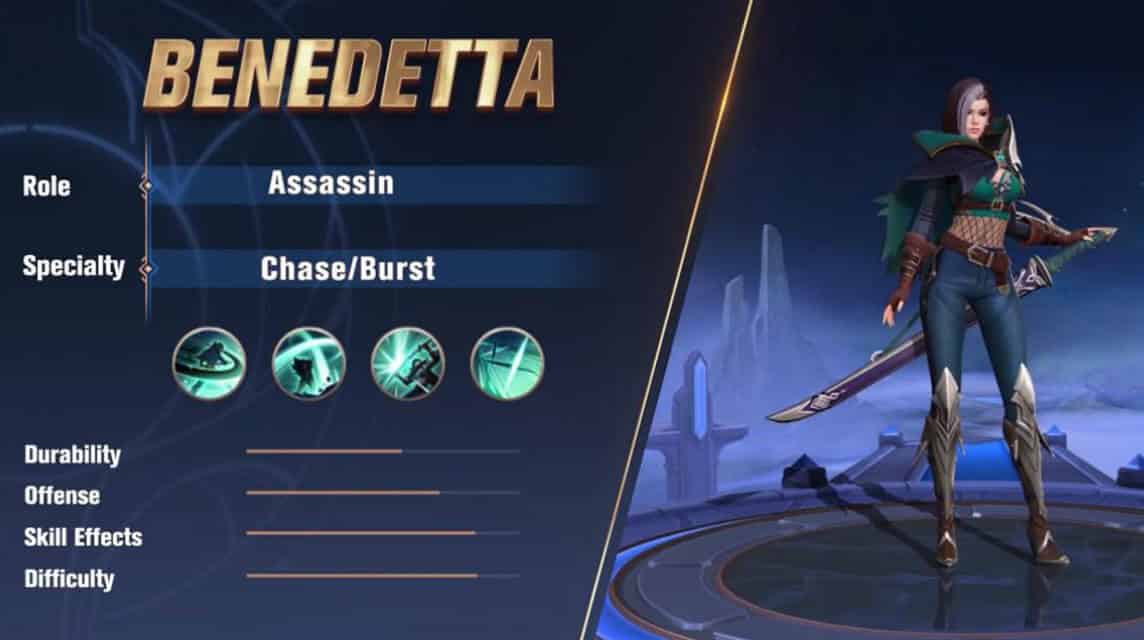 How to be pro player This ML is quite crucial because it will determine how far you can adapt to your abilities games Mobile Legends.
Every change season, Moonton will usually do a major overhaul. This overhaul includes the system match, update folder, buff and nerf hero, as well as meta heroes new.
For example, in season 22 then there are some hero who unexpectedly became a meta like Estes, even though at the beginning of his appearance Estes was underestimated. Another example, at season 23 this Selena and Beatrix are almost always together hero deadly, even though his initial fate was the same as Estes's.
You can do this method, especially by diligently viewing the latest information about hero meta. This is why analysis hero certain become an important part as a way of becoming pro player Reliable ML.
Training in Classic Mode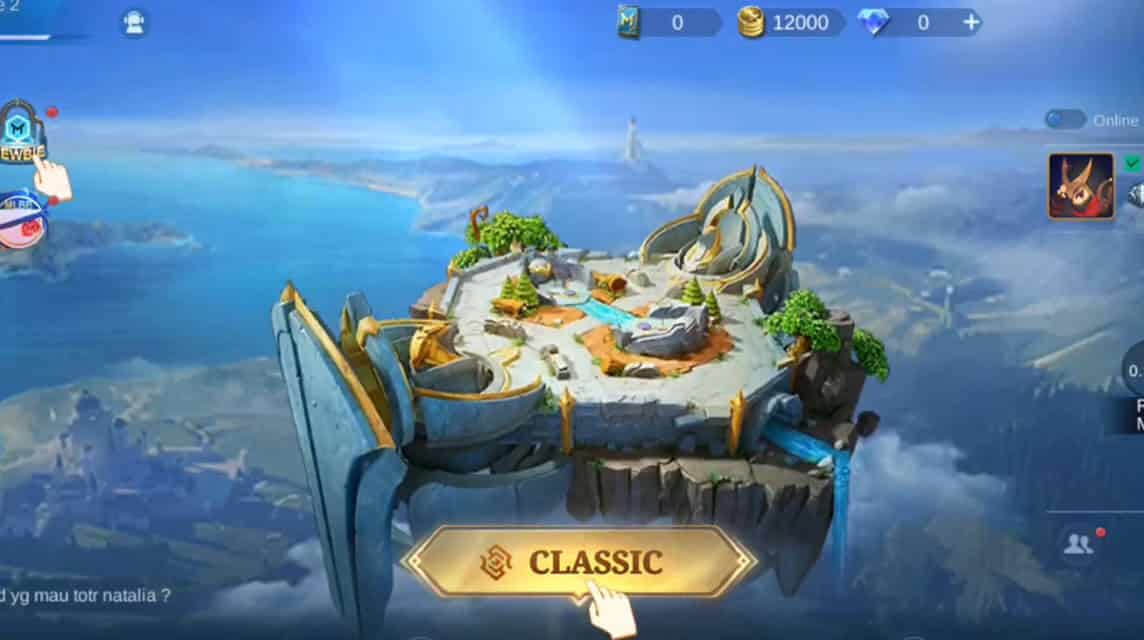 The next way to become pro player Mobile Legends is with a lot of practice. Moonton has prepared various training facilities that you can use in games as practice mode, as well as classic to feel competitive real.
If you want to learn the mechanics hero certain, you can train it at practice mode. Mode you can use this and set it in such a way, starting from hero opponent, creeps, turrets, or minions.
After feeling enough to learn the mechanics hero certain, you can start playing at classic mode in the matchmaking and real opponents. Don't worry about losing, because mode this will not affect rank-your.
Play in classic mode especially being a safe way so that you can be pro player ML without losing rank.
Read also: 5 Tips for Open Map MLBB
In mode You can also practice building team composition, positioning, viewing minimap, study command existing, and create style of play do you want.
Mental Test Di Ranked Mode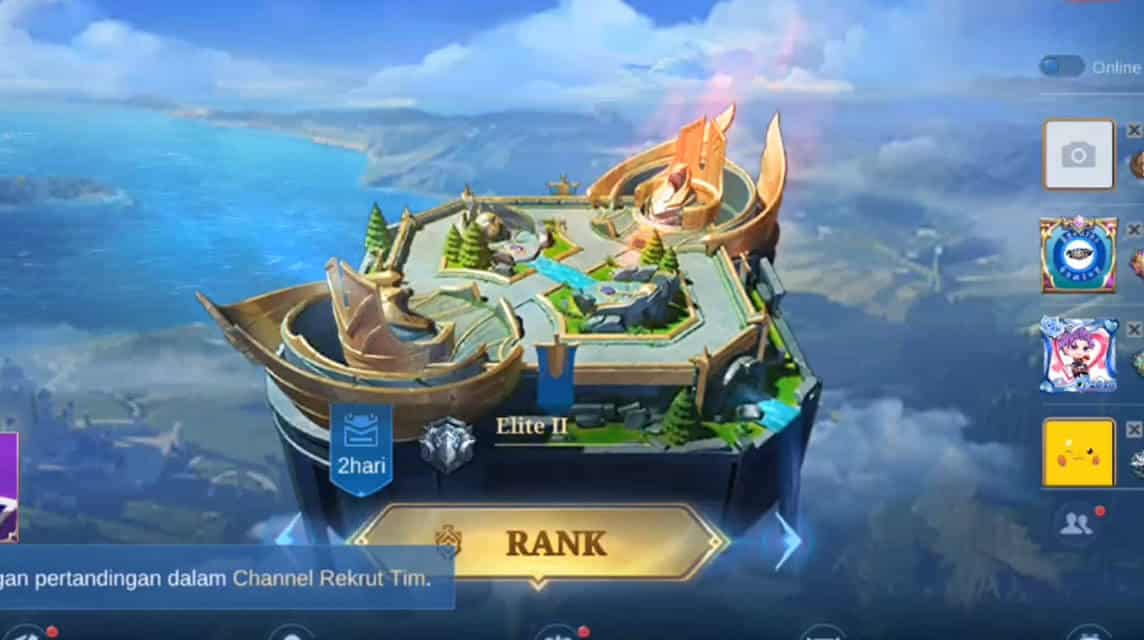 How to be pro player The next ML is to test all the things you've learned, in mode ranked.
In ranked mode, you will have demands to always win and lose a little because all of that affects rank you.
At this stage, the assumption is that you have started to find chemistry between you and hero that you use. For example, you like the position core because you like massacres, then you will use hero Who has skills burst, withstand the siege, and have critical damage which is okay.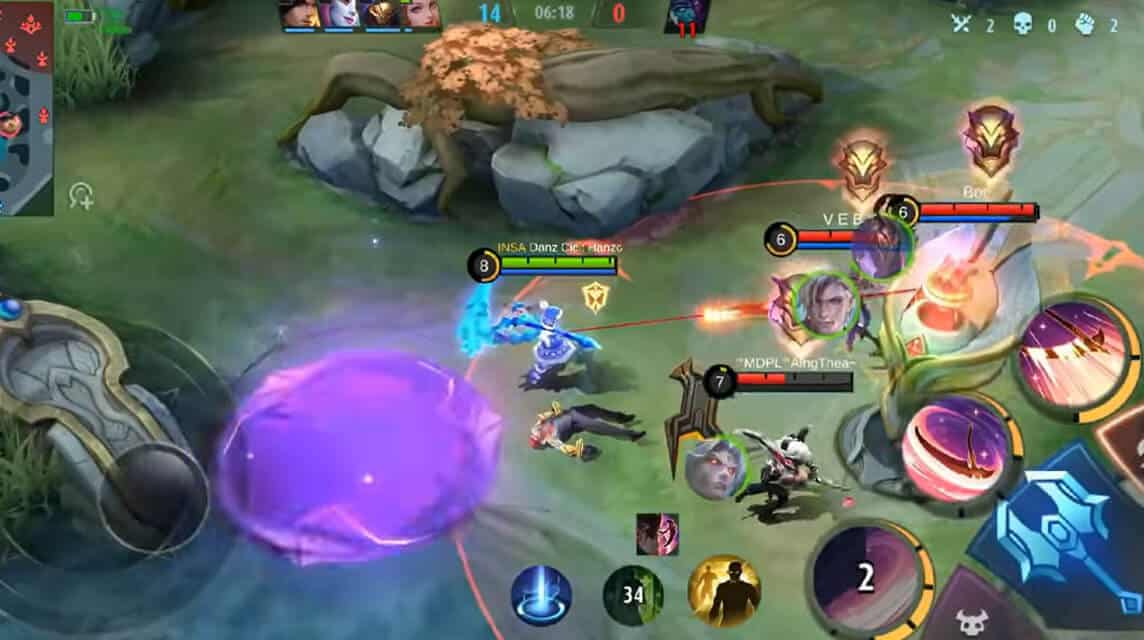 In this way, you are already one step ahead of becoming pro player ML because you will feel the sweetness of winning and the bitter of losing.
In ranked mode Also usually your mentality will be tested by players pro other or player toxic which will spam chat or afk. Be tough with all of this and you can go even further to become pro player true.
Read also: How to Use Masha Correctly Ala Pro Player MLBB, Winning Streak!
Watch Video Replay Every Match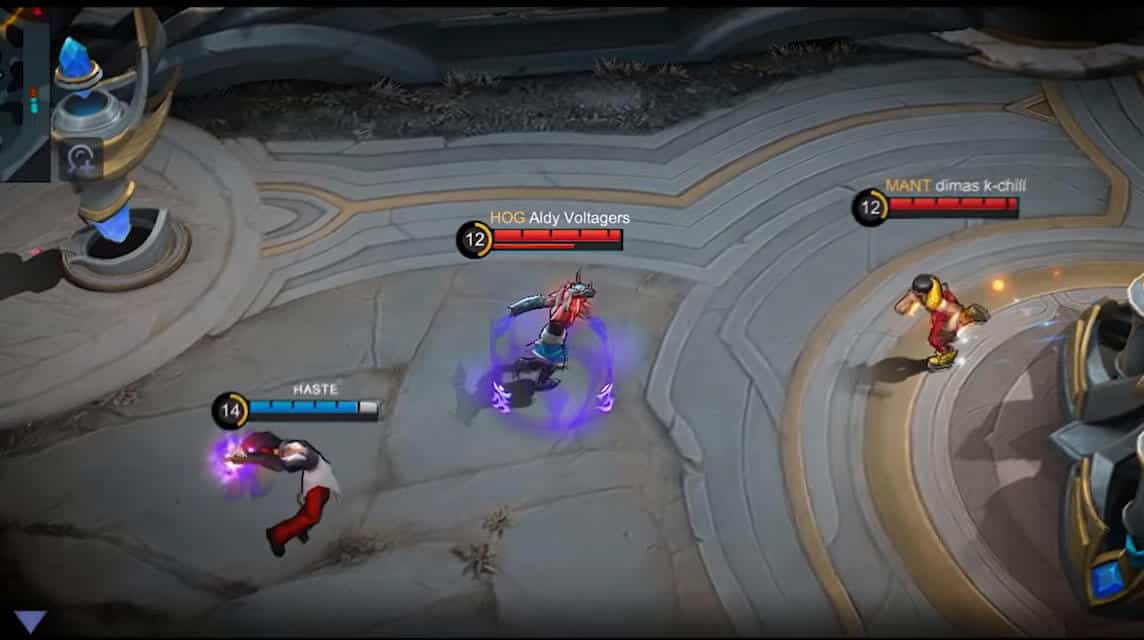 This method is important in the process of becoming pro player ML because you will know where the advantages and disadvantages are hero, tactics or build that you use.
By monitoring video replay, you can also prepare a layering tactic from your core tactic so that match next could be better. It could be that you are in a bad position, or your teammates are not support hero that you use.
Besides, you will also get used to customizing hero that you use with your team. If a teammate blames you, you have to be able to relax so that in the future you will be your mental builder.
Contents of Weaknesses Role When Playing Ranked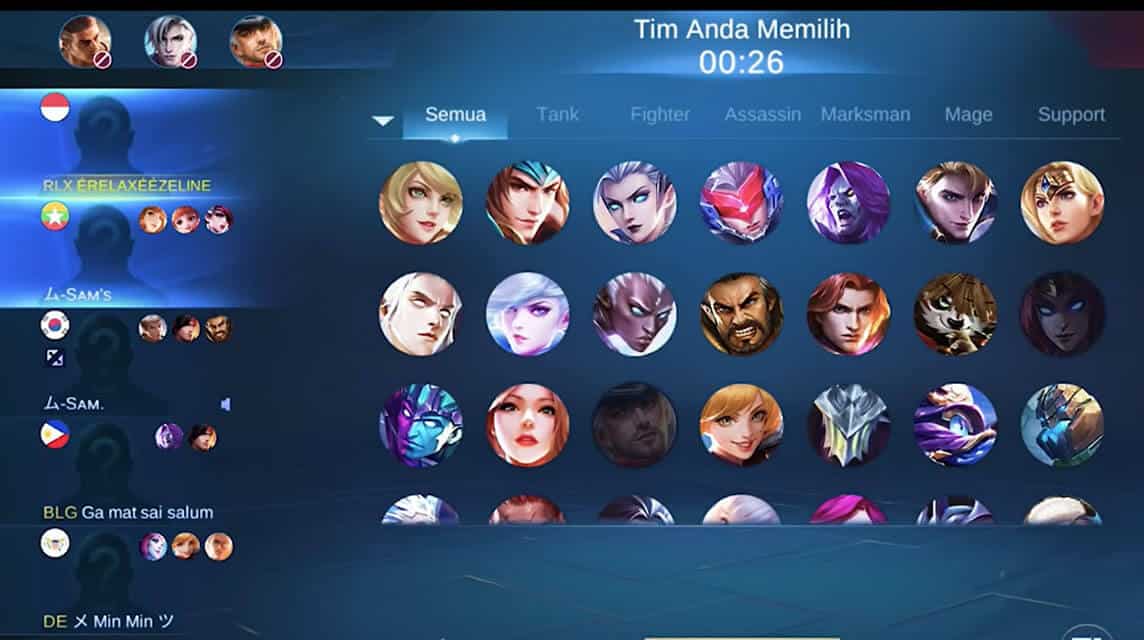 When playing ranked, you can manage your team, or randomly selected by games. If you play with friends, you can decide role you and your friends.
Scroll to continue reading
Scroll to continue reading
Scroll to continue reading
Scroll to continue reading
However, if you are randomly selected by games or solo rank, you should be able to yield to not using hero certain.
The goal is so that you can increase your chances of winning, because there will be rank at stake from match this. How to be pro player ML is not only about OP heroes, but also the composition of the team that GG.
Read also: 6 Best Offlaner Mobile Legends Strategies A la Pro Player, Guaranteed GG!
copy Win Streak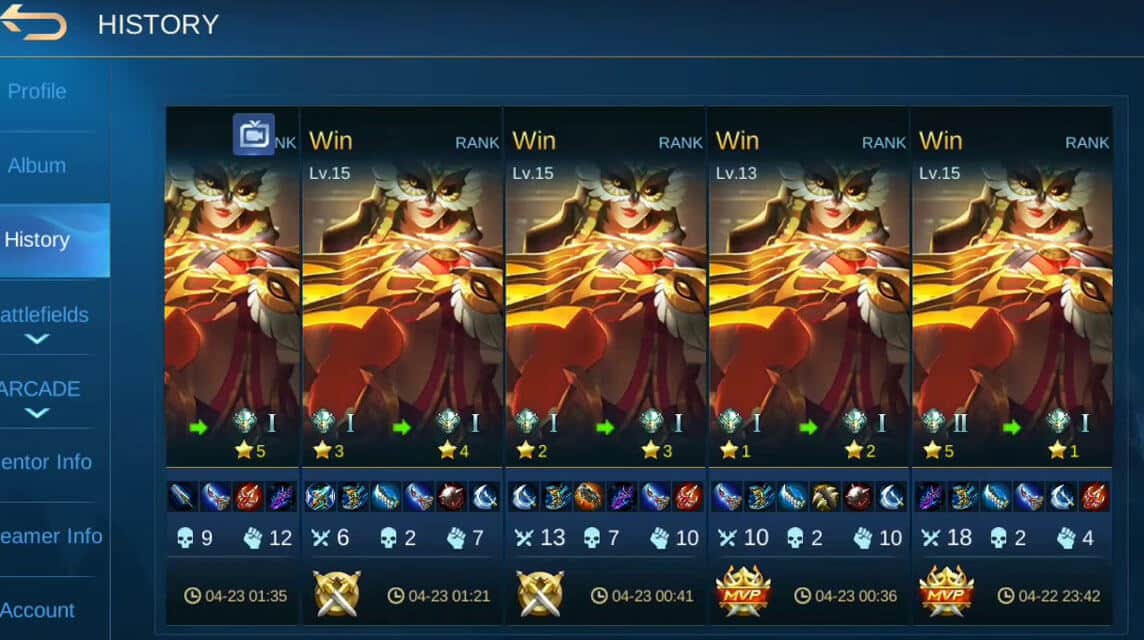 This is actually one of the important conditions to become a pro player ML. Usually, you have to consistently be in 75% or above to get there pro player recognized.
Does this method require you to keep on winning? Of course yes. But it will be impossible to keep winning in one day full no?
What you should focus on is win streak, i.e. your winning percentage in match, not a matter of "must win". So, you can lose, but the percentage of losing can't be more than win streak you.
Therefore, how to become pro player This ML will test your mental endurance a lot, especially those who want to become pro player famous.
Create Good Communication Between Players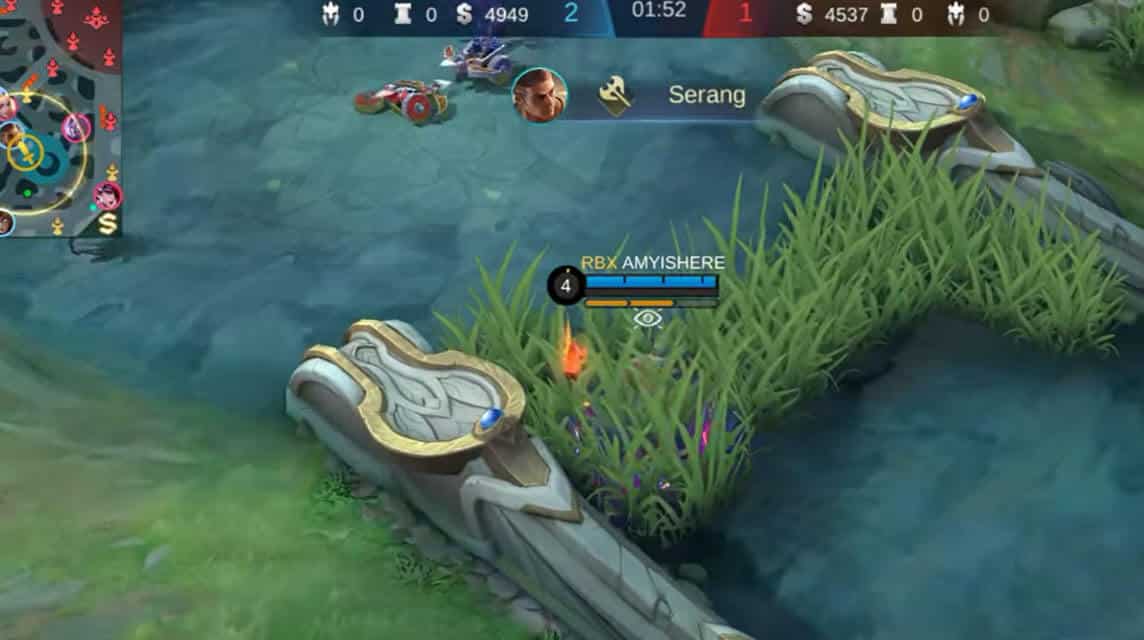 This is the reason Mobile Legends is included in the eSports, because you will be required to work together in a team as well as football.
There are many ways you can do to build good communication. First, make sure you're invisible songong when asking teammates for help, unless they are really being outrageous and insensitive.
Next, you can take advantage of the features command in games such as gather, attack, advance, attack Lord, so that your team can adjust the tempo of the game.
Then, you must be able to condition yourself not to say forbidden words (which will actually be your toughest test). The goal is for you to stay focused on match.
Read also: Get to know the Mobile Legends Champion Team in Indonesia
How to be pro player This ML can be a very important asset for you so that in the future you can adapt to any team, whether GG or who toxic.
Watch Match Official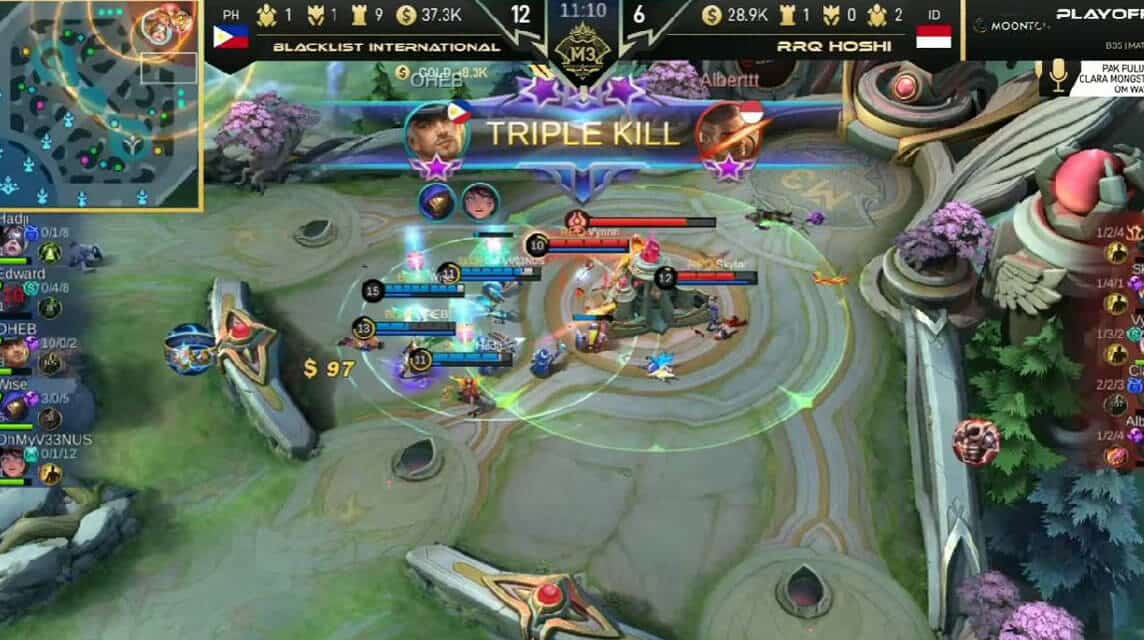 Until now, Mobile Legends is ready eSports which has its own tournaments and competitions, such as MPL, MSC, MPL ID, MPL World Championship and other local tournaments.
Watch match-match so that you can also get inspiration to use hero to become meta, learn arena strategies, good positions, and inspire your playing style.
Even better if you have a lot of playing styles. You become a position specialist and hero certain, and there are other options you can play with. So, you can play in any situation and condition.
Test Your Skills in the Official Tournament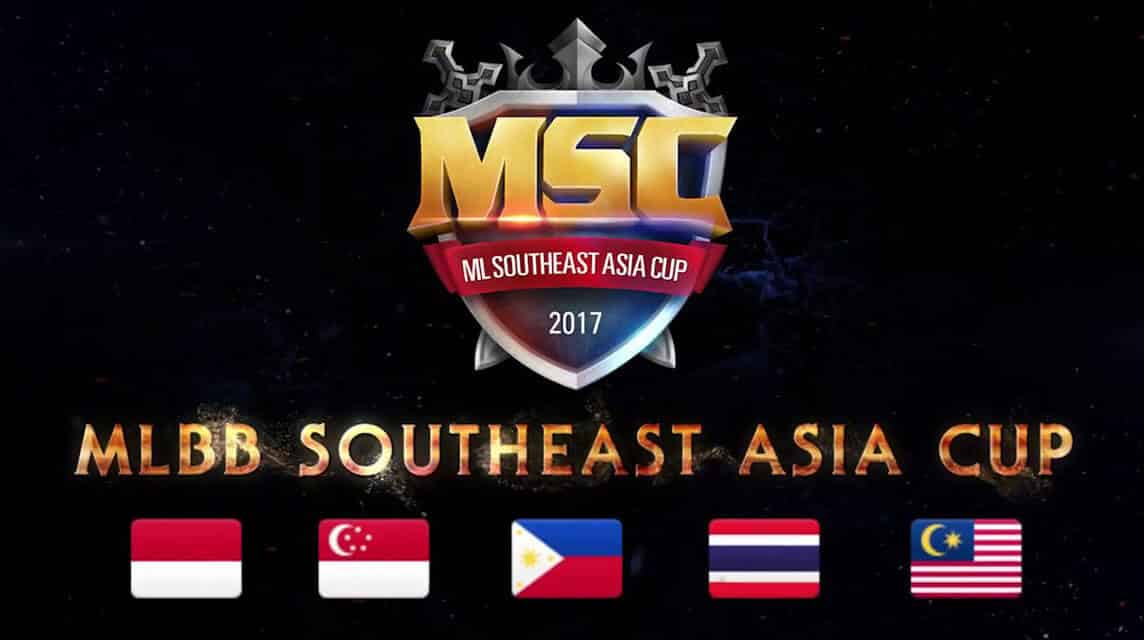 How to be pro player The next ML is to join the official tournament. You can start from local tournaments first so you can make achievements and make your name known to other ML players.
Take part in various local competitions so you too have win streak which is good for your average scoring stats before entering a regional tournament.
How long does it usually take to be recognized? This will be different and depend on the region where you are participating in the tournament eSports. The point is, you have to be patient doing this method so it can be done pro player Reliable Mobile Legends.
Trying to be a local and global top player
This last step is a very difficult step, because you have to maintain your position as a top local and global player.
You will compete with hundreds if not thousands player ML to fight for the position.
You must be able to adapt to existing changes, be willing to shift his position and take over your position again, and be willing to slip into tier down if that happens.
Read also: The Best Hyper Carry in Mobile Legends 2022, the Best for Push Rank!
How to be pro player ML because it's not only about skills, but also the ability to deal with various uncertain situations from player other or from gameshis own. Don't give up to be pro player yes vicigers!