Are you still new to Dota? It's good that you learn a hero which is certainly easy to master. Dota 2 is a multiplayer game arena that is certainly done online and also certainly drains our minds because there are so many skills that everyone must remember. For that Vcgamers will discuss 10 Dota 2 Heroes for beginners which are certainly easy to use.
Ax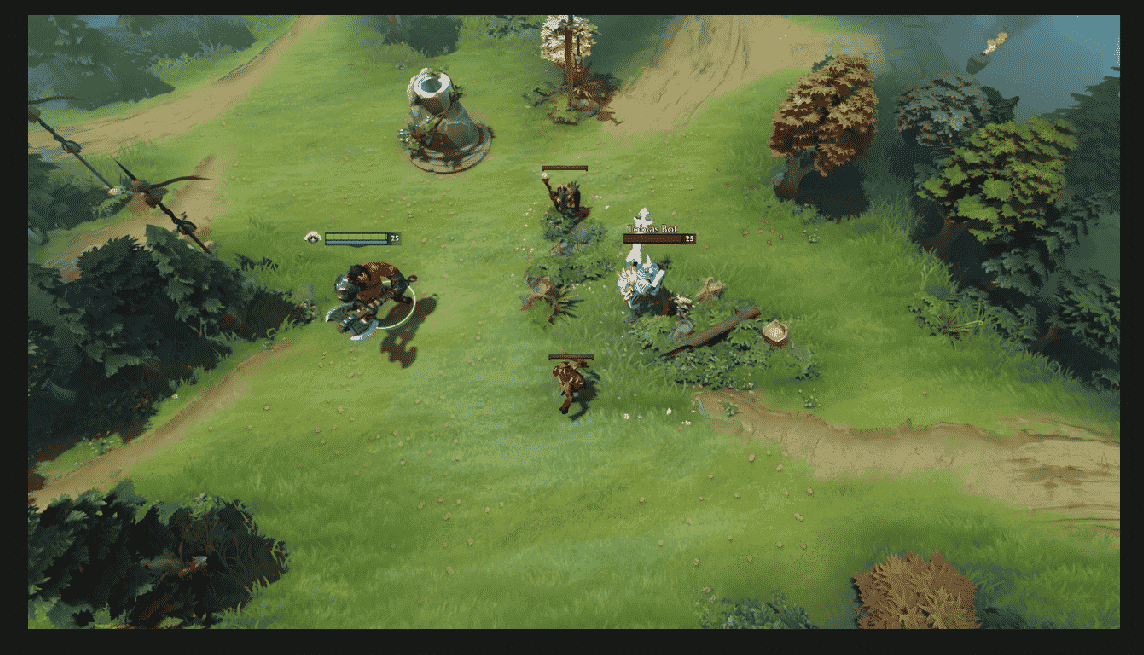 Do you like playing tanks? It is definitely mandatory to use this hero. Yup Ax is the recommended first dota 2 hero for beginners. The skills given are very simple with movements that are quite disturbing to the opponent's hero, of course the opponent feels annoyed about it. Only one drawback of this hero is which is wasteful and runs out quickly.
Items:
Blade Mail
Blink Dagger
Heart of Tarrasque
Bloodseeker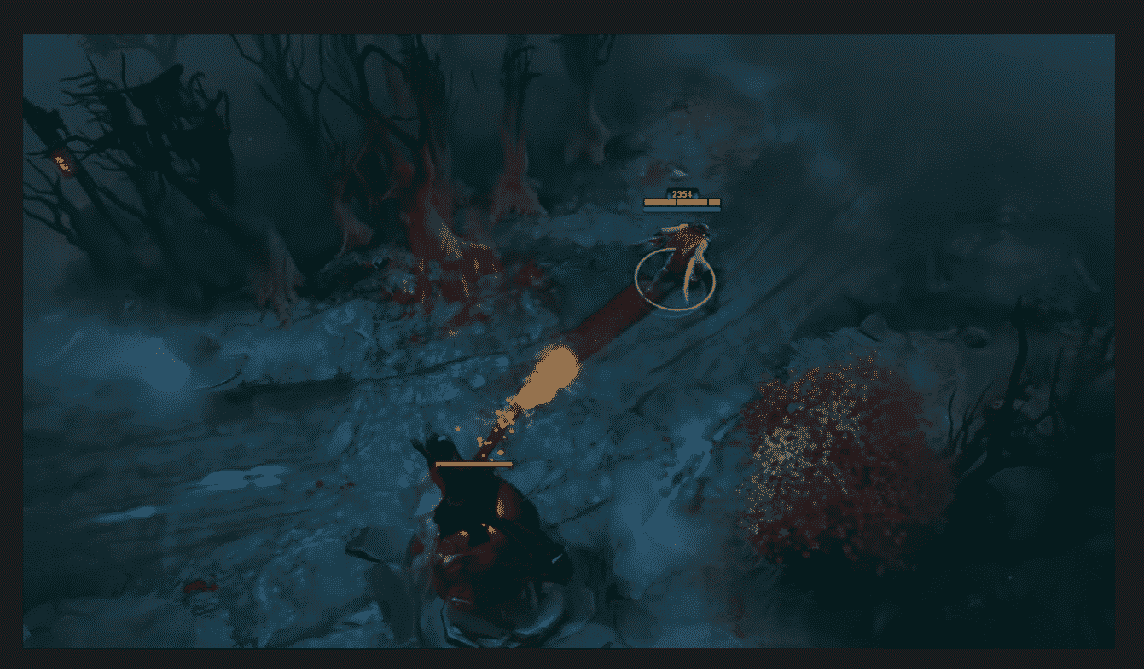 Hero dota 2 for you in playing Dota 2 fell to Bloodseeker. A spooky look in accordance with the quality and skills he has.
Get a Free ROG Laptop and other attractive prizes just by joining Discord Quest #GamingYourWay at VCGamers. Join Now Here!
The dominance of blood effects and attacks that store high lifesteal are in this hero. With the skill set you have, you will have no trouble doing farming in the lane or jungle.
The weakness in this hero is the lack of HP. But you can overcome this by using certain items, such as the Black King Bar or other defense items.
Items:
Black King Bar
desolator
Butterfly
Dragon Knight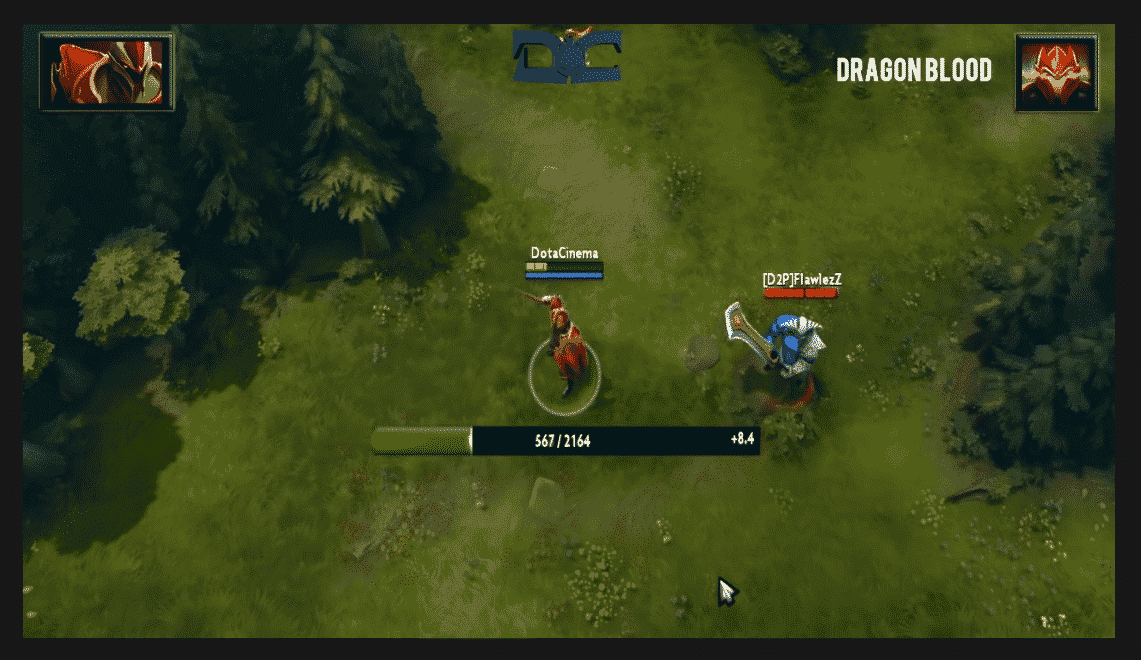 Dragon Knight is an anti-hero character in Dota 2. Dragon Knight really deserves to be a dota 2 hero who is effective in its use. If you often use role fighter or close range. This hero is suitable for you to become a dota 2 hero for beginners. As the name implies Dragon Knight has many skills that certainly match his nickname
Items:
Assault Cuirass
Blink Dagger
Daedalus
Luna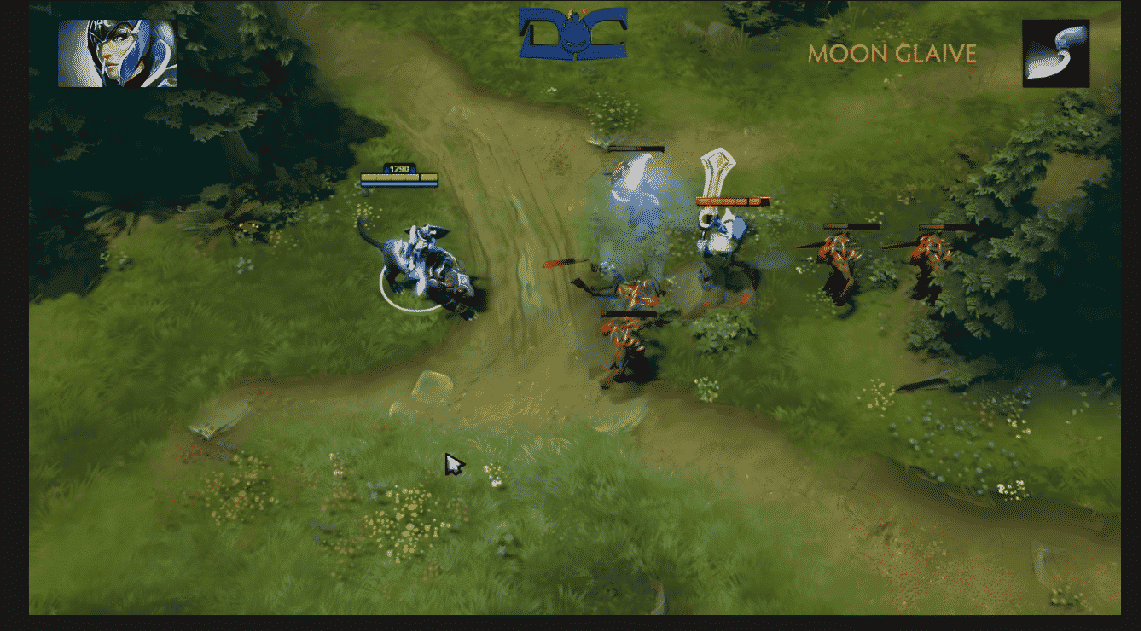 This dota 2 hero is quite prestigious. Has 2 skills that are quite simple to use, namely the ability lucent beam and ultimate eclipse. Making luna a dota 2 hero for beginners is quite simple. Those of you who like stunned and attacking heroes are good for using this hero. Because it is very tactical and also practical.
Items:
Eul's Sceptre
Bloodthorn
Silver Edge
Also Read: Tips for Playing PUBG Mobile TDM Mode, Time to Explore Santorini!
Sniper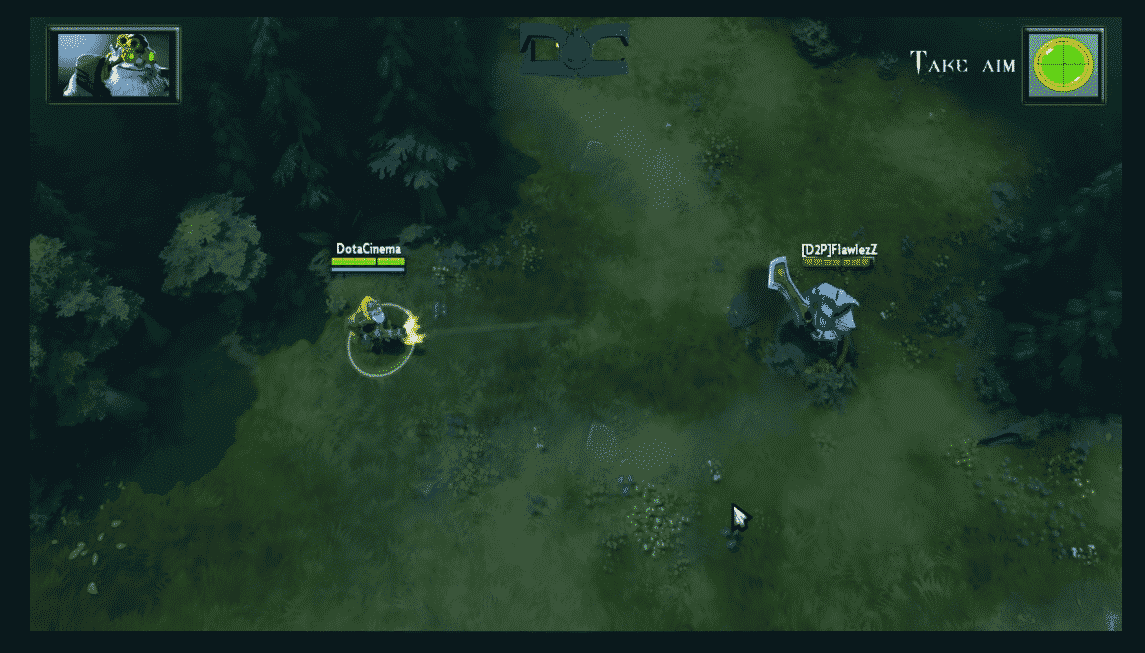 Sniper is a dota 2 hero who has long range abilities. It's definitely needed by teams that use long-distance games. This makes the sniper the most efficient dota 2 hero. Because the skills used are not difficult and there are many things that can be done when you use the hero. After all, sniper is the best dota 2 hero for beginners.
dota 2 items:
Maelstrom
Hurricane Pike
Daedalus
Lina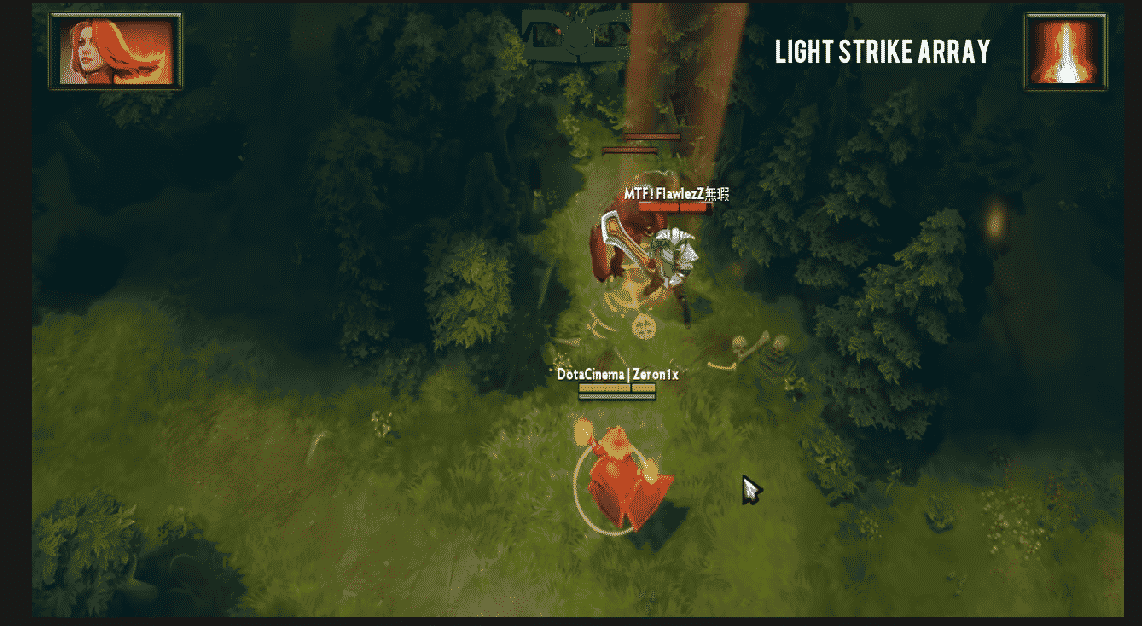 Are you a midlaner? It's perfect to use this hero. Yup Lina is one of the heroes that is often used in tourney and is often banned too. Because the skill given to the opponent is quite annoying with enormous stun and damage using the ultimate typical of lina itself, namely the lagoon blade. It's pretty easy to use because of that. Lina can be a dota 2 hero for beginners which you can learn more about.
Items:
Eul's Sceptre
Bloodthorn
Silver Edge
Crystal Maiden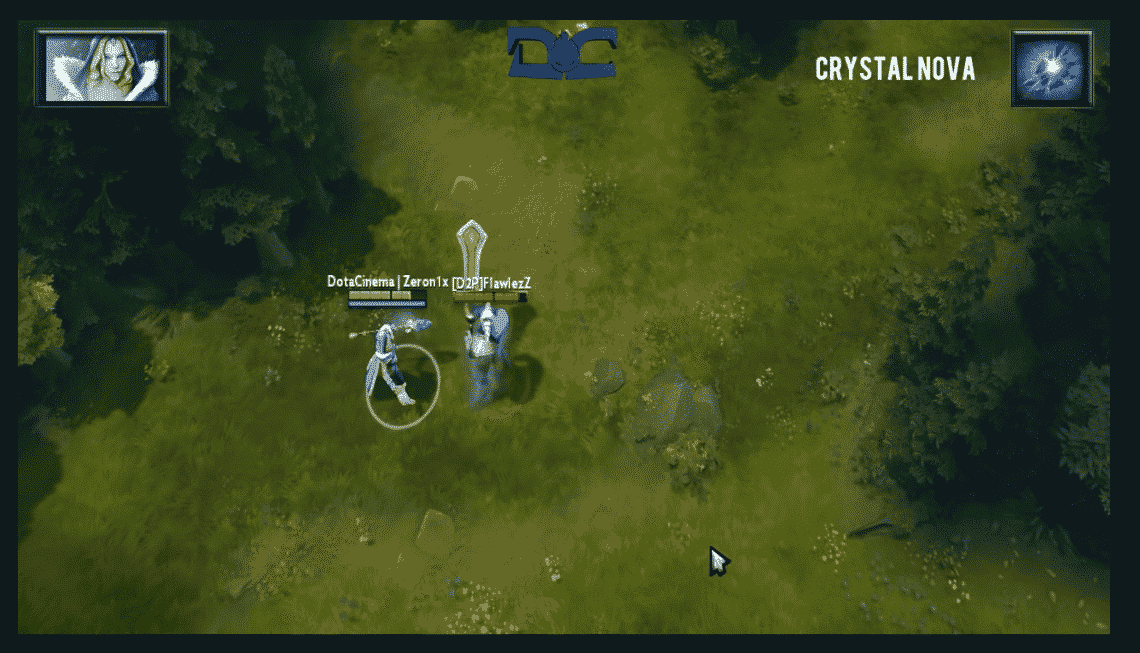 Crystal Maiden becomes an important figure in helping friends in perfecting their skills. This makes Crystal Maiden one of the heroes who are often picked at the top tier. Crystal Maiden can be used as a dota 2 hero for beginners considering the skills and items needed are very easy and simple. The ultimate use of Crystal Maiden is quite simple, you just press and Rylai.
Scroll to continue reading
Scroll to continue reading
Scroll to continue reading
Scroll to continue reading
Items:
Shadow Amulet
Force Staff
Black King Bar
Drow Rangers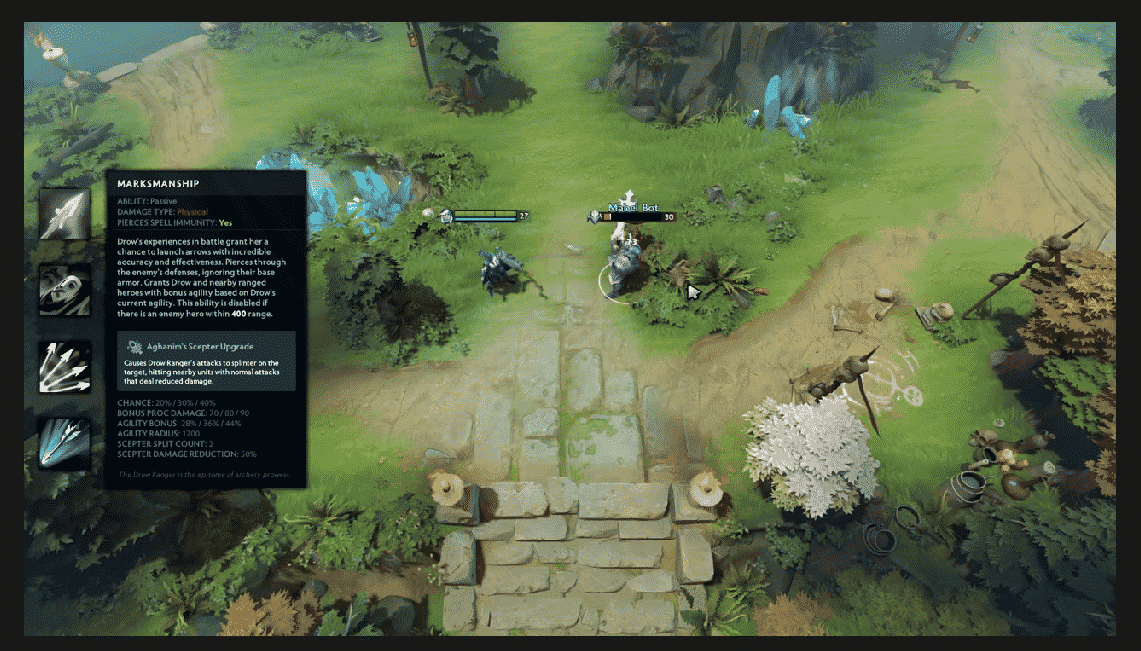 The next dota 2 hero for beginners is drow ranger. If you want to carry your team? drag ranger is the solution. Simple and easy-to-use skills and passives. This hero is also often used in the upper tier considering that this hero is very easy to use.
Items:
Hurricane Pike
Silver Edge
Manta Style
Earth Seeker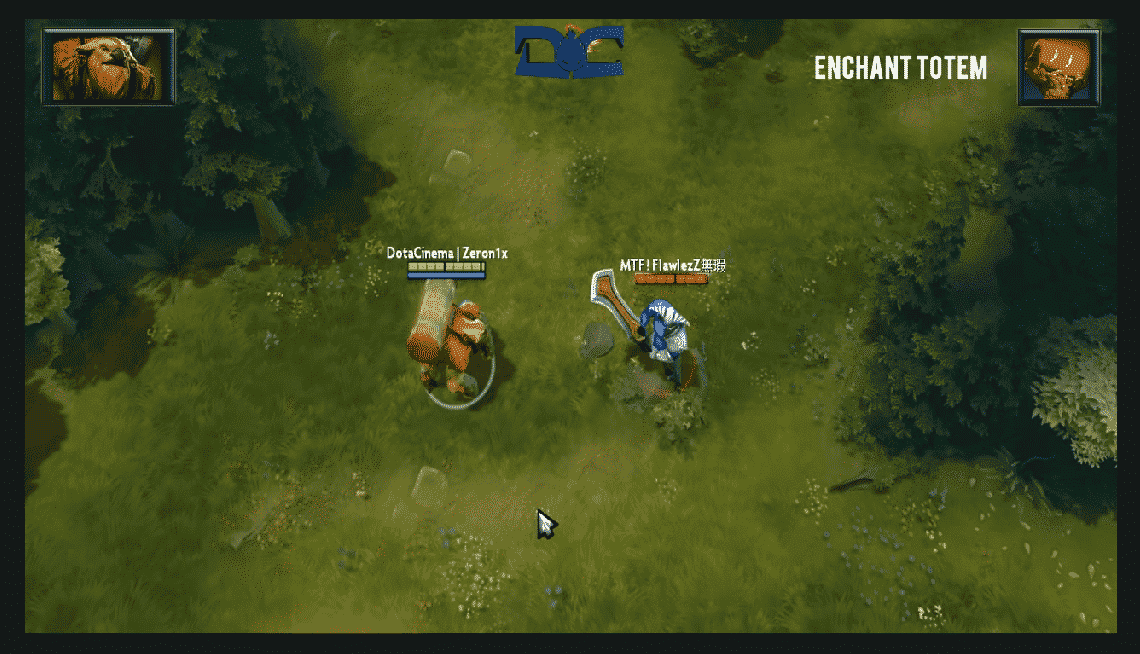 As a Support/Offlaner, Earthshaker is a very powerful Hero. Moreover, his active ability has an important role to do stun with a fairly long duration. The area impact of both his Fissure and Echo Slam is huge and makes it important for everyone teamfight.
Actually, using Earthshaker requires high mechanics, especially to adjust the direction of the Fissure or timing from EchoSlam. For that, those of you who want to practice mechanics are very obliged to try this Hero.
Itheme:
Shadow Blade
Refresher Orbs
Shiva's Guard
Shadow Shaman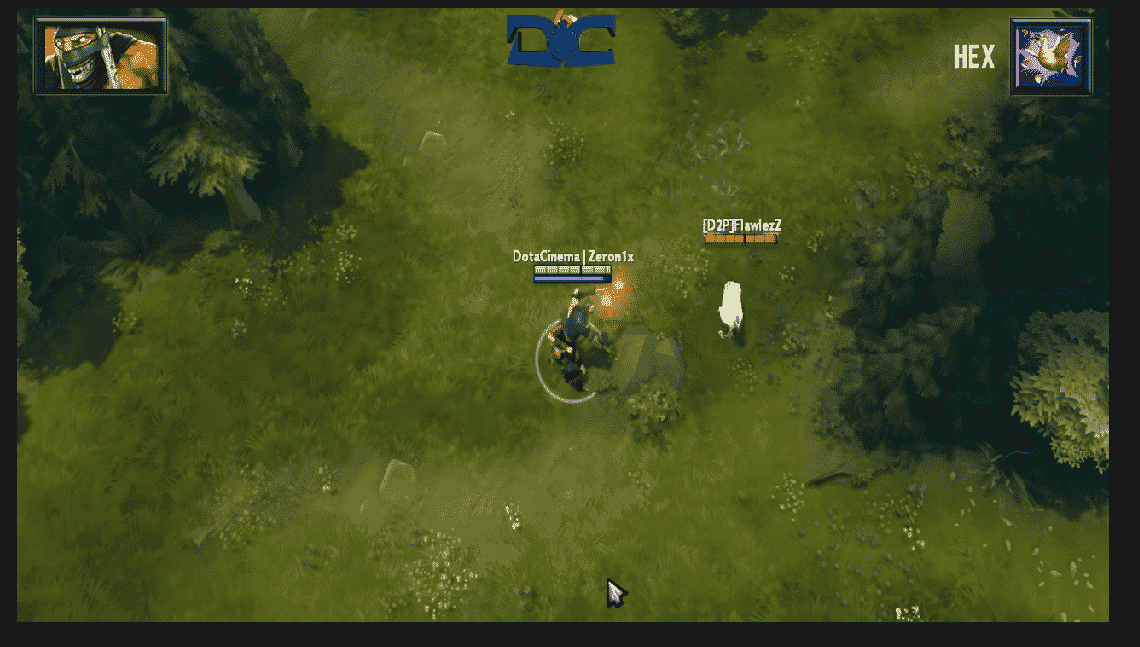 It's not complete if you haven't discussed hero support. Those of you who want to help the fight from behind must try Shadow Shaman.
You can turn your enemy into a helpless bird. There is also an ultimate skill that is able to issue a large number of fire snakes.
The weakness of this hero is centered on his role as support. If you use a similar dota 2 hero, make sure to maximize warding compared to core items.
Items:
Force Staff
Refresher Orb
Blink Dagger
Well, that's 10 Dota 2 Heroes for Beginners that you can use as a reference in using the hero. Hopefully this article can help you in getting good game education and references.