Untuk sementara saat ini belum jelas apakah Samsung akan menyebut ponsel lipat clamshell berikutnya sebagai Samsung Galaxy Z Flip 3 atau Galaxy Z Flip 2, tetapi sepertinya Galaxy Z Flip 3 mungkin akan menjadi penamaan yang dipakai bila dilihat berdasarkan informasi bocoran terbaru.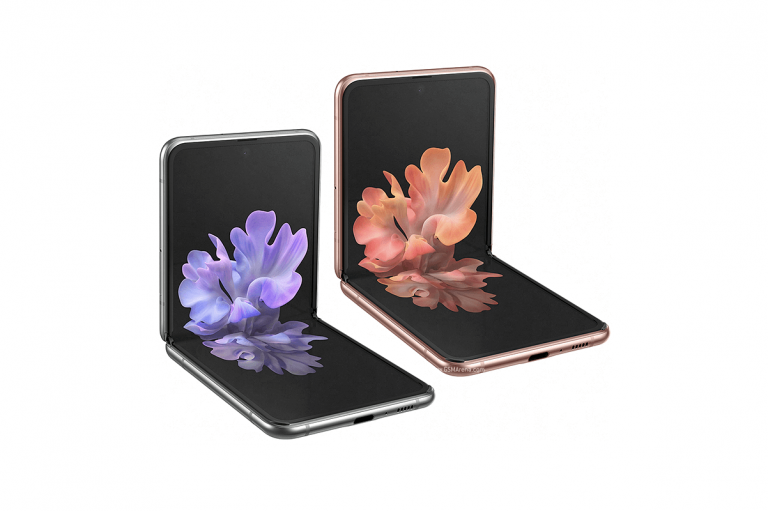 Scroll to continue reading
Scroll to continue reading
Scroll to continue reading
Scroll to continue reading
LetsGoDigital mengklaim telah mendengar banyak informasi dari "beberapa sumber tepercaya", jadi sementara kita dapat berpegang sedikit dengan informasi yang mereka berikan, karena sepertinya situs tersebut cukup yakin dengan informasinya.
Read also: Samsung Galaxy Z Fold 3 Hadir Dengan Prosesor Rahasia
Jadi Galaxy Z Flip 2 atau Galaxy Z Flip 3?
Galaxy Z Flip 3 mungkin adalah nama yang masuk akal, karena akan sejalan dengan seri Z Fold selanjutnya, model berikutnya dalam smartphone folding Samsung yang hampir pasti akan disebut sebagai Galaxy Z Fold 3.
Terlebih, sementara sampai saat ini belum ada Z Flip 2. Namun, ada Samsung Galaxy Z Flip 5G sebagai gantinya yang diluncurkan beberapa saat setelah Z Flip 4G pada awal tahun 2020, sehingga bisa kita anggap Galaxy Z Flip 3 adalah nama yang cocok untuk seri smartphone flip Samsung selanjutnya.
Konon, ada informasi yang beredar beberapa hari sebelum leak terbaru ini, sumber lain menyebutkan bahwa smartphone clamshell dari Samsung selanjutnya adalah Galaxy Z Flip 2, jadi sepertinya masih ada beberapa suara yang tidak setuju dengan penamaan seri Z flip selanjutnya.
LetsGoDigital juga menyebutkan beberapa kemungkinan detail spesifikasi Galaxy Z Fold 3, meskipun tidak jelas apakah ini adalah informasi baru atau hanya mengulangi rumor sebelumnya.
Bagaimanapun, situs tersebut menginformasikan bahwa HP ini nantinya akan memiliki modul kamera tiga lensa, cover screen yang lebih besar, bezel yang lebih kecil, serta akan tersedia dalam warna hitam, krem, hijau dan ungu.
Kita mungkin akan lebih mengetahui spesifikasi sebenarnya dari HP ini pada bulan Juli 2021 mendatang, seperti informasi yang beredar saat ini menyebutkan bahwa Samsung Galaxy Z Flip selanjutnya akan meluncur bersama Samsung Galaxy Z Fold 3.
Don't miss it to always get the latest and complete news updates about games. Starting from new game reviews, tips and tricks and so on. Just follow the account Instagram VCGamers and Channel YouTube yes. Come on! Join the community on Discord VCGamers, the largest gamers community in Indonesia discord.gg/EDWvQ9jQEp