#1-LIMBO: Game Sederhana yang Menakutkan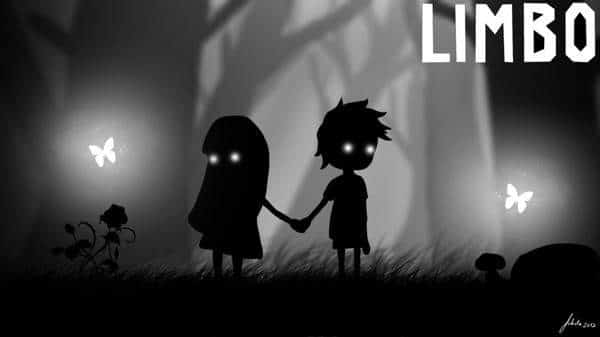 Sekitar bulan Juli 2010, Playdead, developer asal Denmark merilis salah satu game puzzle yang masih seru untuk dimainkan sampai sekarang. Games tersebut bernama Limbo.
Games ini mengajak kamu berpetualang dengan suasana yang agak seram dengan backsound yang membuat merinding. Limbo bercerita tentang seorang bocah yang tersesat di sebuah hutan dan ingin mencari kakak perempuannya.
Games ini pertama kali dirilis di Xbox Live Arcade lalu mendapat banyak penggemar dan kemudian dirilis ulang pada platform lain seperti PlayStation 3 dan PC.
#2 – Layers of Fear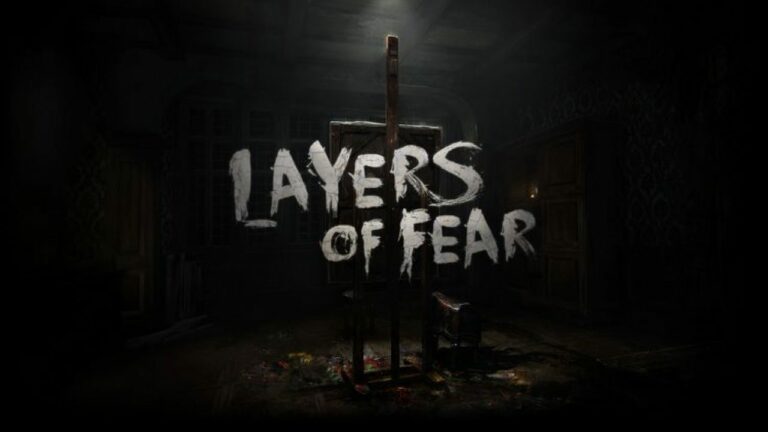 Layers of Fear adalah game horror terbaru yang mengisahkan tentang perjuangan seorang pelukis yang mengalami gangguan jiwa. Pihak developer Bloober Team menjelaskan Layers of Fear sebagai games "psychedelic horror" yang membuat pemain merinding ketakutan di sepanjang jalannya permainan.
Layers of Fear tidak seperti game horror lain pada umumnya, terinspirasi berat dari mahakarya lukisan-lukisan masa lalu, games ini menampilkan nuansa permainan yang sangat unik. Dengan menggunakan sistem first-person view, setiap sudut pandang kamera dapat mengubah suasana dan bahkan layout dalam ruangan tersebut. Seperti misalnya sebuah pintu misterius yang mendadak muncul saat kamu memeriksa isi ruangan, atau sebuah lukisan yang kamu lihat mendadak berubah bentuk dalam seketika.
#3 – The Park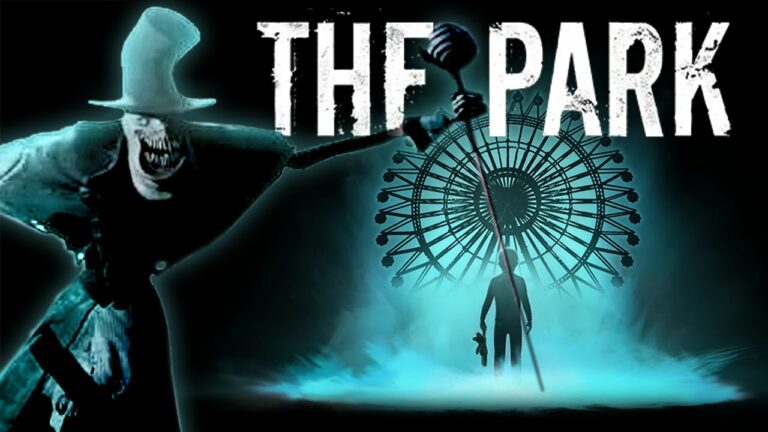 Scroll to continue reading
Scroll to continue reading
Scroll to continue reading
Scroll to continue reading
The Park mengambil settings di dunia yang sama seperti The Secret World. Penikmat game dihadapkan pada situasi memainkan game horror ini secara single-player, di tengah suasana yang mengingatkan langsung pada atmosfer The Secret World, hihihi serem gak tuh?! Games ini diawali dengan seorang ibu bernama Lorraine, yang membawa anaknya ke taman hiburan yang sudah tidak terurus, Atlantic Island Park. Namun kemudian hal buruk terjadi, dan berujung panik serta paranoid dari diri Lorraine.
#4 – Little Nightmares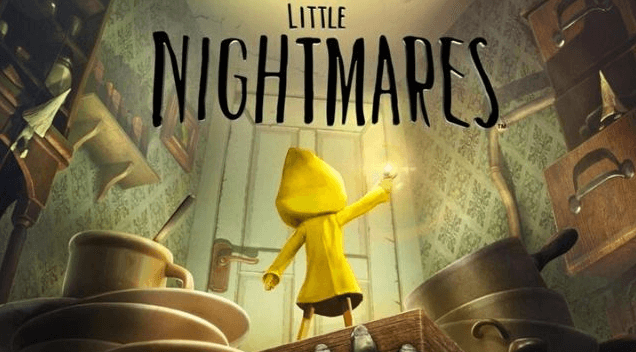 Little Nightmares is one of games indie yang berhasil mencuri perhatian. Diluncurkan di tahun 2017, games ini masih sangat menarik dan relevan untuk dimainkan. Games yang dibesut oleh Tarsier Studios dan diluncurkan oleh Bandai Namco Entertainment ini mendapatkan penilaian yang sangat luar biasa di Steam.
#5 – Outlast
Berbeda dengan games lain, Outlast tidak akan memberikan persenjataan apa-apa untuk pemain. Dalam games ini Anda bermain sebagai seorang jurnalis bernama Miles Upshur yang kebetulan sangat beruntung terjebak di dalam rumah sakit jiwa kuno bernama Mount Massive Asylum. Rumah sakit jiwa ini dihuni oleh pasien-pasien serta dokter yang sayangnya sudah tidak bisa lagi dikategorikan sebagai manusia.
Untuk bertahan hidup, Anda hanya dibekali kemampuan berlari dan sebuah handycam dengan baterai terbatas. Jika Anda merasa bahwa nasib Miles masih kurang sengsara. Games ini kurang cocok untuk Anda yang sensitif karena penuh dengan konten kekerasan, animasi kejam dan darah. Banyak sekali darah.
Now,, that was five game horror yang pastinya masih layak dimainkan oleh para penikmat games, ya. Previously, don't forget, don't miss it to always get updates the latest and complete news about games. Starting from game review new, tips and tricks and so on. Straight to follow account Instagram VCGamers and channel YouTube yes. Come on! Join the community at Discord VCGamers, community gamers largest in Indonesia.